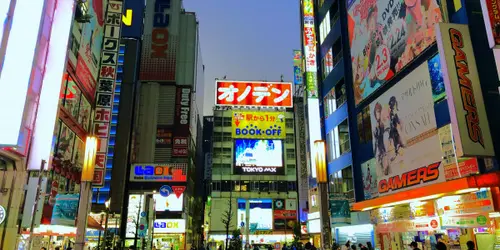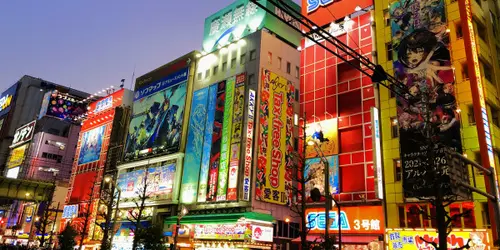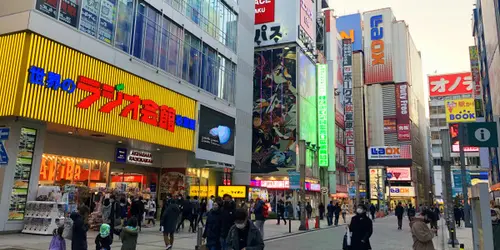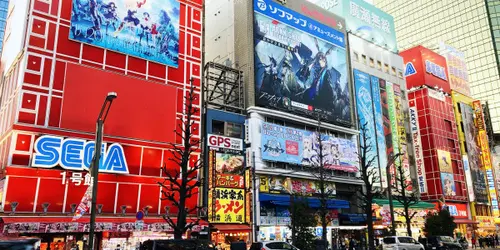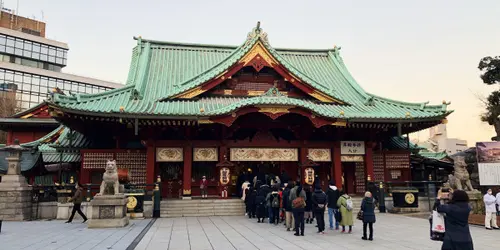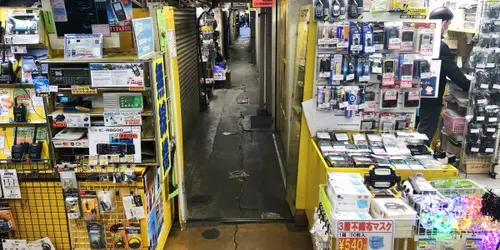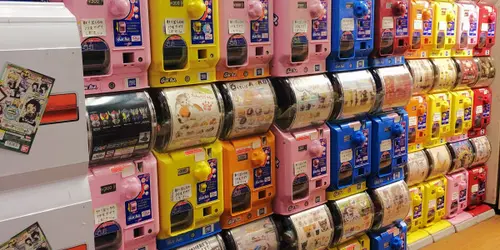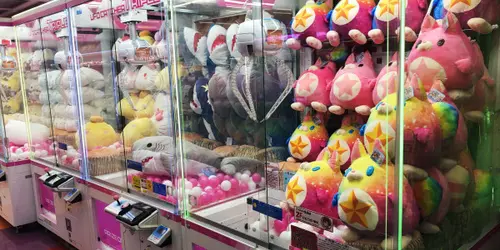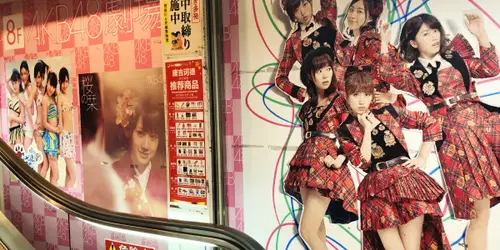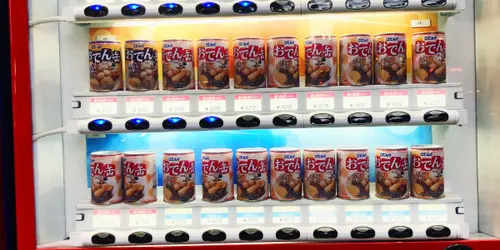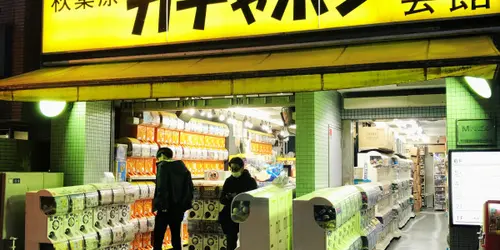 Akihabara, the Otaku capital
Stroll through Akihabara and discover the fascinating world of the Otaku, the manga and anime enthusiasts, who live their passions, as diverse as they are numerous, freely in this district dedicated to them.
Akihabara in Tokyo, a neighbourhood with a history
The district of Akihabara ("Akiba" for regular visitors) earned its reputation at the end of the Second World War thanks to its black market for radio spare parts, and then evolved into the electronic commercial districtthat we know today. With the explosion of pop culture, Akihabara also became the headquarters for the Japanese known as Otaku, a status that the district has held for about 20 years now.
What is an otaku?
The definition of "Otaku" refers to a person who in general is quite anti-social, preferring indoor activities, and who would be extremely well versed in video games, anime, and the subculture that goes with them. But for some time now, as Japan begins to grasp the extent of the "Soft Power" of this subculture, and its economic benefits, the term Otaku tends to lose its negative connotation to designate a whole generation of young Japanese (and not only Japanese because the movement has taken on international proportions), with out-of-the ordinary identity: wacky, but well pronounced, inspired by the world of manga, passionate about what they do, and above all who seem to be having a good time. (By extension, the word also designates an aficionado, whatever the object of their passion, as long as they are involved and active). The intricacies of Japanese pop culture The Otaku influence is very present throughout Japanese pop culture. A large number of shops and cafés are specially dedicated to them: manga, retro video games, arcades, card games, dolls, unusual vending machines, and other collector's items are just the tip of the iceberg of all the oddities to be found in Akihabara. Since Otaku is not a unified concept, the Otaku culture has many layers, all of which will be revealed to you during this visit.
Maid Cafés, gacha-gacha, game centres and others
Also of interest are the famous "Maid Cafés" which were established in Akihabara in 2001. The waitresses, who are apparently straight out of manga, are dressed and behave like "maids" to the great delight of the visitors. A break in one of these extraordinary cafés, during which you can eat or refresh yourself, and other virtual and interactive activities according to your desires, will be part of the visit. Over the course of a few hours, follow the trail of the Otaku in the company of Maëva, an expert in Otaku culture with Maid honours, who knows every nook and cranny of Akihabara, and take a plunge with her into this surreal world.
Location
---
Akihabara, the Otaku capital
From
106 €
per group of 1 to 4 people