The Hokuriku Shinkansen

Kanazawa bullet train
In March 2015, the brand new Hokuriku bullet train line will open! Get ready to ride it with your Japan Rail Pass - Available in 7-, 14-, and 21-day passes.
The
Asama
is the shinkansen that runs from Tokyo to Nagano. 
The Kagayaki and Hakutaka run from Tokyo to Kanazawa, the Kagayaki is the faster (express) of the two.
Please note that the Kagayaki train has only
reserved seats
and has both green class and the new
Gran
class
cars!
The Tsurugi trains will run exclusively between Kanazawa and Toyama, and will not continue on to Nagano or Tokyo.
The new
stations
on the train lines are as follows:
Iiyama

Joetsumyoko

Itoigawa

Kurobe-Unazuki Onsen

Toyama

Shin-Takaoka

Kanazawa
The areas along the Shinkansen Line are famous for their tourism spot : history, culture but also nature or food.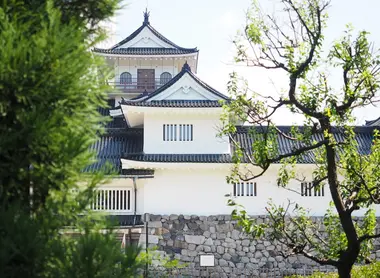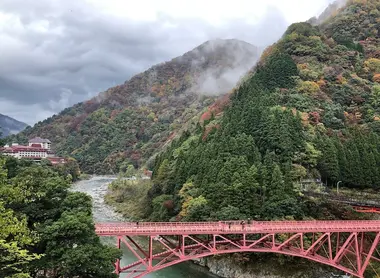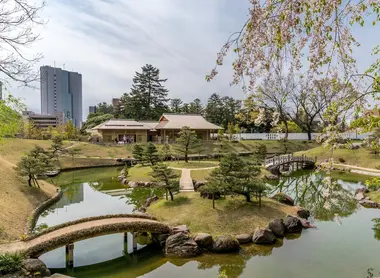 All the themes of the city