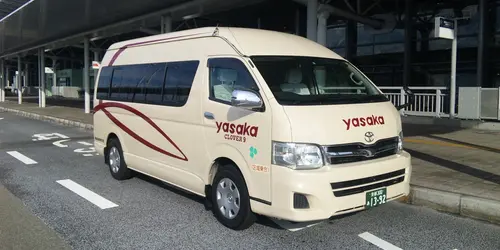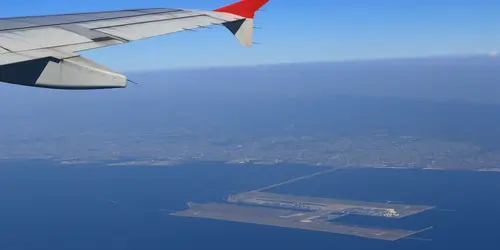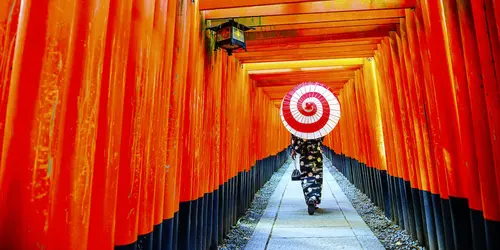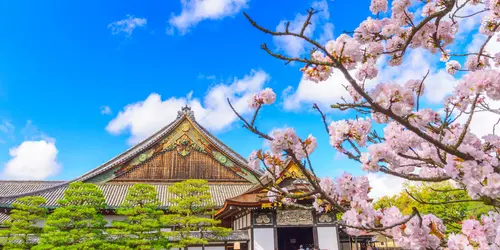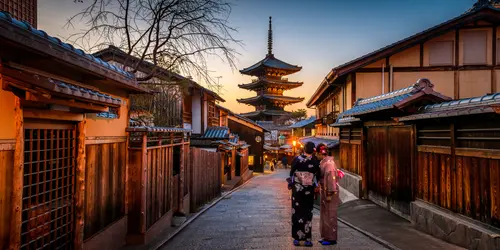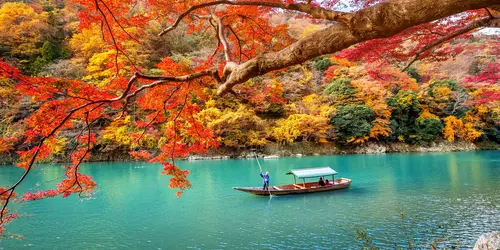 Airport Transfer Kyoto
Free Wifi access

You decide your departure time

Easy access between Kansai airport and Kyoto

Will drop you off all the place of your choice in Kyoto
Comfortable transfer to Kyoto from the airport! 
Travel easily between Kansai Airport and Kyoto City with our Shuttle Bus, a minibus transfer service from Kansai Airport to Kyoto City.
The shuttle bus can drop you off at any address in Kyoto, whether it is a hotel or a train station. You can also choose the time you wish to depart for your transfer.
Our shuttles run from 7:15am to 9pm and can carry up to 8 people. You can bring one large suitcase with you free of charge, and there is an additional charge of 1000 yen for an extra piece of luggage.
What are the advantages of our airport transfer?
About a 90 minute journey from Kansai Airport to Kyoto
It drops you off at the location of your choice in Kyoto
You decide the pick-up time yourself
Free WiFi access throughout the journey
Our shuttles service is provided by Yasaka Shuttles.
Please note that the Yasaka shuttles do not serve the cities of Osaka and Otsu.
---
Useful information
A reservation corresponds to a single ticket from Kansai Airport to Kyoto City.
The Yasaka shuttle bus transfer is half price for children aged 3 to 11. The trip is free for children under the age of 2, but without a guaranteed seat. 
Please go to the Yasaka desk in the arrivals hall. You will receive a map upon presentation of your order confirmation email.
---
Airport Transfer Kyoto
From
$45
per person - one way