Regional Japan Rail Passes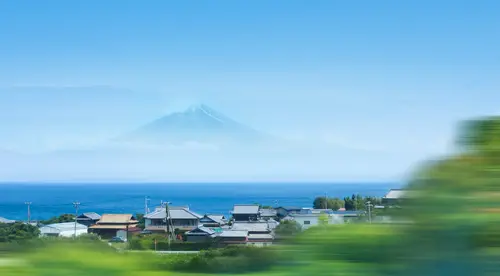 Order you regional Japan Rail Pass!
Discover at your own pace the different regions of Japan, their features and their charms!
While the Japan Rail Pass is the most popular pass among travellers in Japan, there are other passes which are sometimes more advantageous, especially if you are only visiting one region in Japan.
Discover the different passes available below.
---
JR Kansai pass
Complete your trip to Japan with a Kansai Pass, a cost-effective way to travel by rail and see the most famous areas of the historical region, from Kyoto to Osaka to Kobe.
The Kansai Wide Area Pass gives you the freedom to take in the endless sights of Kansai, from the beaches of Wakayama to Ise Shrine, the hot springs of Hyogo and the majestic Himeji Castle.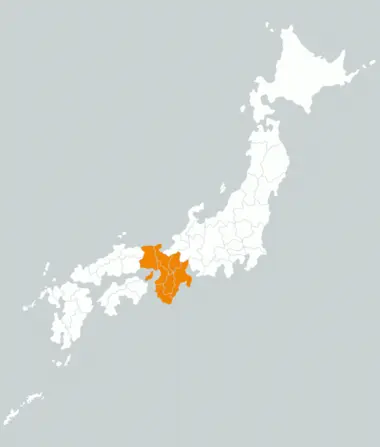 JR East pass
The eastern Japan rail system and its extensive network of bullet trains make this region an easy place to explore.  
Thanks to a JR East Pass, expand your trip to Tokyo with a visit to the mountains of northern Japan, the old post towns of Nagano, the hot springs of Hakone or even the South of Hokkaido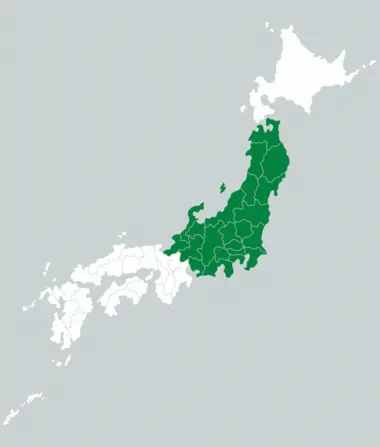 JR Hokkaido pass
From the ice festival in winter to the spectacular lavender fields in summer, use your Hokkaido Pass to explore Japan's northernmost island and its unique environment.
JR Hokkaido trains cover the entire island so you can experience the night views of Hakodate to the stunning wilderness of Wakkanai.
JR Kyushu pass
By the brand new Kyushu shinkansen or the picturesque Hisatsu JR train line, Kyushu regional passes allow complete access to the southernmost island of Japan, from its vast natural wonders to the rich culture of its urban cities.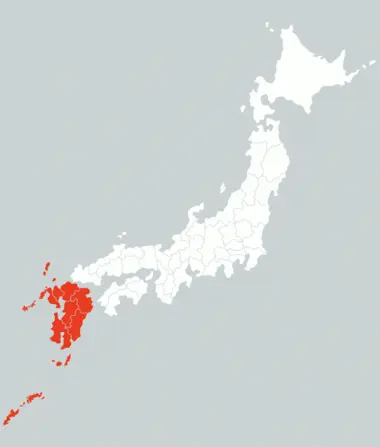 JR West Pass
Immerse yourself in the history of Japan with your own comprehensive train tour of western Japan, from Kyoto to Hiroshima to Fukuoka. JR West Pass will cover your travel as you follow the coast of the Seto Inland Sea.
JR Shikoku pass
Use the Shikoku regional train pass to explore the many faces of this incredible island in depth, or elevate your zen experience by visiting the 88 temples circuit of Shikoku by rail.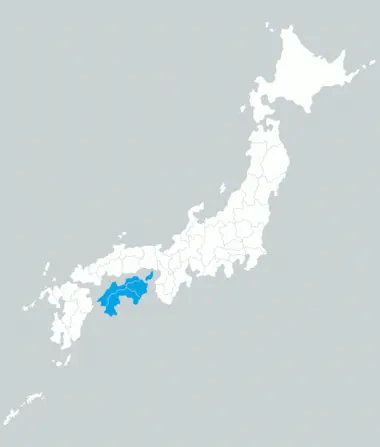 JR Central pass
From the Kanto region to the Kansai region, discover the three highlights of Japan with a JR Central Pass: Tokyo, Kyoto, Mount Fuji. 
You can also explore the city of Kanazawa, the Japanese Alps, the village of Shirakawago and the sacred Kumano Kodo or Ise shrine.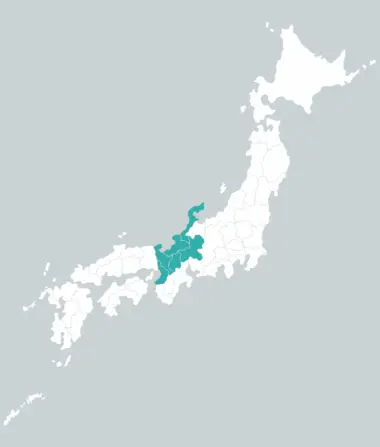 Order your Regional Japan Rail Pass !
Discover the treasures of Japan with unlimited travel