Our guides
For a peaceful guided tour
Discover the specialist guides of our small-group trips to Japan.
They are keen to share with you their expertise and their passion for Japanese culture and its many facets. They are chosen for their personality, their openness and their ability to accompany small groups.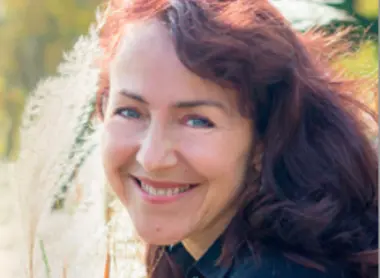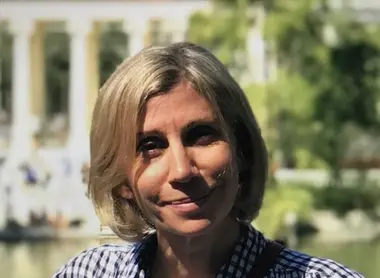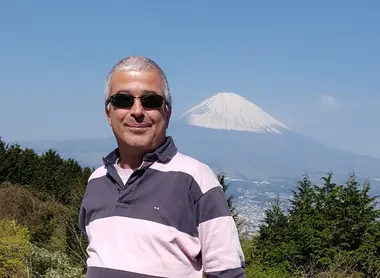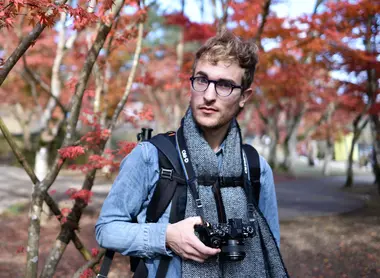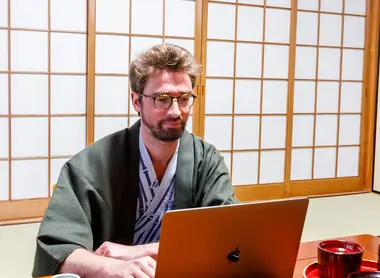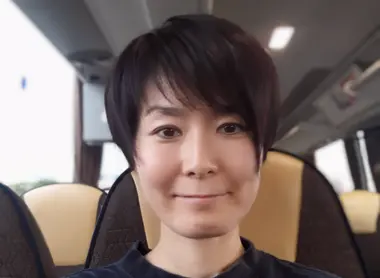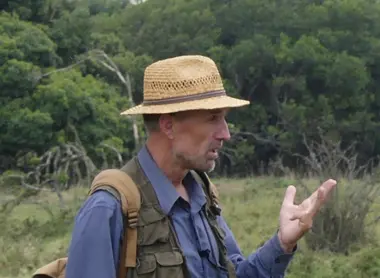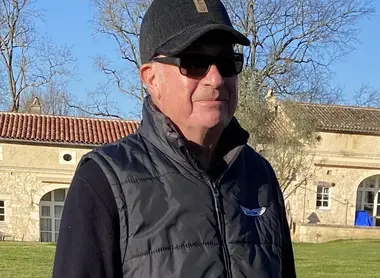 Anita
Anita loves Modern Japan. Shaped by more than 20 years of living and working in Japan, nothing of Japanese aesthetics or gastronomy escapes her. Intuitive interpreter of all cultural codes, she sees travel as a life experience and is responsible for making your discoveries unforgettable.
Catherine
Catherine has always been passionate about Japan. After a Masters' degree in Japanese language and literature in France, followed by studies in the history of art and archaeology of Japan at SOAS in London, she lived in Japan for eleven years. She worked in Tokyo as a university lecturer, and also trained many Japanese tour guides. She now lives in London and travels regularly to the land of the rising sun, where she leads tours and shares her passion for Japanese history, culture and gastronomy.
Christophe
Practicing Aikido since his childhood, his passion led him to Japan first as an exchange student at Seinan Gakuin University in Fukuoka, then as an employee in various Japanese companies. As soon as he set a foot on the "Land of the Rising Sun", Christophe felt in love with it. He has always been passionate about Japanese culture and civilization. He will be pleased to share with you his love for Japan and its people, whom he knows as an insider does.
Loïc
Loïc is a 41-year-old French photographer based in Paris and born in Brittany. An electronics engineer, Loïc gradually switched to photography as he traveled, especially in Japan when he was working in video games. His passions for photography and Japan drove him to make it his profession about ten years ago. In addition, Loïc is present on social networks to communicate his work, with more than 400,000 subscribers, including 180,000 on Instagram. He has become what is now known as a "Social Media Influencer" and one of Japan's greatest French beauty ambassadors.
Michiko
Michiko, guide-lecturer with a degree in English and French literature, has lived in Europe for 17 years. Once again residing in Japan, she combines a deep knowledge of her native country with a very European sensitivity. Passionate about Japanese history and culture, she can talk to you about religion, art and traditions as well as fashion and gastronomy. Guide interpreter, she is committed to sharing her love of Japan with the English-speaking world.
Oscar
Oscar has American, Dutch and French roots. After living for 6 years in the American West, he settled down in Japan to study ecology before heading to Fontainebleau (France), but still often returns to Japan, his big passion. A food historian, an economist and an ecologist, with Japan in his heart and people in his soul, Oscar will make sure you fall in love with your Japan Experience.
Rémi
A passion for Asia: after graduating from Sorbonne Nouvelle with a degree in Japanese and Korean, Rémi moved to Japan, where he has lived for 12 years. An expert in calligraphy, he loves the history and religions of Japan. As a former executive in a major Japanese industrial group, he is also an authority of the economy of this country. Rémi is eager to share with you his enthusiasm for his second home: Japan.
Group Tours
If a guided tour in Japan sounds good, discover our all-inclusive trips to Japan.
Our small group tours are fully organized itineraries, accompanied by a private guide, for groups of 8 to 12 people: these tours are great for first-time visitors.
From the essential sites to hidden gems and even cruises, Japan Experience offers a variety of guided tours to suit all budgets.