Our Travel Advisors
Helping you to create an unforgettable trip!
Contact our advisers to start planning your holiday! 
When booking a tailor-made tour with Japan Experience, our experts can help you organize your perfect trip based on your requirements. Our experts have extensive knowledge of Japan, making sure that you visit and experience the best that Japan has to offer. 
For any tailor-made tour inquiries, please contact our on +44 (0) 20 3514 6932 or by mail.
Vincent
Captivated by Japanese culture, Vincent traveled to Japan to further his university education. He spent several years working across the archipelago, living successively in Tokyo, then near the small island of Enoshima (Fujisawa), and finally in Shikoku.
Ever since, he regularly returns to Japan to explore new locations and indulge in the local cuisine. Above all, he loves matsuri (traditional festivals), particularly the renowned Awa Odori festival. Bring up Japan in conversation, and he can talk endlessly about it!
He works at the agency in Paris.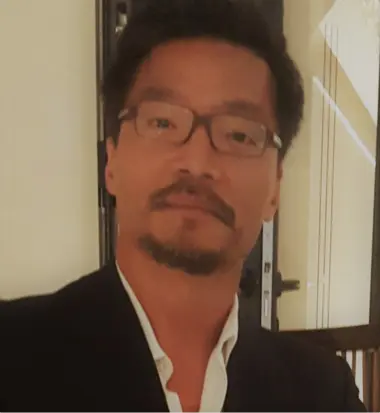 Virginie
Virginie is a Japan enthusiast who lived in Tokyo. It was through J-Pop that she fell in love with the country and its language. Since then, she has traveled extensively. Her favorite spot? The Nakano district in Tokyo, known for its vintage vibe and popular restaurants.
She'll likely suggest that you unwind in the city's sentō (public baths) or onsen (hot springs)! One of her favorites is Ganiba Onsen, a bath nestled in nature in Akita Prefecture. If you're looking to explore the charm of the countryside and small Japanese villages, while also receiving advice on the best places to eat, she's the one to ask!
She works at the agency in Paris.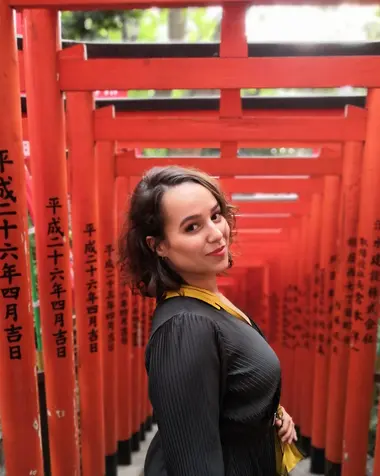 Norbert
Since his first trip to Japan in 2007, Norbert has explored the country by foot, bus, and motorcycle. An amateur photographer with a passion for exploration, his latest favorites are the cities of Fukuoka and Kagoshima.
He regularly returns to Japan, always seeking out new places to explore. He is a huge fan of anything related to pop culture. If you talk to him about anime and manga, you'll find he's extremely knowledgeable on the subject.
He works at the agency in Paris.
Laetitia
Laetitia fell in love with Japan twice over: first through its pop culture, and then during her travels, which touched her with their harmony and tranquility. Having spent a year at Oita University as part of a student exchange program, she had the opportunity to experience everyday Japanese life and began practicing yosakoi, a traditional Japanese dance. Her philosophy? Observe and emulate the Japanese for an authentic immersion.
She works at the agency in Paris.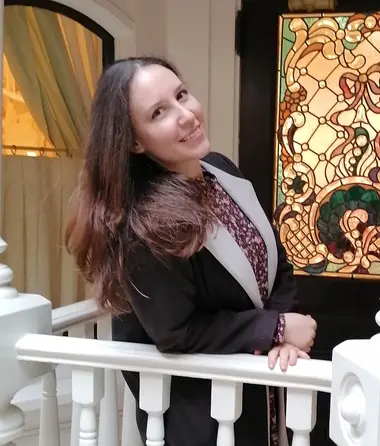 Listy
Listy fell in love with Japan in 2002 when she moved there and attended a Franco-Japanese school for a few years. Since then, she has returned many times, often for her studies, and has lived in several cities including Tokyo and Nagasaki. Her favorite place is the island of Miyajima, near Hiroshima, where she loves climbing Mount Misen at sunset. So, don't hesitate to ask her any questions you have about Japan!
She works at the agency in Paris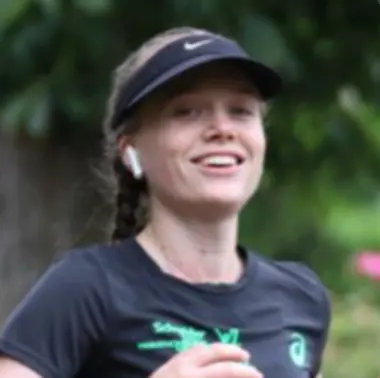 Christian
Christian is German and represents Japan Experience in Berlin. He is perfectly fluent in French.
His passion for Japan was born during numerous personal trips to the country, where he volunteered with local associations. He has also contributed to the development of Japanese Matsuri (folk festivals) in Berlin.
Above all, he loves the Kansai region and the north of Japan, as well as the shrines and traditional craftsmanship. He enjoys traveling by train and ferry to gradually explore the most remote places in the country.
Tailor-made Tours
Talk to our expert and start planning your trip!
Because we know that everyone is different, our team is available to design a travel itinerary tailored to you. 
With nearly 40 years of experience and a team of experts who have all lived in Japan, we work closely with you to give you the trip of a lifetime.