Japan Experience, far more than a trip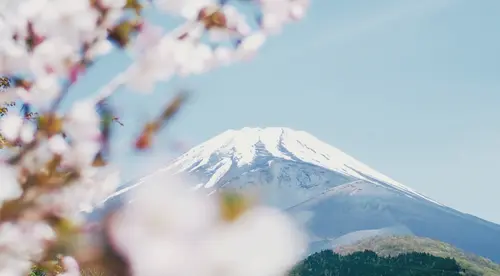 Travel specialist to Japan since 1981
Japan Experience offers you travel packages that adapt to your desires while offering an immersion in the Japanese culture and daily life.
Our unique and diverse catalog adapts to your desires: Japan Rail Pass, tours, accommodation, activities, car rentals, and various travel products. Japan Experience accompanies you on every aspect of your stay anchored by 40 years of experience and our knowledgeable passionate travel advisers.
Tokyo travel guide
Discover the world's largest megalopolis
Composed of a mosaic of districts each with its own identity, Tokyo is today the vibrant heart of Japan. Nevertheless, its atmosphere is particularly peaceful and welcoming, thanks to its many green spaces and its quiet streets. Wherever you are, there is always something to discover.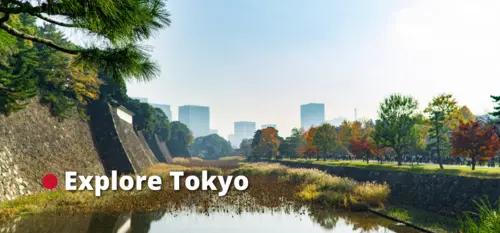 Tohoku Prefecture
Travel in Northern Japan
Although often overlooked by travelers, the Tohoku region in the north of Honshu features chiseled coastlines and mountain ranges from Tokyo to Aomori, the main island's northernmost city. It is easily accessible by trains from Tokyo and destinations across Tohoku are worth visiting at any time of the year.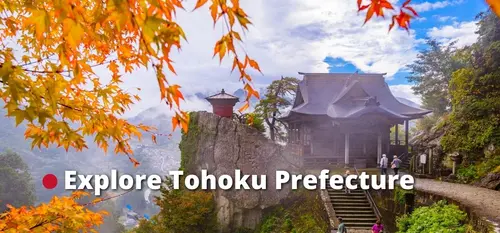 The must-see cities of Japan
Tokyo, Kyoto, Osaka, Nara and many others ... do not miss any important stops of your trip!
Explore Japan your way
Discover Japan through our different travel themes
Find your ideal destination
The best cities to explore for your next trip to Japan
Popular cities
Choose a city
Our tours in Japan
It is time to explore Japan! 
Japan Experience offers unlimited vacation possibilities to explore Japan. Our tours are the best way to ensure that you do not miss seeing any of the highlights of Japan.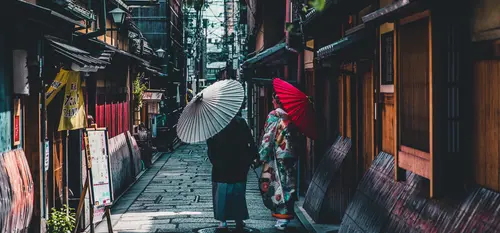 Discover all of our products to travel in peace
Internet Access

Included :

Economic and simple, Unlimited access 150Mbps, LTE/4G/3G

Read more

Prepaid Cards

Included :

Can be used as an electronic wallet, Pre-charged and ready to use

Read more

Discover all Rail Passes in Japan

Included :

The entire Japan Rail network: Shinkansen, regional trains, bus and ferry, You decide your departure time

Read more
"Excellent"
Claus Witt
30/03/2023 02:20
No problems
Mari Takahashi
29/03/2023 11:54
very easy to order and fast to get the pass - super satisfying.
Navid Yazdi
29/03/2023 11:18
Great experience!
Milini Holmes
29/03/2023 09:24
It was very easy to order my rail pass and it was delivered within time frame that was indicated. No issues what so ever! Thank you!
Greg & Masami Bartheld
29/03/2023 09:06
Everything was great.
Norman Andrew
29/03/2023 06:19
Easy to use and a great service
MARCIUS SILVEIRA
29/03/2023 05:31
Is hard to diferentiate your website from non-official sellers. Your site is not very user friendly for people who's not usual to how things works in japan.
Sally MacDonald
29/03/2023 04:51
Excellent fast service
SOUTHIKHOUN TCHUNG
29/03/2023 04:39
very satisfied!
Josef Kafonek
29/03/2023 04:01
Super and fast service, very satisfying !