Japan Experience, far more than a trip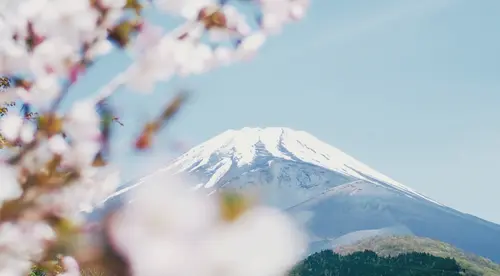 The Leading Japan Travel Specialist
Trusted by more than 30,000 travelers each year
Direct Assistance and Support
Our team of passionate individuals works with you directly, no intermediary needed
A trip made just for you
All of your Japan travel essentials in one place
Japan Experience, travel specialist to Japan since 1981
Travel specialist to Japan since 1981
Japan Experience offers you travel packages that adapt to your desires while offering an immersion in the Japanese culture and daily life.
Our unique and diverse catalog adapts to your desires: Japan Rail Pass, tours, accommodation, activities, car rentals, and various travel products. Japan Experience accompanies you on every aspect of your stay anchored by 40 years of experience and our knowledgeable passionate travel advisers.
Our tours in Japan
It is time to explore Japan! 
Japan Experience offers unlimited vacation possibilities to explore Japan. Our tours are the best way to ensure that you do not miss seeing any of the highlights of Japan.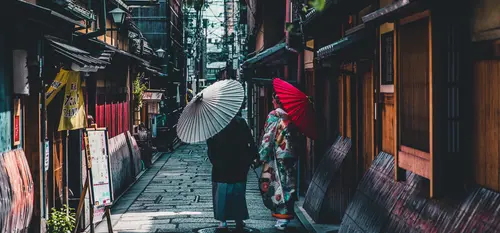 Tohoku Prefecture
Travel in Northern Japan
Although often overlooked by travelers, the Tohoku region in the north of Honshu features chiseled coastlines and mountain ranges from Tokyo to Aomori, the main island's northernmost city. It is easily accessible by trains from Tokyo and destinations across Tohoku are worth visiting at any time of the year.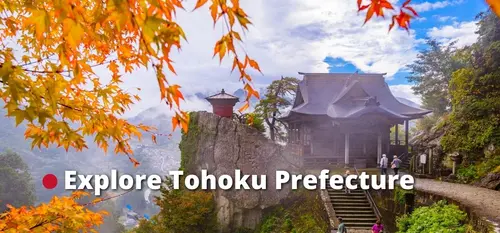 Explore Japan your way
Discover Japan through our different travel themes
Find your ideal destination
The best cities to explore for your next trip to Japan
Popular cities
Choose a city
Discover all of our products to travel in peace
Internet Access

Included :

Economic and simple, Unlimited access 150Mbps, LTE/4G/3G

Read more

Prepaid Cards

Included :

Can be used as an electronic wallet, Pre-charged and ready to use

Read more

Discover all Rail Passes in Japan

Included :

The entire Japan Rail network: Shinkansen, regional trains, bus and ferry, You decide your departure time

Read more
"Excellent"
Curtis Oishi
23/05/2023 09:12
Easy to order. Quick delivery. Products worked as described.
Alice TANAKA
23/05/2023 06:19
I ordered rail passes and they arrived in 2 days. I always order from Japan Experience and they deliver everything I order in a timely way. Recently, however, because of high demand, they were out of Suica passes,. They. Immediately refunded my money and told me how to pick them up in Japan.
Daniel Zamora
23/05/2023 05:29
Great initial service! When the Suica cards arrived our trip became fabulous. Excellent company.
Simone Alfandari
23/05/2023 03:51
Amazing service! received everything in 1 business day and also they have better prices than other websites
Violeta Mihailescu
23/05/2023 09:23
Very well organized, clean and safe.
Amadeu Gavaldà
23/05/2023 07:07
very satisfying !
Adria Medeiros
23/05/2023 06:59
I purchased JR passes and they arrived, as promised, 4 days later.
Keith Queeley
23/05/2023 06:24
everything worked out well
Judson Bruce
23/05/2023 12:53
Fast efficient service. Passes arrived on day expected. Good price.
Shah Parth
22/05/2023 11:33
Amazing experience!