Japan Experience, far more than a trip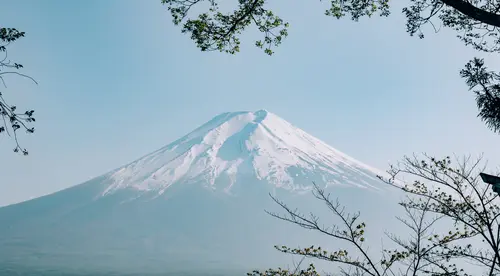 Travel specialist to Japan since 1981
Japan Experience offers you travel packages that adapt to your desires while offering an immersion in the Japanese culture and daily life.
Our unique and diverse catalog adapts to your desires: Japan Rail Pass, tours, accommodation, activities, car rentals, and various travel products. Japan Experience accompanies you on every aspect of your stay anchored by 40 years of experience and our knowledgeable passionate travel advisers.
Tohoku Prefecture
Travel in Northern Japan
Although often overlooked by travelers, the Tohoku region in the north of Honshu features chiseled coastlines and mountain ranges from Tokyo to Aomori, the main island's northernmost city. It is easily accessible by trains from Tokyo and destinations across Tohoku are worth visiting at any time of the year.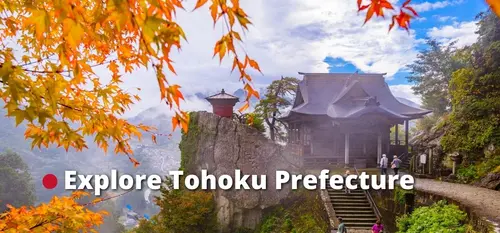 The must-see cities of Japan
Tokyo, Kyoto, Osaka, Nara and many others ... do not miss any important stops of your trip!
Explore Japan your way
Discover Japan through our different travel themes
Find your ideal destination
The best cities to explore for your next trip to Japan
Popular cities
Choose a city
Our tours in Japan
It is time to explore Japan! 
Japan Experience offers unlimited vacation possibilities to explore Japan. Our tours are the best way to ensure that you do not miss seeing any of the highlights of Japan.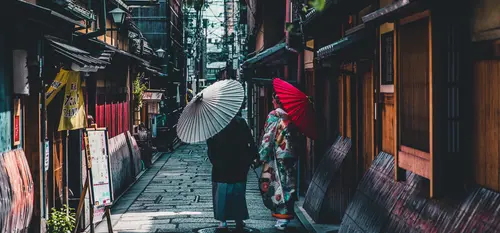 Discover all of our products to travel in peace
Internet Access

Included :

Economic and simple, Unlimited access 150Mbps, LTE/4G/3G

Read more

Prepaid Cards

Included :

Can be used as an electronic wallet, Pre-charged and ready to use

Read more

Discover all Rail Passes in Japan

Included :

The entire Japan Rail network: Shinkansen, regional trains, bus and ferry, You decide your departure time

Read more
What our customers say about us
Your feedback matters !
"Excellent"
paola zanon
27/01/2023 08:58
precisi, chiari e puntuali! JRP fatto spedire all'hotel a Kyoto senza nessun intoppo.
Moshe Kadmonv
27/01/2023 06:58
Easy to reserve fast delivery
Marcus Louie
27/01/2023 04:47
Excellent. It was easy to buy the JR Pass and I like the fact that you can also rent the pocket wifi in the same transaction. The JR Passes came very fast.
Kim Cook
27/01/2023 03:10
The website was very user friendly.
Andrew Yan
26/01/2023 09:12
very quick delivery and greatly satisfied.
Slim Bouattour
26/01/2023 09:03
Amazing
Kyle Box
26/01/2023 08:55
Quick delivery and good prices on products. Helpful instructions as well!
DEBRA ELIOT
26/01/2023 08:21
Reliable and quick
Peter Reynolds
26/01/2023 06:53
You often see reviews where some are good and others provide a really negative comment. Its a case that not all experiences are positive and often a none positive review can put you off from progressing a purchase. On two occasions recently I progressed purchases of tickets for an upcoming visit to Japan. I was not disappointed from the initial purchase to the communications received to the very speedy arrival of my tickets. I am very pleased with the service provided and would not hesitate to recommend Japan Experience.
David Hughes
26/01/2023 06:19
A problem arose that was my fault entirely but it was sorted out swiftly and efficiently by Japan Experience. Excellent service.