Japan Experience, far more than a trip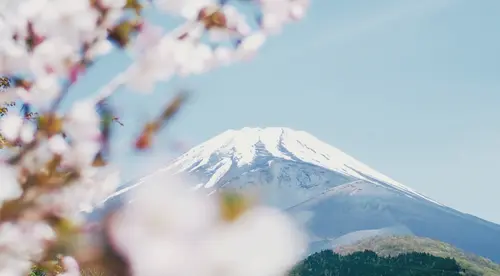 "Excellent"
Claus Witt
30/03/2023 02:20
No problems
Mari Takahashi
29/03/2023 11:54
very easy to order and fast to get the pass - super satisfying.
Navid Yazdi
29/03/2023 11:18
Great experience!
Milini Holmes
29/03/2023 09:24
It was very easy to order my rail pass and it was delivered within time frame that was indicated. No issues what so ever! Thank you!
Greg & Masami Bartheld
29/03/2023 09:06
Everything was great.
Norman Andrew
29/03/2023 06:19
Easy to use and a great service
MARCIUS SILVEIRA
29/03/2023 05:31
Is hard to diferentiate your website from non-official sellers. Your site is not very user friendly for people who's not usual to how things works in japan.
Sally MacDonald
29/03/2023 04:51
Excellent fast service
SOUTHIKHOUN TCHUNG
29/03/2023 04:39
very satisfied!
Josef Kafonek
29/03/2023 04:01
Super and fast service, very satisfying !