Japan Experience, far more than a trip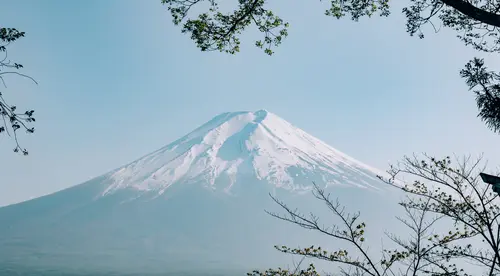 What our customers say about us
Your feedback matters !
"Excellent"
paola zanon
27/01/2023 08:58
precisi, chiari e puntuali! JRP fatto spedire all'hotel a Kyoto senza nessun intoppo.
Moshe Kadmonv
27/01/2023 06:58
Easy to reserve fast delivery
Marcus Louie
27/01/2023 04:47
Excellent. It was easy to buy the JR Pass and I like the fact that you can also rent the pocket wifi in the same transaction. The JR Passes came very fast.
Kim Cook
27/01/2023 03:10
The website was very user friendly.
Andrew Yan
26/01/2023 09:12
very quick delivery and greatly satisfied.
Slim Bouattour
26/01/2023 09:03
Amazing
Kyle Box
26/01/2023 08:55
Quick delivery and good prices on products. Helpful instructions as well!
DEBRA ELIOT
26/01/2023 08:21
Reliable and quick
Peter Reynolds
26/01/2023 06:53
You often see reviews where some are good and others provide a really negative comment. Its a case that not all experiences are positive and often a none positive review can put you off from progressing a purchase. On two occasions recently I progressed purchases of tickets for an upcoming visit to Japan. I was not disappointed from the initial purchase to the communications received to the very speedy arrival of my tickets. I am very pleased with the service provided and would not hesitate to recommend Japan Experience.
David Hughes
26/01/2023 06:19
A problem arose that was my fault entirely but it was sorted out swiftly and efficiently by Japan Experience. Excellent service.