Japan Experience, far more than a trip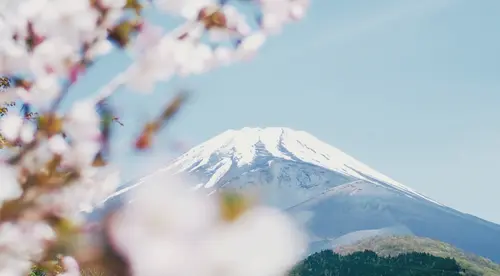 "Excellent"
Chalmers Derek
23/03/2023 09:18
Easy transaction and document relieved within 4 working days.
Celeste Astudillo
23/03/2023 02:40
Thank you Your service was fast and satisfy Thank you🗽
Christiane Lawin-Bruessel
22/03/2023 09:08
Very satisfying and professional
Etsuko Cook
22/03/2023 07:39
Great service! Fast and reliable!
Felipa Gonnella
22/03/2023 06:41
First time user and I am completely satisfied.
Marshall Derek
22/03/2023 02:21
Easy transaction
Curran Andrew
22/03/2023 10:16
Needed the Rail pass as soon as and it was sent to my home in 2 days.
Meddie Loos
22/03/2023 07:51
Taking into consideration that from Japan Guide, I was transferred to an affiliate link. It appears corporate office is in London and payments are run through Paris; good response time.
Julie Moreau
21/03/2023 11:37
Great customer support!
Fatima Sigala
21/03/2023 10:05
Fast service, was the only company I found who could get us the JR pass within one week of travel. Shipping was 2 days complimentary and arrived on time.