Japan Experience, far more than a trip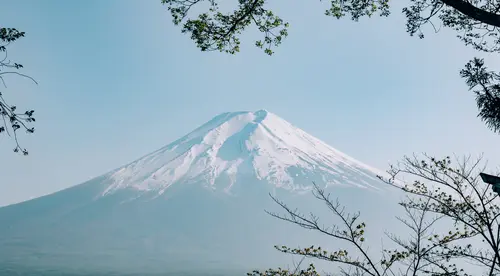 What our customers say about us
Your feedback matters !
"Excellent"
Aaron Tran
02/02/2023 03:31
Great, easy, simple experience. Will use Japan Experience in the future and recommend to friends and family!
matthew welch
01/02/2023 08:26
Very helpful for research and exploring. Both the website and the YouTube videos. We booked a last minute trip And had a week to plan. Your properties were perfect to catch us up
Thomas Ricci
30/01/2023 09:40
I received all the proper paperwork within 3 days of ordering. Very professional and excellent experience.
Khoa Tran
30/01/2023 05:58
great service. always speedy delivery.
Alison McRae
30/01/2023 11:39
Ordering was easy and received my passes in the mail. Now looking forward to my trip and adventure around japan
Troy Houk
30/01/2023 02:57
very satisfying
JEAN-FRANCOIS PAULET
29/01/2023 10:01
The People in Paris are cool and helpful
Pararasa Chathyan
29/01/2023 03:12
Quick and easy to use
daniel Charlet
28/01/2023 08:42
Very satisfying
SADRUDIN KANJI
28/01/2023 08:41
Very satisfied