Japan Experience, far more than a trip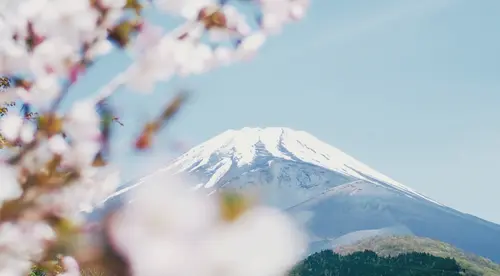 The Leading Japan Travel Specialist
Trusted by more than 30,000 travelers each year
Direct Assistance and Support
Our team of passionate individuals works with you directly, no intermediary needed
A trip made just for you
All of your Japan travel essentials in one place
Japan Experience, travel specialist to Japan since 1981
Travel specialist to Japan since 1981
Japan Experience offers you travel packages that adapt to your desires while offering an immersion in the Japanese culture and daily life.
Our unique and diverse catalog adapts to your desires: Japan Rail Pass, tours, accommodation, activities, car rentals, and various travel products. Japan Experience accompanies you on every aspect of your stay anchored by 40 years of experience and our knowledgeable passionate travel advisers.
Our tours in Japan
It is time to explore Japan! 
Japan Experience offers unlimited vacation possibilities to explore Japan. Our tours are the best way to ensure that you do not miss seeing any of the highlights of Japan.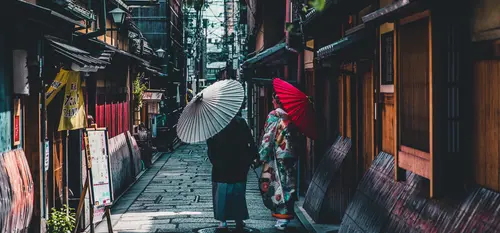 Explore Japan your way
Discover Japan through our different travel themes
Find your ideal destination
The best cities to explore for your next trip to Japan
Popular cities
Choose a city
Discover all of our products to travel in peace
Internet Access

Included :

Economic and simple, Unlimited access 150Mbps, LTE/4G/3G

Read more

Prepaid Cards

Included :

Can be used as an electronic wallet, Pre-charged and ready to use

Read more

Discover all Rail Passes in Japan

Included :

The entire Japan Rail network: Shinkansen, regional trains, bus and ferry, You decide your departure time

Read more
"Excellent"
Kathleen Chin
08/06/2023 05:12
Great service and fast delivery!
Donny Vermut
07/06/2023 11:59
Very happy with the service. The SIM cards worked great without any issues. And the IC cards were charged correctly and worked fine. Everything was good.
Marina Gil Lopez
06/06/2023 03:43
Fast and reliable, very good customer service!
Daniel Santoro
05/06/2023 01:50
Easy to use, helpful in deciding what pass to purchase
Touron Olivier
05/06/2023 01:13
Thx
Gabriela FLORES VIVIAN
04/06/2023 07:14
It really help me out to prepare my trip and better understand the culture
Giovanna Giacalone
04/06/2023 03:55
No problem at all
Deering Naoko
03/06/2023 04:44
Very satisfying.
Eric Broady
02/06/2023 05:47
We used Japan Exeperience to purchase a 7-day JR Rail pass. The site was easy to use and explained everything we needed to know to complete the required information. We also did this later than we should of but our passes were processed and delivered to us in the US withing 2 business days. I would use the again!
MATEO SANCHEZ REYES
02/06/2023 05:07
Tanto el router wifi como la compra del JR Pass fue perfecto. Both the wifi router and the purchase of the JR Pass were perfect.