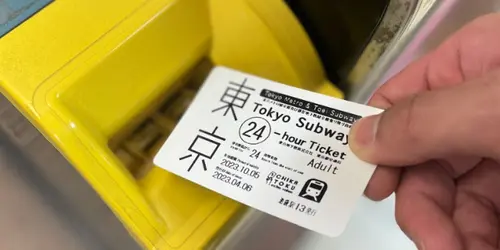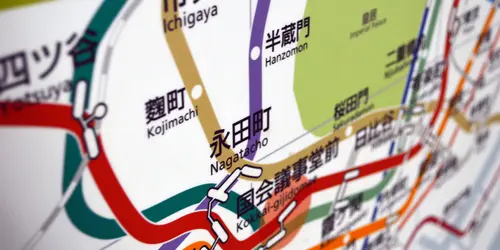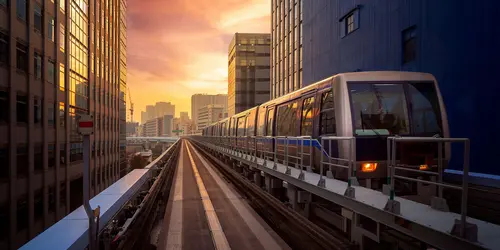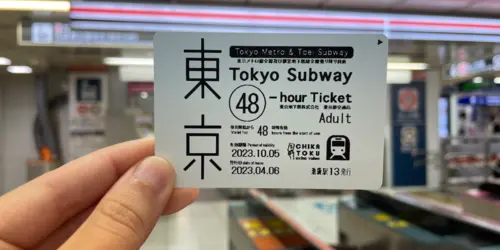 Tokyo Subway pass
Why buying Tokyo Subway Pass?
Unlimited train travels on all Tokyo Subway lines (9 Tokyo Metro/4 Toei Subway)
No wasting time in a line to get a ticket in Tokyo metro station for each ride!
You can travel between all the major touristic sites in Tokyo with this Pass
Valid time is not per hour: choose duration hours from 24, 48 or 72 hours!
You can travel to Shinjuku, Shibuya, Ikebukuro, with this Tokyo Subway Pass! Enjoy all touristic attractions with this pass!
---
How to get Tokyo Subway Pass?
After purchasing your pass, a QR code digital voucher will be sent to you via e-mail.  (The voucher will be sent to you by e-mail within 5 business days after the your ordering date)
Exchange your QR code digital voucher to Tokyo Subway Pass at any Tokyo metro stations counter or a ticket vending machine with a QR code reader.
How to use Tokyo Subway Pass ?
Your pass is used like a regular Japanese subway pass, simply validating your pass before passing through the gates for each line you take. 
Attention: you cannot use Tokyo Subway pass in JR lines but you can use our Suica cards and Japan rail pass to take JR lines. We kindly recommend that you buy Tokyo Subway Pass together with these passes at the same time to fully enjoy all transportation in Tokyo and Tokyo region! The map of Tokyo metro is here.
Terms of use 
Children over 6 years old and 11 years old must purchase a child ticket.
Children under 6 years old can ride without charge.
The expiration date for voucher redemption is written on the pass. Passes can be used for one year after the voucher is issued.
More information of Tokyo Subway Pass
Condition of cancellation
This pass is not refundable.
Vouchers and passes can be used until the expiration date, so they can be used on your next trip to Japan.
You cannot take any Tokyo buses with this pass.