House Rentals

Rent one of our houses or apartments in Japan, for great value option and an authentic experience for your trip to Japan.
Our accommodations in Japan are located in four major cities, Tokyo, Kanazawa, Takayama and Kyoto. All our accommodations are equipped with modern comforts and amenities in some traditional settings. Discover the real Japan and make your trip to Japan unforgettable.
---
5 reasons to rent a house in Japan
Why rent a house in Japan instead of booking a Hotel room? What are the benefits? Is it convenient when you do not speak Japanese? Find the answer with us, you won't hesitate any longer!
Great value accommodation option - From $83/€80 a day, renting a house is much more economical than many hotels.
Live japanese style in a traditional house - Equipped in Japanese style and carefully renovated, our houses offer the best comfort available.
A stress-free stay thanks to your travel angel - Our Travel Angel welcomes you upon your arrival to show you your house and the local district and can offer you assistance throughout your stay.
In the heart of the cities to discover Japan at your own pace - Each house has been chosen for the quality of its location (transport, shops, temples...) and to make your stay easier.
Ideal accommodation for group trips - Our houses accommodate up to 6 people, making them ideal for families or groups of friends.
If you like to rent our house for one month or more mainly in Kyoto, we can get offers for you. Please contact@japan-experience.com for more details.
Rent a house in Tokyo
Experience an authentic stay in the city and rent a house in Tokyo. Our comfortable accommodations in Tokyo are all centrally located in the Ikebukuro district, close to Shinjuku and Tokyo Tower.
We have many comfortable houses and apartments in Tokyo to choose from; they make an ideal base to discover the city at your own pace.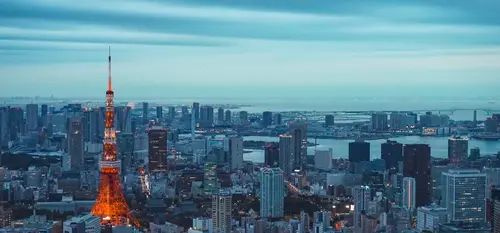 Rent a house in Kyoto
Rent a house in Kyoto and experience the city, by living like a local. We have many houses and apartments in Kyoto in great locations throughout the city; the famous traditional entertainment area of Gion and Philosopher's Path, a pretty and serene spot, popular with the locals.
Our simple and comfortable accommodations in Kyoto have everything that you need for your trip and are a perfect base for your stay. Immerse yourself and experience the real Kyoto.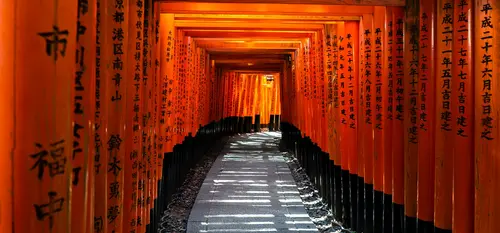 Rent a house in Kanazawa
Discover the wonders of Ishikawa Prefecture and rent a house in Kanazawa. Our traditional and cozy accommodations in Kanazawa are located in different areas of the city, which are steeped in tradition.
They are the perfect base for your visit to Kanazawa whether for a few days or weeks.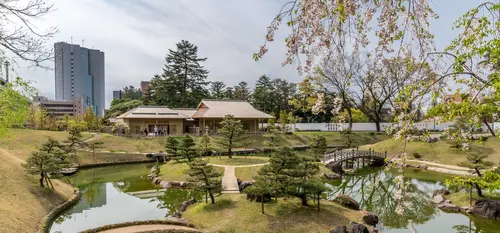 Rent a house in Takayama
Our rental homes in Takayama offer an ideal home base in the Japanese Alps. With our rental houses in Takayama you can also easily visit the Historic Villages of Shirakawa-gō and Gokayama, one of Japan's UNESCO World Heritage Sites. 
These Takayama accommodations allow you to explore the city and Gifu Prefecture in peace.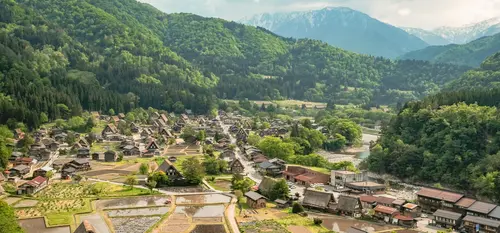 Our Travel Angels welcome you !
Have both freedom and security
Your Travel Angel, a French or English speaking native living in Japan "guardian angel," welcomes you to your home and introduces you to all the key points of the city.
Contactable by phone and email throughout your stay to assist and provide information, they will allow you to discover Japan safely.
Your Travel Angel, chosen for his/her friendliness, cultural knowledge and helpfulness, will assist you to better enjoy your stay.
By introducing you to the local customs and sending you to the best places, she helps you have a unique experience of daily life in Japan, total immersion.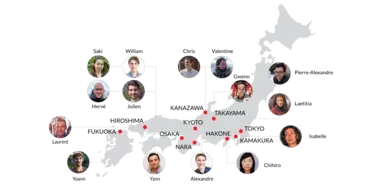 Frequently asked questions