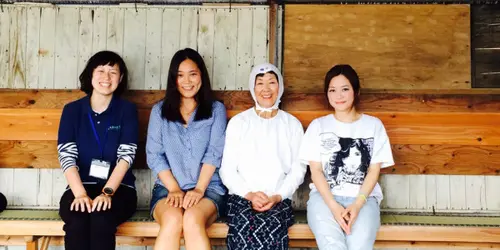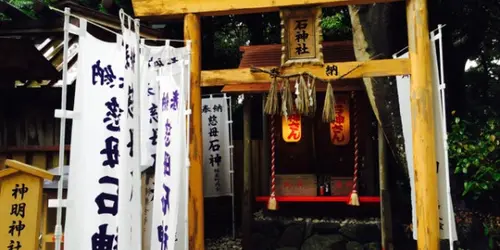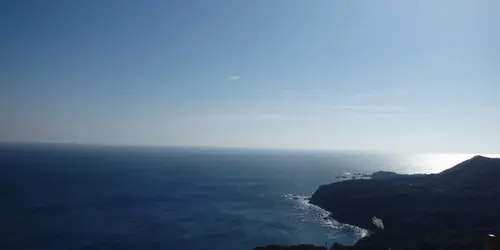 Ama, the Pearl Divers
The ama are more than just snorkelers, they are the custodians of a tradition that goes back thousands of years. Come and meet them in Toba, where the tradition of the pearl fisherwomen is still alive.
Women of the sea
The word ama means "women of the sea", and in Japan refers to women who live near the coast and whose profession is to dive daily to the bottom of the sea. The tradition dates back more than 4,000 years, as evidenced by the collection of poems Man'yoshu, which mentions the female divers on the island of Okinawa.
Since Japan is an archipelago of islands, it is not surprising that even women seek out the riches found at the bottom of the sea: seaweed, sea urchins, sea snails, etc. But what made them extraordinary was that until the 1970s, the ama practised snorkelling without any equipment other than a loincloth, without wetsuits or tanks. 
An endangered tradition, but one that persists
The ama occupy a special place in the Japanese imagination. They were immortalised in prints by Utamaro and Hokusai, and later by the photographer Iwase Yoshiyuki, who helped spread their image as Japanese mermaids to the Western world. The ama became associated with pearl fishing in the 19th century, when Mikomoto Kokichi developed new techniques for the cultivation of pearl oysters near the coast of the town of Toba, Mie Prefecture, where many ama lived.
The ama population has now dramatically reduced. While there were 70,000 ama in the 1950s, by 2010 there were only about 2,100. But they continue the tradition despite many of them being elderly. Some of them are still diving past the age of 80! 
A visit by a local organisation to meet the ama
With this tour in Toba, you can discover this ama tradition in its full authenticity. An unforgettable immersive experience.
The tour will begin with a visit to the Mikomoto Pearl Museum, where you will watch a diving demonstration by ama. Then you will continue to the ama village, Osatsu, where you will enjoy a lunch of freshly caught seafood in an ama hut.
You will also visit the museum dedicated to ama culture, the Ishigami temple whose deities have protected the village of Osatsu and the ama since time immemorial, and of course you will have the opportunity to discuss and share with ama who still practice their activity.
The meeting point is at the Kaito Yumin Club office, but you can request a meeting point at the JR Toba train station if you prefer.
Location
---
Ama, the Pearl Divers
$106 per person