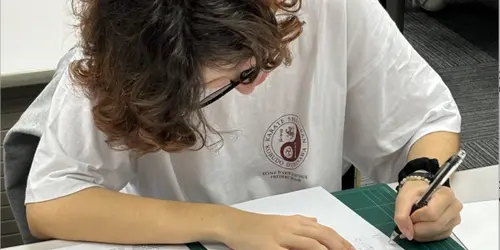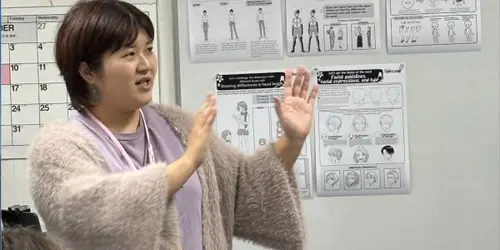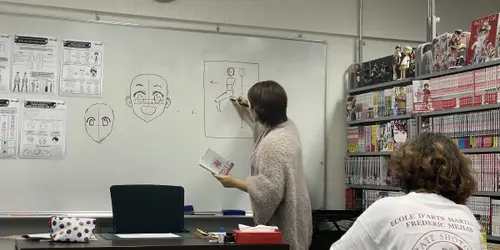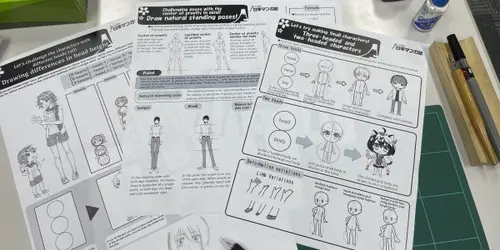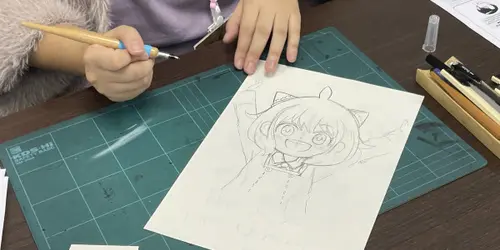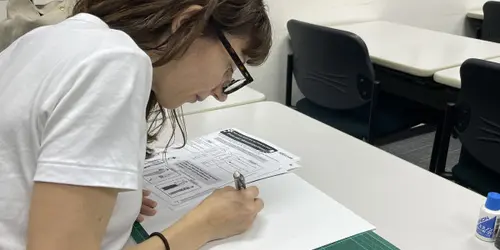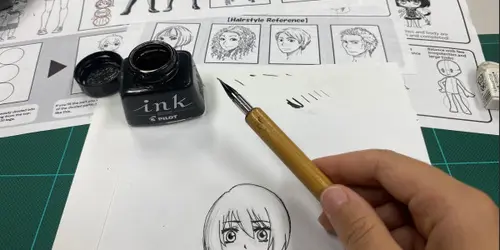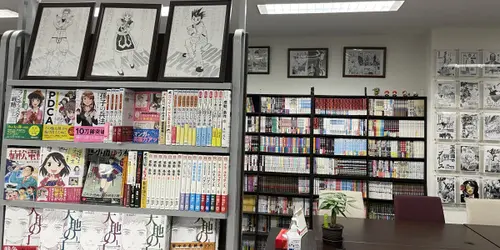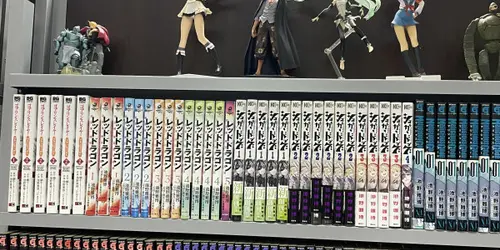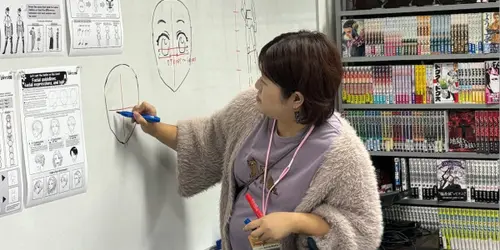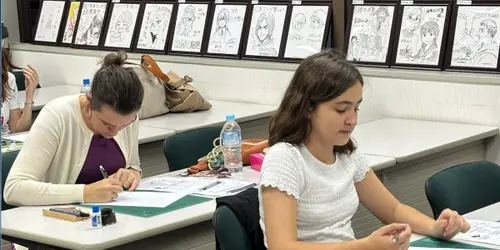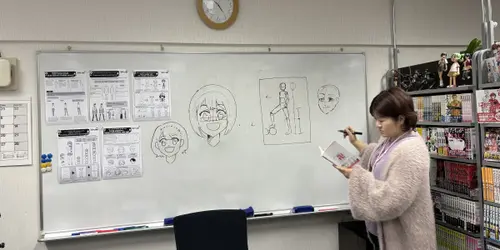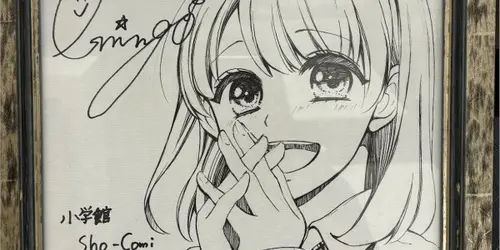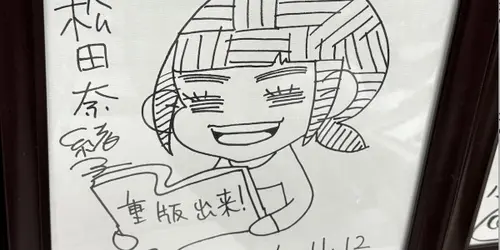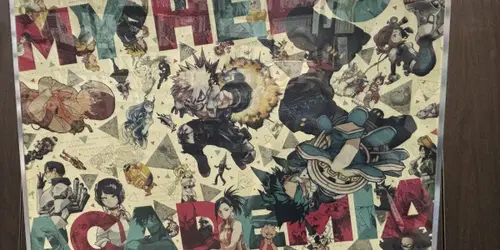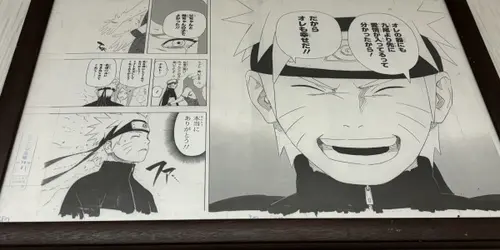 Manga Drawing
Are you ready to dive into the captivating world of manga artistry right in the heart of Tokyo, Akihabara?
Japanese Manga Drawing
Who thinks of Japan, often thinks of manga. This huge creative Japanese industry has taken the world by storm a few years ago and is not ready to stop.
Here in the center of Tokyo, this is where it all began. With this tour, immerse yourself in the rich and colorful world of manga drawing during our Manga Drawing Experience. This unique event offers an opportunity for manga enthusiasts of all levels to come together, learn from experts, and create their own manga masterpieces.
At the heart of Akihabara
In Tokyo, Akihabara area, everything points to the anime and manga culture. 
The activity takes place in an actual manga school, where numerous "mangaka" began their careers. The world of manga writing is a very tough career path, and anyone who decide to walk it can't do it without a tremendous amount of passion. The people who will teach you are also teachers at that manga school, but this class is designed for foreign travelers to initiate themselves in the art of drawing manga.
10 minutes by foot from Akihabara station, and very close to Kanda shrine, you can also enjoy the otaku culture focused and electronic town neighborhood before or after the lesson.
If you want to continue on the theme of manga and anime, after Akihabara, we recommend that you tour Ikebukuro's Animate and Pokemon center, Nakano Broadway, and Odaiba.
Also, if you want the full experience, don't hesitate to also reserve our Akihabara special tour "Akihabara, Otaku Capital", where guides specializing in this vibrant neighborhood will take you around and show you the hidden gems. 
For a day, become the students of actual Japanese mangas teachers
This program is for you to learn from the best in the industry! Renowned manga teachers will conduct hands-on workshops covering various aspects of manga creation. These experts will share their insights and help you refine your skills.
They will teach you how to draw your favorite anime character. You can bring a model of the character you would like to learn how to draw, if you prefer.
Immersive experience: unlock your inner manga artist
Do not miss this opportunity to immerse yourself in the realm of manga artistry, establish connections with fellow enthusiasts, and commemorate the vibrant culture of Akihabara.
This is a group activity that will allow you to meet fellow travelers in Japan, also manga passionate like you.
Whether you're an aspiring manga artist just starting your artistic journey or simply a fan who wants to discover more about this art form, this class promises an unforgettable moment of fun and inspiration.
Reserve your activity now and unleash your artistic potential. Choose the day, the hour that fits best your travel plans, and book the class.
※ There is no age limit to participate, as long as they can hold a pen even small children are welcome. But please note that children under 12-year-old need to be accompanied by an adult.
Location
---