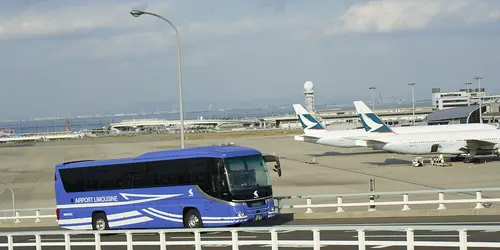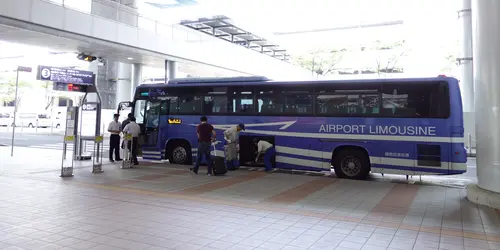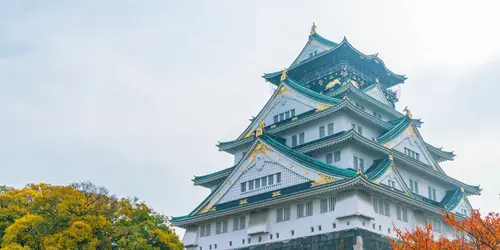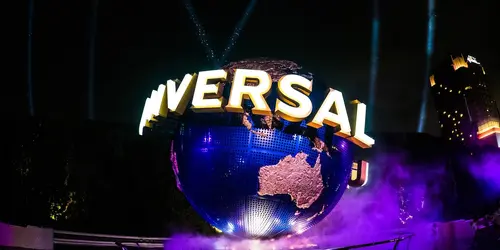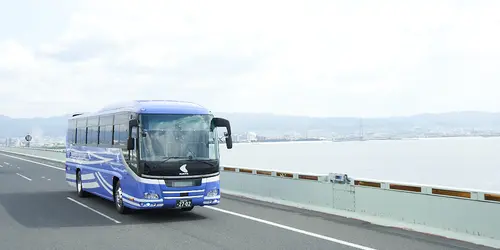 Airport transfer Osaka
Why Airport Transfer Bus?
More affordable than taking a cab to Osaka city!
Direct access to and from airports to the city 
Up to two travel luggages per person without extra fee
Better than taking a train with connections, while carrying luggage!
Where can I go with the Airport Transfer Bus?
Route: To and from Kansai international airport (KIX) to Osaka city, JR Osaka station.
Time length:
About 60 minutes between JR Osaka station  < >  Kansai airport
The bus stop is always JR Osaka station (HERBIS Plaza Osaka, Shin-hankyu hotel), Kansai international airport 1st terminal, and 2nd terminal.
Useful information
Regularity: 2 or 3 buses per hour for Osaka station
The first bus from Kansai Airport to Osaka City leaves at 6:50 am and the last bus leaves at 23:30 pm.
The first bus from Osaka City to Kansai Airport leaves at 4:53 am and the last bus leaves at 21:23 pm.
Reservations are not required for all destinations. (First-come-first-served basis)
In case of full capacity, the next and subsequent bus will be offered in order.
Only one-way tickets are available. Please purchase 2 tickets per person for round trip.
The bus transfer is discounted for children between the ages of 6 and 11. A young child between the ages of 1 and 5 will not be charged if he/she does not occupy a seat, otherwise the child fare will be applied. For infants under 1 year of age, travel will not be charged.