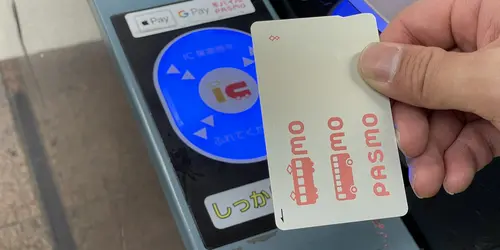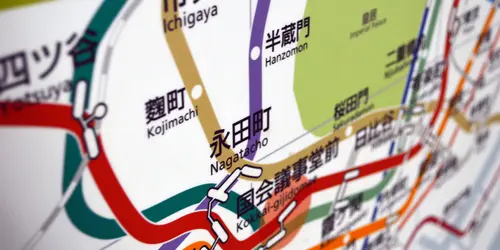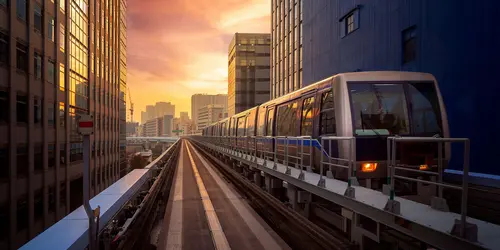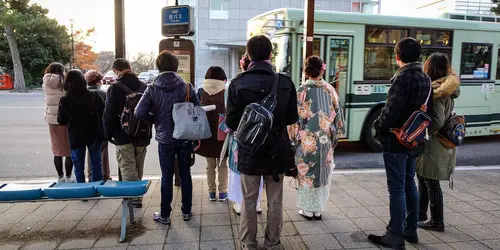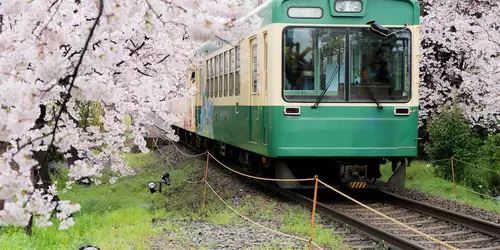 Pasmo Pre-paid transport pass
Pre-charged and ready to use

Can be used as an electronic wallet

Valid in Tokyo and other major cities
Description
THIS PRODUCT IS CURRENTLY OUT OF STOCK.
The Pasmo prepaid card is a prepaid chip card that allows use of most forms of public transport (metro, train, bus, monorail) in Japan. Alongside Suica and Icoca, Pasmo is one of Japan's major prepaid card providers. The card is charged for each journey or purchase by simply touching the terminals displaying the Pasmo logo.
The Pasmo card is already loaded and ready for use.
Only one Pasmo card per person is required: once the credit has been used up, the card can be topped up at the station as many times as needed.
The Pasmo card can be purchased prior to your trip to Japan, without affecting its operation.
Although it was originally created for use in the Greater Tokyo Area, since March 2013 Pasmo cards can be used throughout almost all of Japan.
Pasmo card validity
The Pasmo card can be used to pay for journeys in Japan's main cities, from Tokyo to Osaka, on JR train lines, private train lines, in the Tokyo subway, as well as in any bus or taxi displaying the Pasmo logo.
Please note that the Pasmo card does not work on express trains or Shinkansen bullet trains.
The Pasmo prepaid card also functions as an electronic wallet. Using the card, you can make small purchases at any place that displays the Pasmo logo. Eligible places are very varied, from konbini (Japanese mini-markets) and drink-vending machines, to various station facilities, such as lockers and car parks.
More generally, Japan's prepaid card systems are fully interoperable. That is to say, Pasmo cards are valid in any area where Suica and Icoca cards are.
Add your Pasmo card to your smart device and pay with it!
For greater convenience, you can also add your Pasmo card to your Apple Pay app or Google Pay app. This allows you to pay for your train, metro, bus journeys and purchase at various places with that device by touching Pasmo terminals, just as you would with physical Pasmo cards! Adding your card to your device also saves you a trip to the station to top-up your card, as you will be able to do so directly from your app.
Practical information on the Pasmo card
On purchase, the Pasmo card is ready to use and pre-loaded with 2,000 yen (including a 500 yen deposit, for a total of 1,500 usable yen). To recover the deposit, you will have to return your card in the Tokyo area, at Narita and Haneda airports or Keisei and Keihin train stations.
The Pasmo card can be recharged at the station, on automated machines outside of the ticket gates. You can load up to 20,000 yen on your card at a time. Certain shops or buses can also top-up your card, but with a limit of 1,000 yen. Note that you can only pay for Pasmo card recharges with yen in cash.
The Pasmo cards we offer are non-personal and are reserved for adult travellers. Children's Pasmo cards can be purchased directly in Japan.
Make sure to keep your card safe: if you lose it, you'll have to purchase a new card, and will not be able to transfer your previous card's yen balance to the new one!
You can also keep your Pasmo card for your next trip to Japan. It will remain valid for 10 years from the time you last used it.
---
Common questions related to the Pasmo Card
Pasmo Pre-paid transport pass
$26