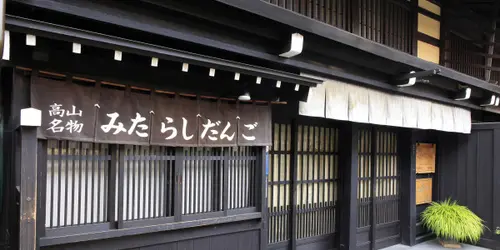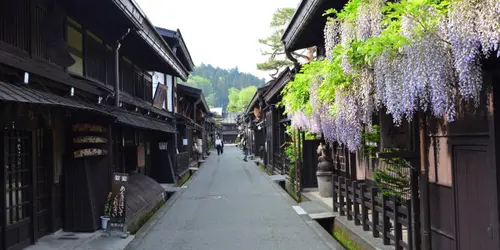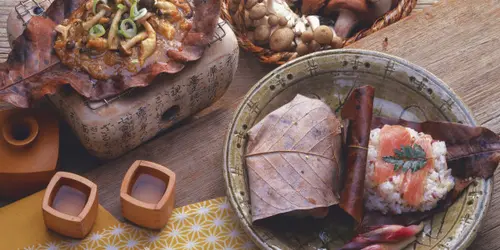 Takayama Discovery, half day
If you want to enjoy some Japanese countryside, go to Takayama: old neighbourhoods of traditional wooden and thatched houses, a spectacular festival, and its proximity to the Japanese Alps.
Half day guided tour: the ideal way to visit Takayama
Takayama is the little Kyoto of the Japanese Alps, located in the depths of the mountains. Capital of the ancient province of Hida, its name means "high mountain", (it is still called "Hida-Takayama" today) and it has retained the charms of the past. The city is known for its cultural and architectural heritage (its houses' architecture, its festival, etc...) and also for its gastronomy. Indeed, the beef of Hida is considered among the best in Japan, along with that of Kobe. 
A flexible, personalised tour
Your guide will meet you at 9:00 or 14:00 to start the guided tour, which will last about 4 hours. Travel will be by public transport, since thanks to the efficient rail network, the train and underground remain the best options for getting around Tokyo.
As part of our discovery days, your guide will prepare the best itinerary for you, although we also offer the possibility of contacting your guide beforehand if you have specific requests (dietary restrictions, parts of the programme you would like to discuss, etc.).
Not included in the offer:
- Transport - Paid admissions for yourself and the guide
Cancellation policy:
Up to 7 days before:0%
Between 7 days before and 5:00 p.m.the previous day: 50%
After 5:00 p.m.the previous day and same day: 100%
Location
---
Takayama Discovery, half day
From
$155
per group of 1 to 2 people