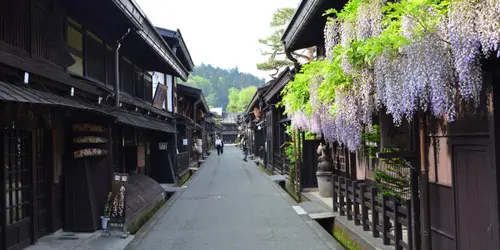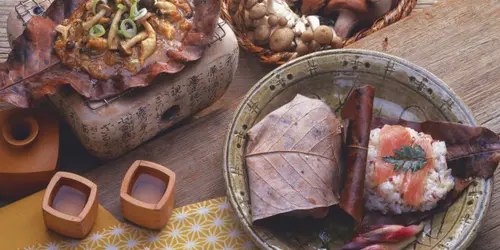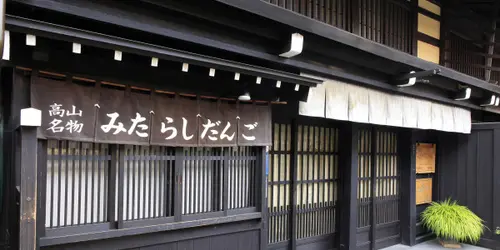 Takayama Discovery, full day
Hida-Takayama is the most beautiful thing the Japanese countryside has to offer: neighbourhoods untouched for centuries, wooden and thatched houses, a magnificent festival, all surrounded by the Japanese Alps.
Discover the treasures of Hida-Takayama
Takayama is the little Kyoto of the Japanese Alps, located in the depths of the mountains. Capital of the former province of Hida, its name means "high mountain", and it has preserved many of its old charms, with its old town, breweries and handicraft shops. Your guide will introduce you to the various aspects of this remarkable city, from its markets to the best culinary specialities, Buddhist buildings and stately homes.
A flexible, personalised tour
Your guide will meet you at 9:00 or 14:00 to start the guided tour, which will last about 8 hours. Travel will be by public transport.
You will also have lunch with your guide in a restaurant along the way, recommended by your guide, according to your preferences.
As part of our discovery days, your guide will prepare the best itinerary for you, although we also offer the possibility of contacting your guide beforehand if you have specific requests (dietary restrictions, parts of the programme you would like to discuss, etc.).
Not included in the offer:
- Transport - Lunch - Paid admissions for yourself and the guide
Cancellation policy:
Up to 7 days before: 0%
Between 7 days before and 5:00 p.m.the previous day: 50%
After 5:00 p.m.the previous day and same day: 100%
Location
---
Takayama Discovery, full day
From
$286
per group of 2 people