Aizuchi: the art of conversation in Japanese
相槌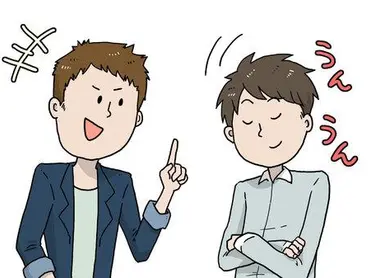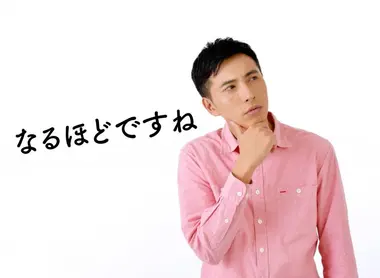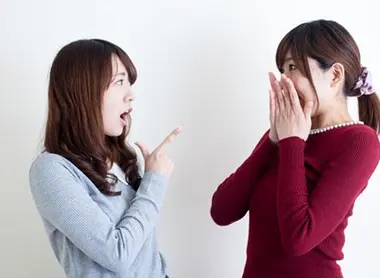 The art of listening to others
Getting someone's attention during a conversation takes skill... Aizuchi is a small interjection that the Japanese use in all their conversations, these interjections are fundamental to the Japanese language!
Aizu-what?
Aizuchi is interjections emitted during a conversation to show the speaker that he is being listened to. Sometimes taking the form of small onomatopoeias, sometimes that of complete sentences, these interventions are a fundamental element of speech in Japanese.
Not only do they punctuate the conversation and make it possible to avoid blank spaces, but they are also a mark of respect that aims to enhance the discourse of the interlocutor who then feels considered and listened to.
This notion of consideration, the expression "aizuchi " derives from the world to forgive.
Originally designating the noise of the hammers of the blacksmith and his apprentice, the "aizuchi " refers to the sound exchange that takes place in the workshop. The speaker thus leads the conversation and the interlocutor emits a sound just after the latter to mark his presence in the image of the apprentice who repeats the movements of his master just after the blacksmith has struck the iron of his hammer.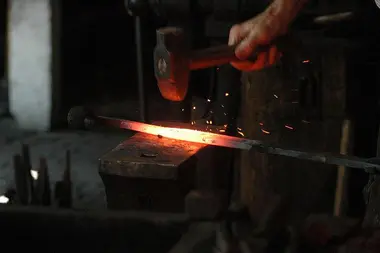 How to use them?
Unlike the West, sentences in Japanese are generally very long. It is therefore common to pause between each particle to ensure that the person you are talking to understands. aizuchi!
Quick and discreet, the interjection must slip naturally into the other person's speech so as not to penalize him. And if you shouldn't be afraid of the quantity (some Japanese use as many aizuchi as their interlocutors use particles), an aizuchi that is too long or badly placed could on the contrary be interpreted as an interruption. In this case, the speaker will in turn continue on an aizuchi to recover his speaking turn.
Very practical for agreeing with the words of others, these interjections are also used to mark disagreement. Where in French one will clearly express his way of thinking by "no no ", in Japanese it is the absence of aizuchi which will show the protest. Confronted with silence, the speaker will then only be able to interpret the non-reaction as a difference of point of view.
To read: In Japan, we never say no!
Some examples
If you are not fluent in the language, here are some aizuchi that can help you not lose face during a conversation in Japanese.
E e (ええ)-Ok
Fuun (ふ~ん)-Hmm
Hai (はい)-Yes
Naruhodo (なるほど) - I understand
Sou desu ne (そうですね) -I see
Sou nan da (そうなんだ) -I see (colloquial)
Un (うん) -Huh
A (あ)-Ah!
He (へえ) - Really??
Hontou ni (ほんとうに) - Really?
Sou desu ka (そうですか) - Is it true?
Souka (そうか) - Is it true? (familiar)
Other useful articles to understand the Japanese language:
All the themes of the city