Discover Ikebukuro Station

A station surrounded by shopping malls and department stores
Ikebukuro Station is one of the busiest train station in Tokyo with JR, Tobu and Seibu lines but the organization of its route and access makes it a space in which one can easily spot with a map
JR, TOBU and SEIBU trains
It is one of the busiest train station in Tokyo but the organization of its route and access makes it a space in which one can easily spot with a map. It is located in a lively neighborhood with a number of shopping centers and restaurants. Sunshine City is a 5-minute walk away.

The station ground floor has the Tobu shoppings centers in the west side and the Seibu department stores in the east side, two of the country's largest department stores.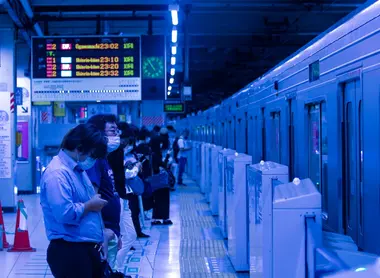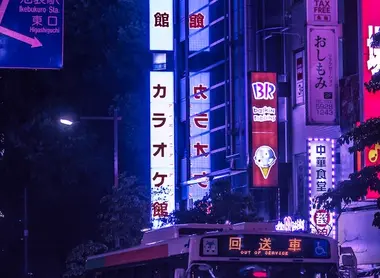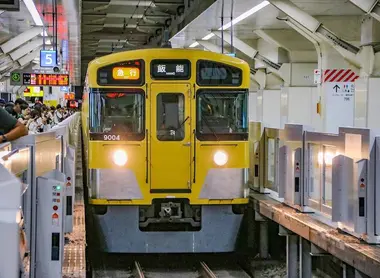 The station is crossed by three major corridors that provide access to the gates. The shopping aisles perpendicular to these corridors have original street names you quickly guess the theme : Cherry road, Apple road...The station has three access on each side. The exit are indicated by yellow signposts and contain orientation or shopping center indications.
Ikebukuro is also a huge connection point for the subway Marunouchi Line, Yurakucho Line and Fukutoshin Line. There are many exist which are numbered. It can be easier if you know the number of your exit in advance. If not, you can still read the maps or follow the signs.To exchange your Japan Rail Pass, you will have to go to the North Corridor.
All the themes of the city