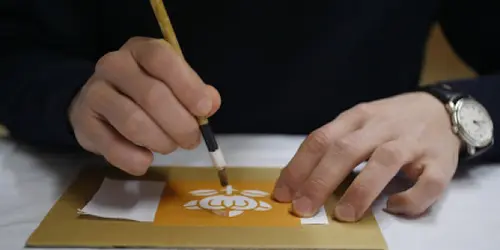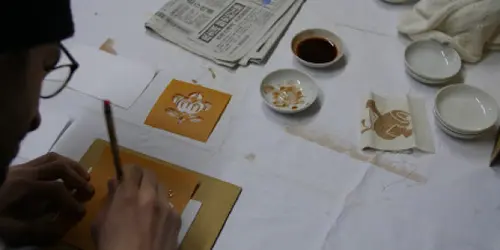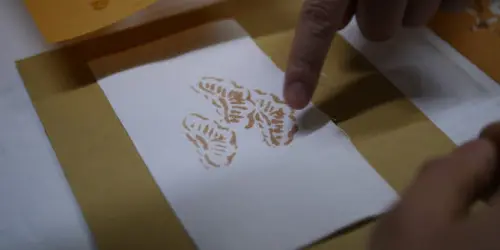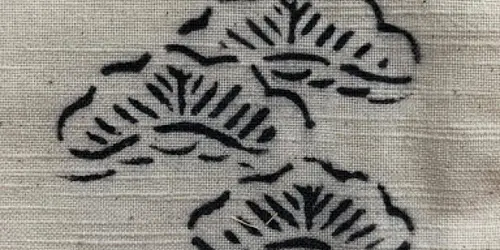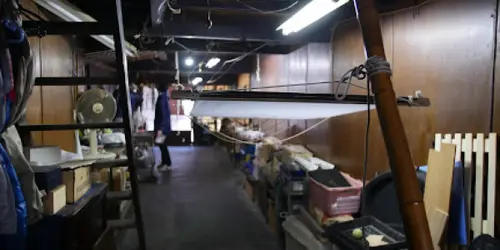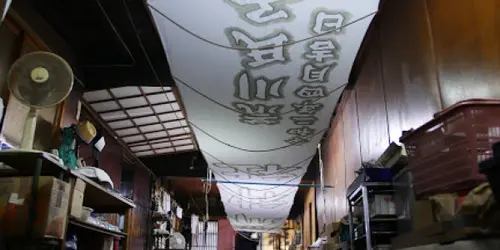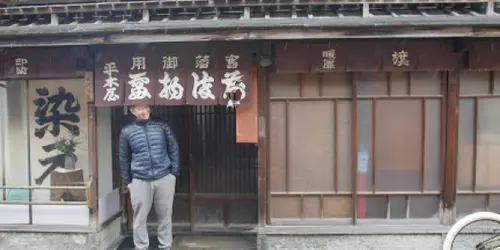 The Kakishibu Dyeing Tradition
An introduction to the Kakishibu dyeing technique, with a real Japanese craftsman, heir to this tradition for several generations. A journey back in time to the traditional Edo Japan.
Natural fabric dyeing, a long-standing Japanese tradition
As you will notice when walking around Japan, examples of cloth dyeing are still very much a part of everyday life. At the entrance to restaurants, temples, onsen, on noren (small face-high curtains installed in front of the doors of shops to protect the privacy of customers, while acting as a sign), on flags, on hantens (jackets worn on festive occasions), the names and family emblems are proudly displayed in ideograms, inscribed here with dye by the hand of the craftsmen. 
A hands-on activity to discover Japanese craftsmanship in all its authenticity
Hirakiya, in Kanazawa, has been dyeing commercially for 8 generations. From father to son, the tradition and techniques have been passed on, to the great satisfaction of their customers, temples, associations, merchants, all over Japan, who prefer the natural rendering of hand-made dyeing over inkjet or laser. 
Kakishibu, natural dyeing with persimmon tannin
The Hirakiya House has existed since the Edo period and was recently named a cultural treasure of Kanazawa City. You will have the chance to practice Kakishibu-zome (persimmon tannin dyeing) with professionals in a completely authentic setting that has been preserved for many years, and listen to the fascinating stories of the descendants of this tradition.
Location
---
The Kakishibu Dyeing Tradition
$41 per person