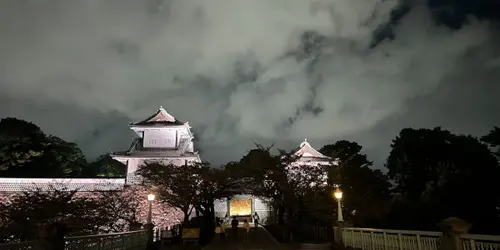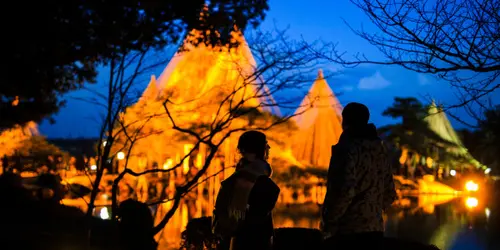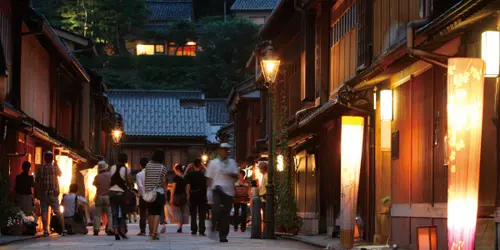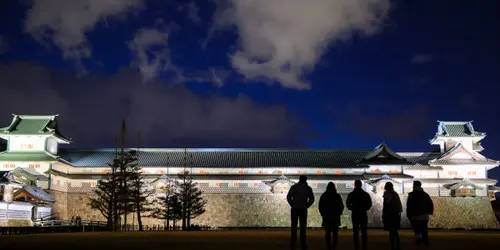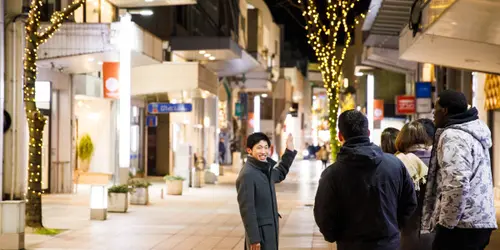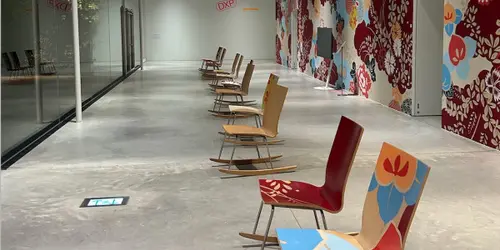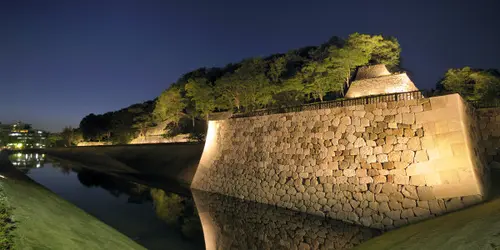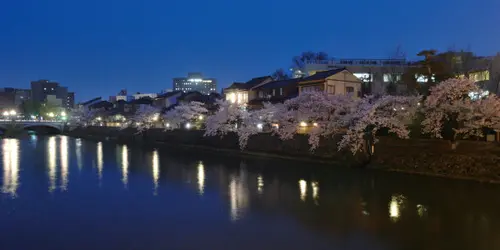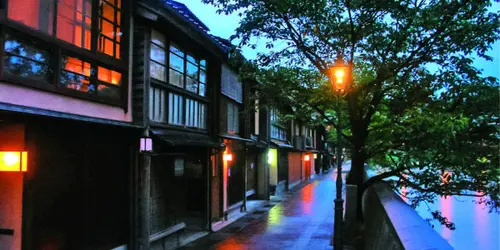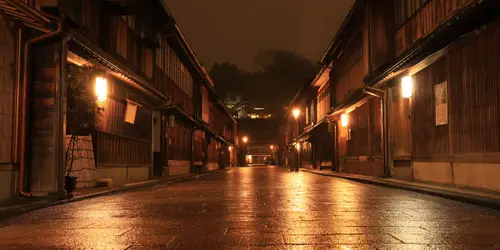 Kanazawa Night Walk
Discover the Magic of Kanazawa: A Night-Guided Tour
Discover the Magic of Kanazawa: A Night Guided Tour
With our exclusive Night Guided Tour, you can enter the fascinating world of Kanazawa at night. When the sun sets, Kanazawa, a city steeped in history and culture, takes on a new and enchanting dimension. Discover the secrets of this old city by strolling around its evocative alleyways, discovering hidden treasures, and immersing yourself in its rich traditions.
A Look at Kanazawa's Nightlife
Kanazawa, sometimes known as "Little Kyoto," is well-known for keeping its Edo-period charm. However, once night falls, the city transforms into a beautiful realm filled with soft, golden lights that reflect its historical beauty. Our Night Guided Tour encourages you to see the transformation of the city.
Geisha Culture After Dark in Higashi Chaya District: As the night falls, we'll take you through the lovely lanes of the Higashi Chaya District, a geisha enclave with traditional wooden teahouses. As they glide through lantern-lit alleys, observe the beauty and grace of geisha culture. You may even be able to interact with them and learn about their centuries-old traditions.
Nagamachi Samurai District and its Samurai Secrets: Explore the Nagamachi Samurai District, where we'll learn about the samurai's hidden world. Delve into the old samurai residences, traditional architecture, and tales of the warriors that formerly walked these streets. The dimly lit passageways and well-preserved residences provide insight into the city's samurai history and create lasting memories of your visit to Kanazawa.
Kanazawa Twenty-First Century Museum at nighttime: It is a surreal and enchanting experience. The museum's unique architecture, with its illuminated glass dome, creates a magical ambiance that's perfect for appreciating contemporary art in a new light. As darkness falls, the exhibits come alive with a different energy, offering a captivating and unforgettable art experience.
Kanazawa Castle Park: A Night of Historical Magnificence: Finish your night tour at Kanazawa Castle Park, a historical emblem of the city. The silhouette of the castle against the night sky is very beautiful in the moonlight. Our guide will tell you about the castle's fascinating history, and you'll have the opportunity to photograph this renowned structure at night.
Why Choose Our Night-Guided Tour?
Expert Local Guides: Our professional guides are knowledgeable about Kanazawa and its history, culture, and traditions. They'll provide fascinating insights and stories.
Exclusive Experience: Enjoy exclusive access to destinations and experiences that are magical at night, providing a one-of-a-kind and unforgettable adventure.
Private tour: We keep our tour private to ensure that all participants have a personalized and intimate experience.
Flexibility: You can discuss with your guide the location you want to visit and define the itinerary so that you do not have to see the same places you have already seen twice (unless you want to, of course). The guide will adapt to your needs and, as much as possible, will drop you off at the end of the tour in some place in proximity to your accommodation.
Don't pass up the opportunity to witness Kanazawa's magic at night. Join us on an exciting adventure that will expose the city's hidden beauty, culture, and history.
Schedule your night-guided tour today and create lasting memories of your visit to Kanazawa.
Location
---