The JR Pass: soon to be sold in Japan... but at a higher price
JRパス・お知らせ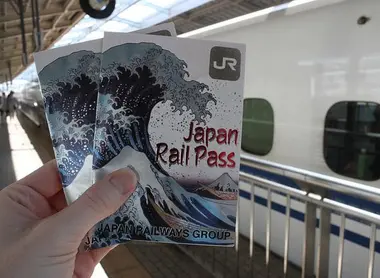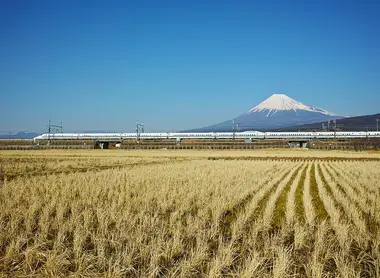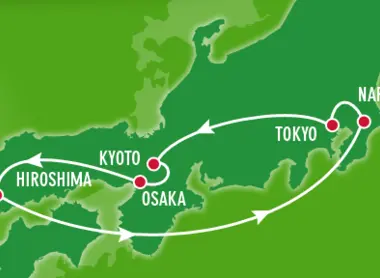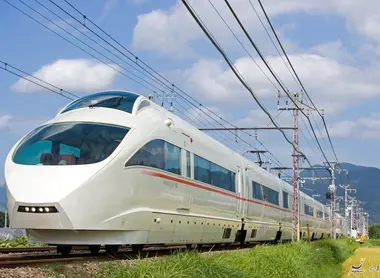 New in 2017
Japan Experience, the #1 Worldwide Official Distributor of the JR Pass, would like to announce that from 8 March 2017, the JR Pass will also be sold in some stations in Japan. However, ordering your JR Pass on www.japan-rail-pass.com before your trip will still be the cheapest option...
Before now, the Japan Rail Pass, popular with visitors wanting the freedom of unlimited travel in Japan by train, could only be bought from outside Japan. But for a trial period starting on March 8, 2017 and running until March 31, 2018, it will also be sold at a limited number of stations in Japan. Be aware though, that buying the JR Pass in Japan will be more expensive than buying it online ahead of time.
Comparison
Here is an example comparing the cost of the Ordinary Adult Japan Rail Pass sold on Japan-Rail-Pass.com versus in Japan:
Price on JRP.com in USD / Price in Japan*
7 days       $261   /   $299   (¥33,000)   +15%
14 days     $415   /   $472    (¥52,000)   +14%
21 days     $531   /   $590    (¥65,000)   +11%
*$1 = ¥110 on 11.18.2016
As you can see, it will still be cheaper to buy your JR Pass before your trip, as it will be up to 15% cheaper than in Japan. Beyond the savings, it is always better to enjoy the peace of mind of having ordered your JR Pass in advance, with our team at your side to advise you. You will also avoid queuing at the station counter, especially as the stations selling the pass, listed below, are very limited (note that Kyoto Station is not included):
Sapporo, Sendai, Niigata, Tokyo, Shinjuku, Yokohama, Nagoya, Osaka, Hiroshima, Takamatsu, Fukuoka, New Chitose Airport, Narita Airport, Haneda Airport, Kansai Airport.
Really, the sale of the JR Pass in Japan is mainly for those who forget to buy it before their trip, or those who realize during the trip that they will be travelling more than expected.
Japanese Passengers
Another change is also being made, and this one is final: as of April 1, 2017, the JR Pass will no longer be sold to any Japanese citizen, even those permanently residing abroad or married to a non-Japanese partner. The JR Pass will therefore be a privilege only enjoyed by foreign travelers to Japan.
Find more information and advice on the Japan Rail Pass on Japan Rail Pass.com