Book your Regional Japan Rail Pass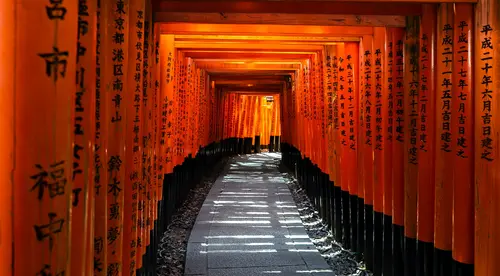 Economic and simple

Unlimited travel
Order your Regional Pass
Edit
Kansai Pass
KANSAI AREA JR PASS
---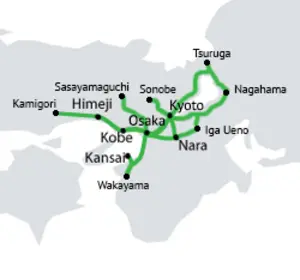 The Kansai Area Pass provides international tourists with unlimited access to JR trains and JR buses in the Kansai region for 1, 2, 3 or 4 consecutive days. This makes it perfect for those who want to explore the the area on a day or multi-day trips.
Visit Japan's former capitals of Kyoto and Nara, 'the food capital of Japan' Osaka, the White Heron Castle in Himeji or the port town of Kobe. The pass also includes the Haruka Limited Express train line to or from Kansai International Airport (KIX), which is the primary international airport in the Greater Osaka Area.
A child price (6 to 11 years of age) is available for this pass. Access to trains is free for accompanied infants aged 5 years or under.
The Kansai Region
At the center of the political and cultural life of Japan for more than 1000 years due to the presence of the ancient and illustrious imperial capitals, Kyoto and Nara, the Kansai region enjoys an history and heritage like no other.
This multifaceted area offering visitors both the discovery of a multitude of World Heritage Sites and the urban excitement of cities like Osaka and Kobe.
Travel at your own pace and visit the temples and UNESCO treasures of Kyoto and Nara, enjoy the local specialties of Kobe Beef and Takoyaki, explore Himeji Castle or shop 'til you drop in Osaka. For kids of all ages Kansai is also home to Universal Studios Japan.
Kansai is known for the warm welcome given by its inhabitants and soothing melodic regional dialect Kansai-ben.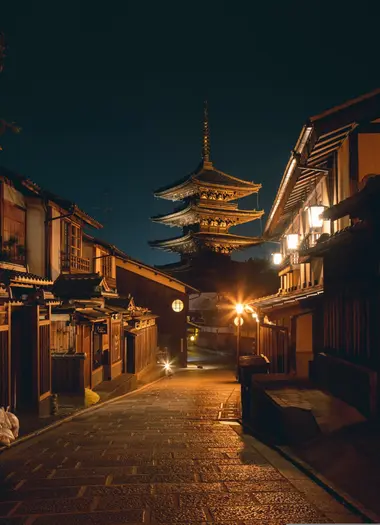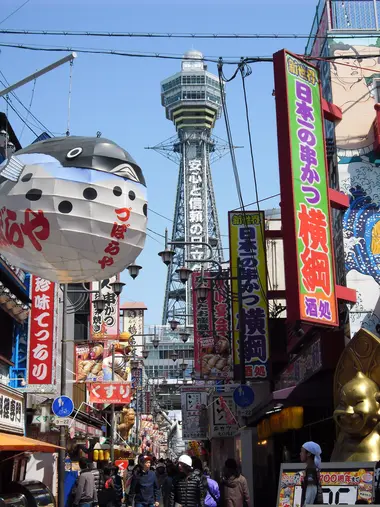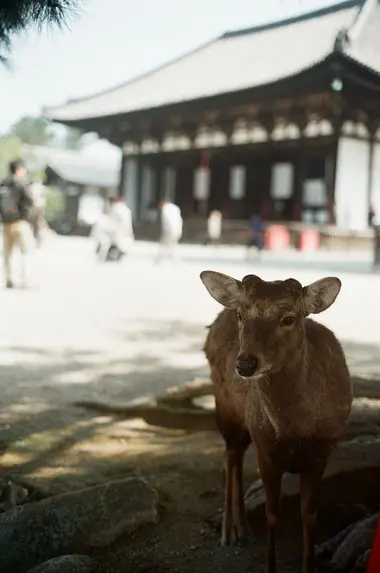 ---
Home to 6 UNESCO World Heritage Sites 
The Kansai region has more sites inscribed on the Unesco World Heritage list than any other region of Japan. The reasons for this is due to its unique role in the history of the country and the remarkable preservation of sites and monuments partly spared by wars and natural disasters. 
With the Kansai Area Pass, discover some of the most beautiful sites in Japan during a day or multi-day trip:
Himeji Castle
Buddhist monuments in the Horyu-ji region
Historical monuments of ancient Kyoto (cities of Kyoto, Uji and Otsu)
Historical monuments of ancient Nara
Sacred sites and pilgrimage routes in the Kii mountains
Mozu-Furuichi kofun set: burial mounds of ancient Japan.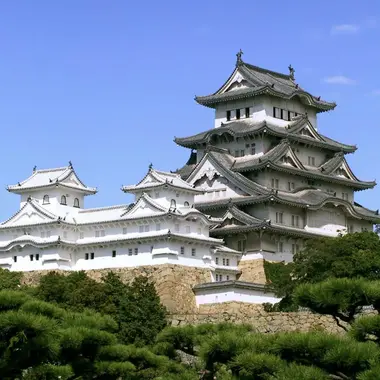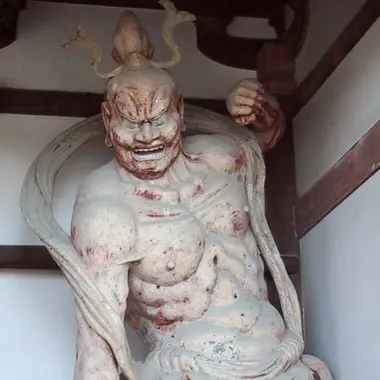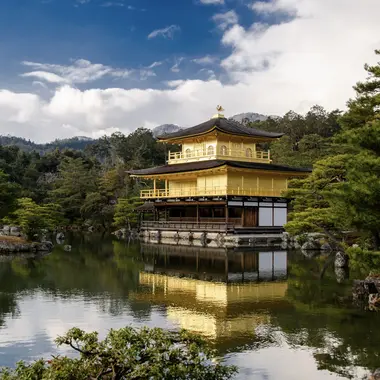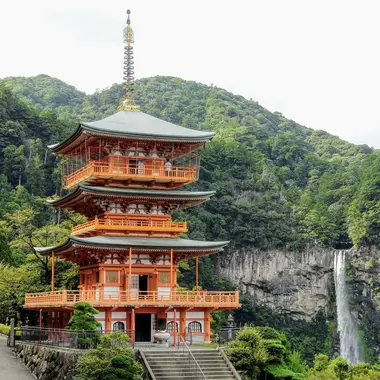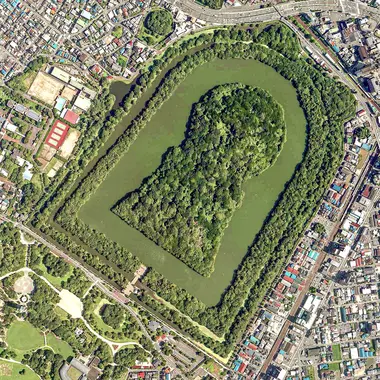 Conditions of the Kansai Area Pass
Eligibility
Only international tourists who have a temporary visitor entry status for Japan are eligible for this pass. 
Japanese passport holders are not eligible to use this pass.
Exchange
The MCO (Miscellaneous Charges Order) can be exchanged over a 3-month period.
To exchange the voucher (Miscellaneous Charges Order) for the pass you'll need your passport.
The activation date of the pass, once the pass has been obtained, can no longer be changed.
JR Exchange Offices:
Kyoto Station, JR WEST (central exit), Ticket Office, daily from 5:30 am to 11 pm
Shin-Osaka Station JR WEST (East exit), Ticket Office, daily from 5:30 am to 11:30 pm
Osaka Station, JR WEST Ticket Office (East exit), daily from 5:30 am to 11 pm
Kansai Airport Station, Ticket Office, daily from 5:30 am to 11 pm
Sannomiya Station (Kobe), central exit, Ticket Office, daily from 5:30 am to 11 pm
Nara Station, Ticket Office, daily from 9 am to 8 pm
Validity
What does the JR Kansai Pass include? 
Kansai Airport Express Haruka
Nara line
JR Kyoto line
Gakkentoshi line
Yamatoji line
JR-Tozai line
Osaka Higashi line
The Osaka Loop Line
JR-Yumesaki line
Hanwa line
JR-Kobe line
The pass is valid from Kansai Airport, Kyoto and Nara in the East to Himeji in the West
West JR Bus between Kyoto Station, Takao and Shuzan
One day voucher for the Kyoto City Subway, Keihan Railway, and Hankyu Railway
What is not included with the pass? 
Shinkansen Bullet Trains and Express Trains (excluding the Haruka) are not included in the pass.
The pass cannot be used on expressway buses.
Seat Reservations 
With the pass, no additional fee is required when reserving seats. Please note there is a maximum of two seat reservations for the Haruka Express between Kyoto and Kansai International Airport. 
Non-reserved Ordinary class cars can be accessed freely.
In order to travel in first class (Green cars) you will have to pay additional fees.
To access the platforms, show your pass to the JR West staff located at the platform gates.
To reserve a seat, ask the JR West staff at the service center. 
It is a personal pass. Please always carry your passport when using the pass as station and train staff may check it.
Cancellation conditions and fees
An unused voucher is refundable for one year from the date of issue.
The voucher can be refunded if it has never been exchanged in Japan.
A cancellation fee of 15% of the value of the voucher will be retained.
No refund is possible for a voucher received by us more than one year from the date of issue.
A refund is not possible for a lost or stolen voucher.
---