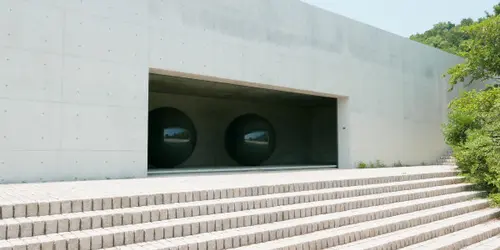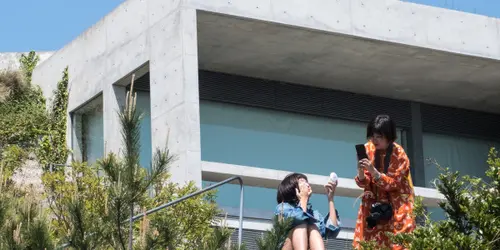 Chichu Art Museum
A must-see on Naoshima Island, the Chichu Art Museum is a must for lovers of both art and architecture.
An architectural masterpiece by Tadao Ando
The Chichu Art Museum, one of the finest masterpiece of infamous Japanese architect Tadao Ando, is almost entirely built underground.
The permanent collection is small but carefully curated, with pieces of James Turrell (whose work revolves around light and perception), Walter de Maria, and finally Claude Monet (five of whose Water Lilies series can be admired in a room specially designed for them), and a garden designed to resemble Giverny, Monet's former town.
A must-see in Naoshima Island
The space, the natural light, the location - all are specially designed to exhibit the pieces of art in the best way possible, and why the museum has gained international fame in recent years.
Admission is free for children aged 15 and under, however child tickets are required to enter the museum.
Cancellation, changes and refunds are not possible after you have made your purchase.
Location
---
Chichu Art Museum
$24 per person