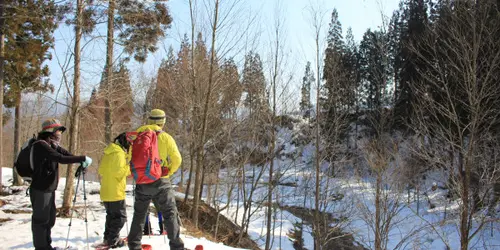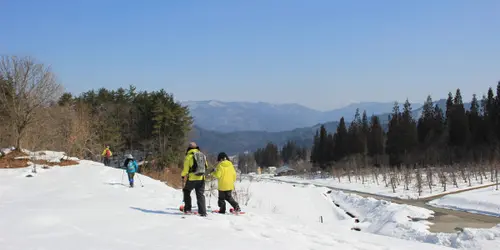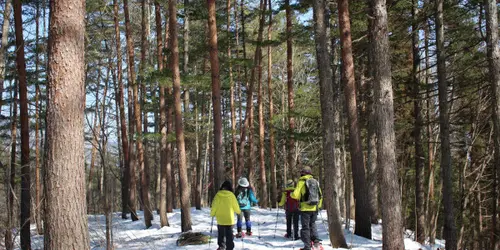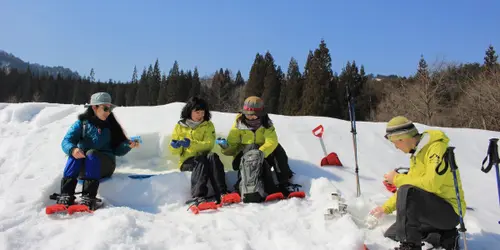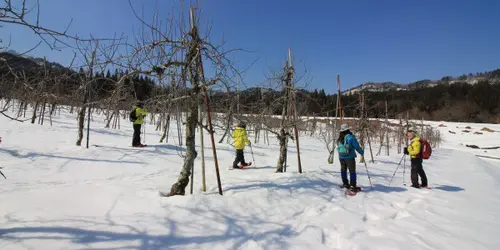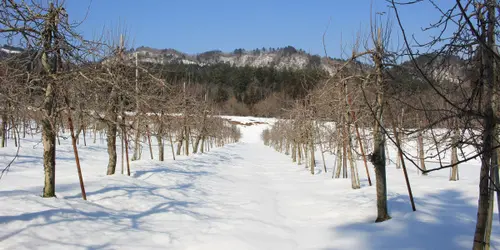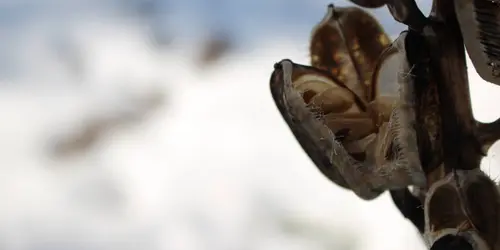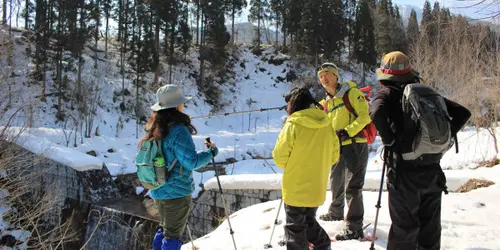 Snowshoeing in the Japanese countryside
Discover the Japanese countryside in winter under the snow with this invigorating snowshoe walk
Discover the Japanese countryside on snowshoes
About 15 minutes by train from the city of Takayama is the town of Hida-Furukawa, a rustic, authentic village. Around Hida-Furukawa is the countryside of Japan, where time seems to stand still.
Put on your snowshoes and go for a walk through the farming villages and rural landscapes of the Hida countryside. A perfect activity to see the opposite of the cities and breathe the fresh mountain air. 
Immerse yourself in the daily life of rural Japan
For slightly more than 2 hours 30, venture into the wintry frozen forest. The walk will be easy, but scenic, and with a bit of luck you will meet wild animals such as Japanese serow, foxes, hares, etc.
Your guide will also arrange breaks in the villages you pass through on the way, and you will discover just how close to nature the locals live. 
An eco-friendly visit
Don't buy bottles for the tour, just fill your bottles at the Satoyama Experience office with fresh water from the fountain, reducing your use of plastic.
Practical information
This is a group activity (with a maximum of 8 participants), so you may enjoy the company of other travellers.
You must be 6 years old or more to take part.
Included in the price of the visit :
- Snowshoes and walking sticks
- Boots and jackets (boots in sizes 38 to 45 are limited in number). If you have your own boots, feel free to bring them along. (The same goes for jackets).
- Rain wear
- Tea break
- Free water (bring your own bottles)
Not included in the tour :
- pickup from the hotel
Please make sure you are dressed warmly enough for the activity.
The meeting point is at the Satoyama Experience office, about a 10-minute walk and a 5-minute taxi ride from Hida Furukawa Railway Station.
Location
---
Snowshoeing in the Japanese countryside
$54 per person