Find free wifi
ワイファイ !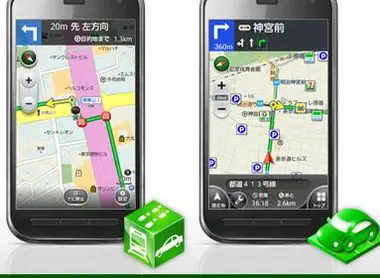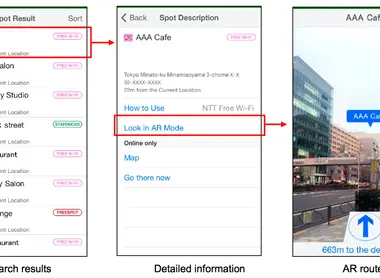 Wireless travel
Among the useful apps to download before a trip to Japan, Navitime for Japan Travel promises to soon be a must: it allows you to locate free wifi networks offline , throughout Japan.
Available free of charge since February 2014 on Google Play and the App Store (but in English only), Navitime can be used in two ways: by geolocation ( Search around me : the app locates you and offers you free wifi spots in order of proximity) or by search ( Search byarea : type in the name of a site or a metro station, and the app indicates the available spots).
Small caveat: the hotspots offered by Navitime are not directly accessible. They belong to the Freespot and Starbucks networks (10,000 and 1,000 spots) , and registration by email (free) is required before use.
Petitplus: foreign tourists going to the East of the country (Niigata, Nagano, Kanagawa ...) will have free access to the NTT East wifi network for two weeks (please note that you must obtain an identifier before departure on the NTT East site ).
And don't forget that in addition to this new wifi hotspot location feature, the Navitime for Japan Travel app is useful for many other things: it acts as a Gps , allows you to check which public transport to use to connect two places, provides maps of subway lines and suggests sites to visit in Tokyo.