Moomin Theme Park opening 2019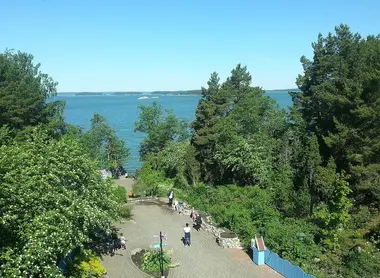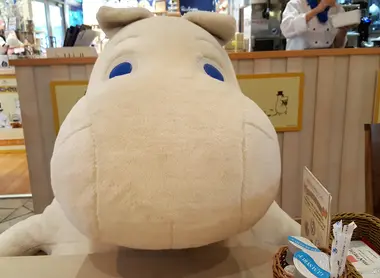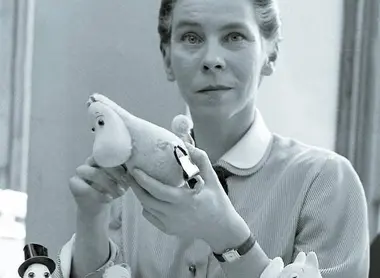 A stay in Scandinavia
Do you know the Moomins? They're friendly hippo-like trolls from a series of Finnish illustrated books from 1945. Their huge success meant they quickly become stars of the small screen in Japan, far from their native Finland. The cartoon was first broadcast in Japan in 1969, and the Japanese have loved the Moomins ever since. So much so that a Moomin theme park is opening near Tokyo in 2019.
Two large parks have been built in Hanno, Saitama Prefecture in order to give the Japanese a glimpse of the way of life in northern Europe, as well as the famous Moomins they love. Visitors can discover the world of these adorable Finnish trolls just 1.5 hours from Tokyo by train.
In addition to Moominvalley Park, entirely dedicated to the Moomins, which is expected to open on March 16, 2019, the large Metsä Village area next door will allow visitors to relax in nature, in a very Scandinavian atmosphere. This haven of peace is scheduled to open in November 2018.
See : The Moomin Café & Bakery
Moominvalley Park
Dive into the world of the Moomins! A house replicated down to the last detail, a lighthouse and many other attractions based on the illustrated children's books will transport you into the magic of the Moomins home of Moominvalley.
As in all good Japanese theme parks, characters will greet the visitors and bring the adventures from the original books and cartoons to life through shows and performances.
An exhibition will also present the charms of the stories and inspirations of author Tove Jansson. The space will bring together the great literary and artistic appeal of the original works.
As for dining, a menu of Northern European dishes inspired by the adventures of the Moomins has been created using local ingredients.
Of course, you won't be able to leave without a visit to the gift shop, which has one of the largest collections of Moomin-themed goods in the world, including a large number of unique items.
Remember to follow the park's Instagram account to keep up with the adventures of the Moomins in Japan!