Rent a phone in Japan
日本で携帯電話を借りる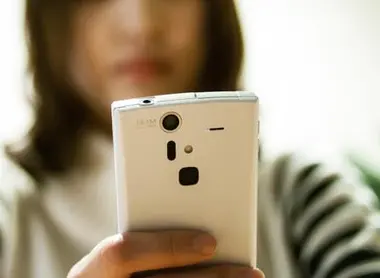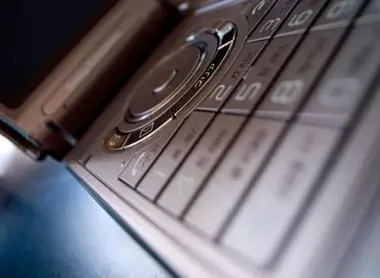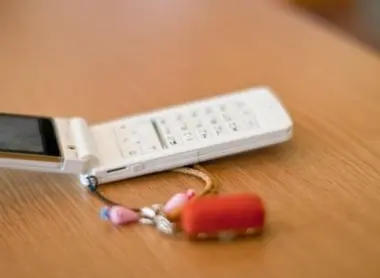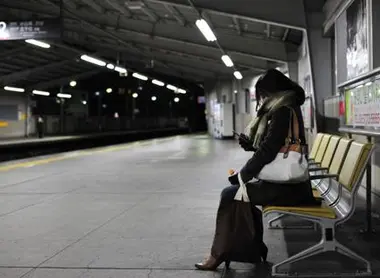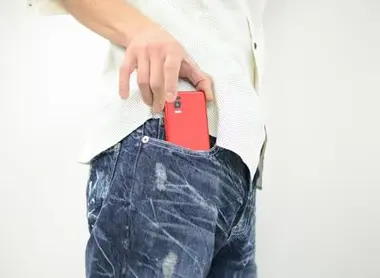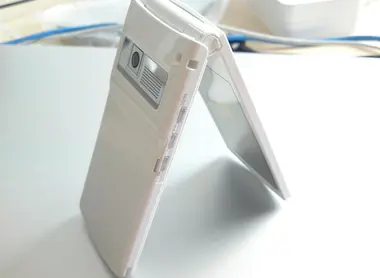 Moshi Moshi
A mobile phone can prove to be a useful and even essential tool if you want to make the most out of your stay in Japan. It provides a feeling of security, but is also a way to make reservations, request information, or get assistance with trains or cars ... an asset that can make your trip more enjoyable. For that, renting a phone may be a good solution.
Know before you go
Many travelers are shocked to realize on arrival that, despite their international package, their phone does not work in Japan. Indeed, there is no GSM network in Japan. Your phone needs to be consistent with the 3G model for receiving and transmitting data. It is also possible to subscribe to international roaming services offered by your service provider, but this solution is often expensive. In many cases, renting a phone upon your arrival in Japan remains the safest and most economical solution.
How to rent a phone
Most rental companies have kiosks at major airports where you can get a phone. You need to provide your ID and credit card. It is usually necessary to book in advance on the internet but some shops can provide you with a device on the same day. Depending on the company, it is also possible to deliver the phone to your hotel on a specific date. You just have to return it to the shop when you are finished.
What it will cost
Rates are as follows: 1. rental price per day (between 200 and 600 yen). 2. cost of communication (incoming calls are usually free, and outgoing calls cost between 60 and 200 yen / min for local calls, and between 100 and 500 yen / min for international calls). SMS as well as sending e-mails are also paid. Some companies offer discounts for advance bookings, so it may be useful to plan in advance.
Which company to choose
Each rental company has its advantages and disadvantages. It may be wise to choose according to your needs and the nature of your journey.
If you decide to go out adventuring, exploring the Japanese mountains and discovering the charms of its hidden corners, know that the provider Docomo has the best national coverage. Also recommended for travelers who rent a car in Japan and want to have assistance wherever they go. The downside is that you can not pick up your phone at the airport (the home delivery option is also not available).
Softbank is attractive for urban travelers and workers. The network is less efficient in the countryside, but offers a diverse range of telecommunication devices (rental SIM, Wi-Fi Pocket card, etc.). Counters are present at airports where you can pick up or drop off the phone, and Softbank outlets in the city also provide rentals.
G-Call has a competitive price, present at many airports, and they deliver to hotels.
Other options
For longer stays, a prepaid phone can be a solution. Some operators (Domoco, Softbank ...) offer prepaid phones and refills that can be purchased at convenience stores. However, users should be over 20 or have adult consent to open a line (the age of adulthood is 20 years in Japan). Finally, be aware that: 
Numbers beginning with 080 or 090 are cell phone numbers.
Japanese phone numbers include 10 digits, no matter the length of the area code.
To make an international call, dial 010 before the country code you are calling.
All the themes of the city