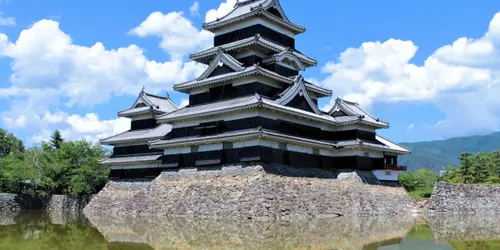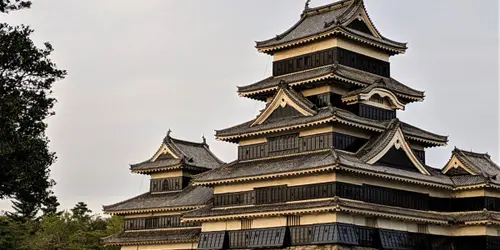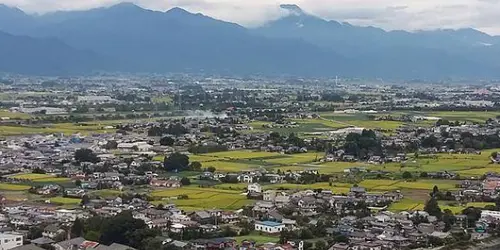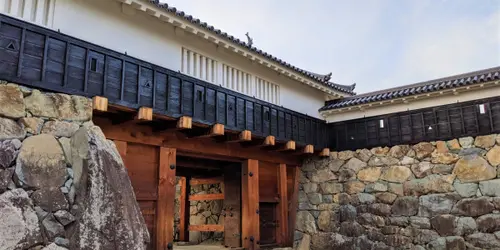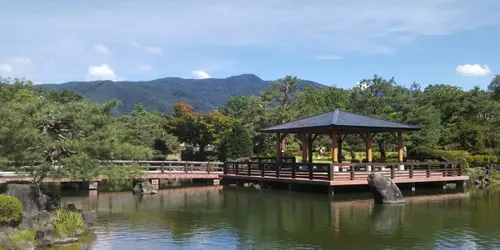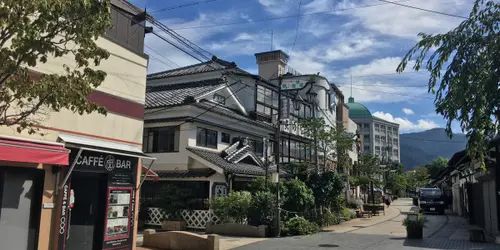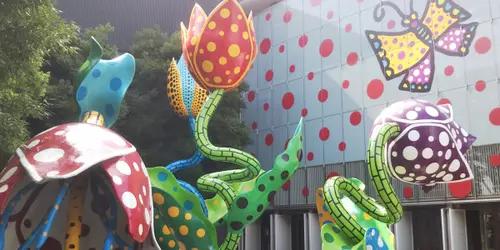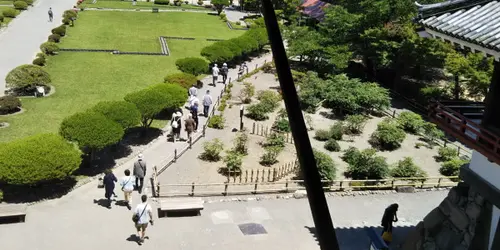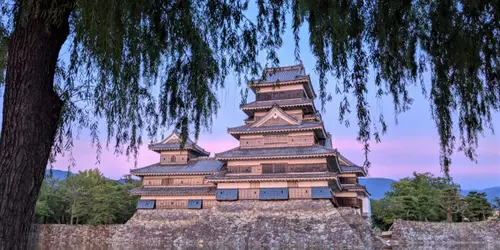 Matsumoto Discovery, full day
The town of Matsumoto, in the centre of Nagano Prefecture, is a town where history and modernity are combined in an urban and rural atmosphere.
Matsumoto, the town and its castle
Surrounded by both the Japanese Alps and rich, unspoiled nature, this is an essential stopover in the heart of Japan, nestled between Tokyo, Mount Fuji and Takayama. Don't miss its magnificent castle, which is a listed historical monument and part of the national cultural heritage. It is the oldest castle with a 5-storey dungeon.
Also in Matsumoto, the Museum of Japanese Prints contains the largest private collection of Ukiyo-e in the world, as well as an open-air work by Yayoi Kusama, an internationally renowned artist born in Matsumoto. With your guide, explore the many attractions in and around Matsumoto and discover the Japanese hinterland, just a few hours away from the major cities.
A flexible, personalized visit
Your English-speaking guide will pick you up at Matsumoto station (JR ticket office) at 9am to start the guided tour, which will last about 8 hours. Travel will be by public transport. You will also have lunch with your guide in a restaurant along the way, which will be recommended by your guide, according to your tastes.
As part of our discovery days, your guide will prepare the best itinerary for you, although we also offer the possibility of contacting your guide beforehand if you have specific requests (dietary restrictions, parts of the program you would like to discuss, etc.).
Not included in the offer:
- Transport - Lunch - Paid admissions
Cancellation policy:
Up to 7 days before: 0%
Between 7 days before and 5:00 p.m.the previous day: 50%
After 5:00 p.m.the previous day and same day: 100%
Location
---
Matsumoto Discovery, full day