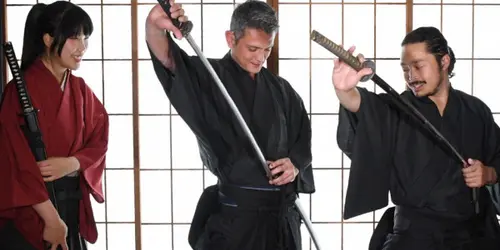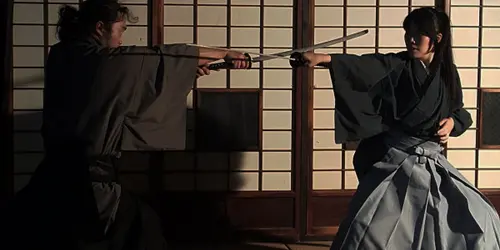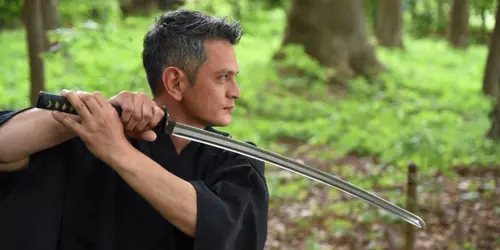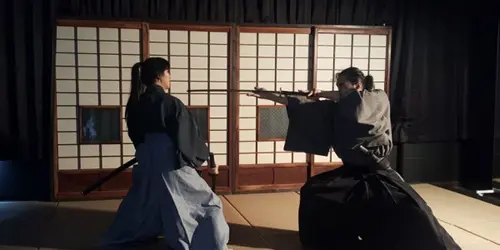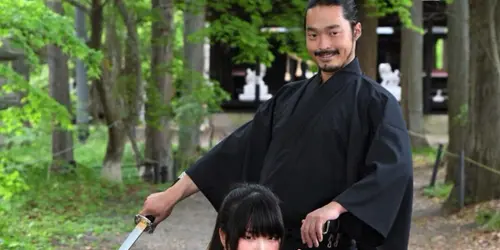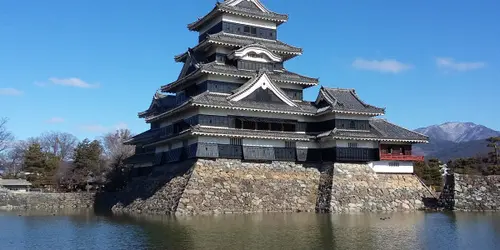 On the trail of the Samurai
Discover the history of the Matsumoto's Samurai and live their story yourself by slipping into their shoes.
The history of the Samurai
Matsumoto is a city strategically nestled in the middle of the Japanese Alps and its history is intrinsically linked to that of the Samurai. Your guide will tell you, in context, about the Samurai class, who they were, what they did and what the values were that distinguished them as outstanding warriors, values which are still admired today.
Visit to Matsumoto Castle
On this tour, the history of this class of warriors will be explained to you, starting with a visit to Matsumoto Castle. Designated as a National Treasure of Japan, this monument is one of the 5 castles in Japan that was never rebuilt and kept its original structure, but also the oldest one to have a 6-storey keep. 
Training in martial arts and katana techniques
After the theory part, you will get the chance to practice and become a Samurai yourself. The Samurai outfit consists of a light kimono (Yukata), wide trousers (Hakama) and a thick belt (Obi). And of course, a sword! After your weapon master has taught you the basic movements and some defensive positions, you can try your hand at fighting against real opponents! If the masters are too strong for you, then fight - with mercy of course - your family members or friends. 
Finish off with a photo shoot with the Samurai's outfit
Your guide will accompany you on this adventure to translate the instructions given by your master-at-arms, and to leave you with unforgettable photos and videos. The atmosphere of the place will make you feel as if you were on a real movie set. Become the star of your own Samurai story in Matsumoto!
Included in the offer:
The experience with a samurai master
Samurai outfits and swords
Not included in the offer:
Castle entrance
Samurai outfits and swords for children under 5 years old
Cancellation policy:
Up to 7 days before: 0%
Between 7 days before and 5:00 p.m. the previous day: 50%
After 5:00 p.m. the previous day and same day: 100%
Location
---
On the trail of the Samurai
From
$75
per person, for 3 persons