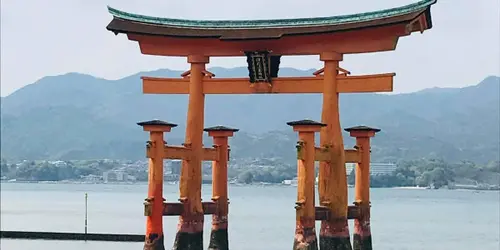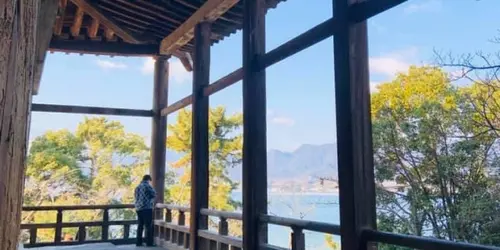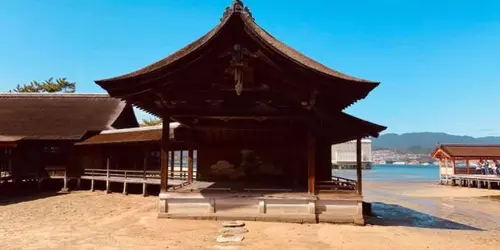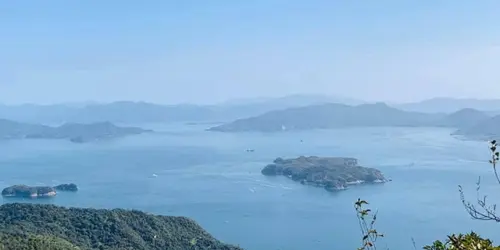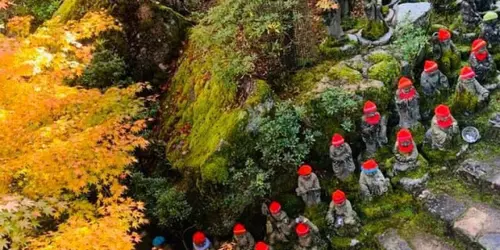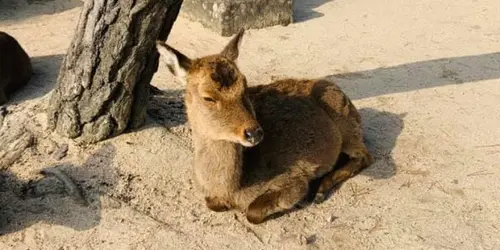 Miyajima Discovery
Miyajima, the island of the Gods, a must-see in Japan. Discover this beautiful place with a private guide for a half day.
IItsukushima, the sanctuary island.
An island off the coast of the city of Hiroshima so beautiful that in the Edo period, Shunsai Hayashi, a Confucian scholar, designated it as one of the three most beautiful landscapes in Japan, the "Nihon Sankei". This island is Miyajima, or "the sanctuary island".
Its real name is Itsukushima, and the island is home to the Ituskushima shrine, a rare example of a shrine built on stilts, all in vermilion (in Japanese 'shu-iro', the colour representative of Japan and which has the particularity of expelling evil), and thus the gateway, the well-known Miyajima Torii, stands proudly and imposingly, with its feet in the water, at the entrance to the sacred island. 
With your guide, discover the secrets of Miyajima
Miyajima also means Omotesando, the main shopping street that links the port to the shrine, momiji manju (sweets filled with red bean paste in the shape of a maple leaf), grilled oysters, deer that mingle fearlessly with humans on the promenade along the sea, and above all, a multitude of shrines located along the hiking trails. 
After visiting the must-see places, your guide will take you on a tour of the island's more secluded but equally breathtaking places. This tour is perfect for anyone with a few spare hours who wants to experience the island of the gods to the fullest. 
A flexible, personalised guided tour
As part of our discovery days, your guide will prepare the best itinerary for you, although we also offer the possibility of contacting your guide beforehand if you have specific requests (dietary restrictions, parts of the programme you would like to discuss, etc.).
 Your guide will meet you in front of Hiroshima Peace Memorial Museum at 9am or 12:30pm to start the guided tour which will last about 5 hours.
Not included in the offer:
- Transport - Lunch - Paid admissions
Cancellation policy:
Up to 7 days before: 0%
Between 7 days before and 5:00 p.m.the previous day: 50%
After 5:00 p.m.the previous day and same day: 100%
Location
---