New accommodation tax in Kyoto
京都市の宿泊税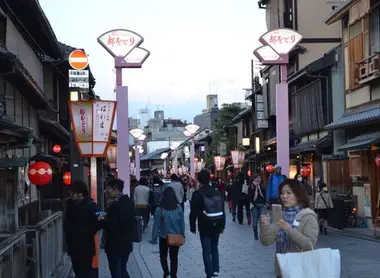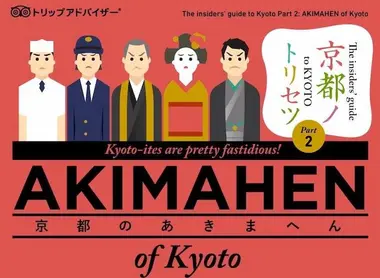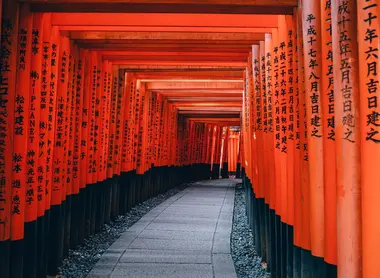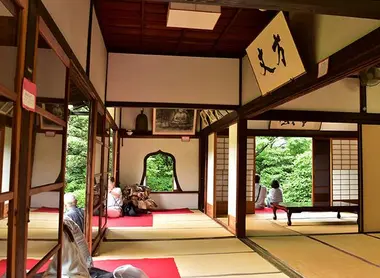 A new windfall for tourism
As in New York or Paris, the City of Kyoto has recently adopted the idea of a tourist tax for accommodation used by holidaymakers. This tax is now levied on housing rented by specialists in the sector, as well as by individuals.
A tax for all
The principle of charging a tourist tax has already been adopted by other Japanese municipalities. Osaka and Tokyo have already implemented this type of tax, for any accommodation with a price exceeding 10,000 yen ($88) for one night.
The tax has been applied in Kyoto since October and is special since it affects all types of housing (ryokan, hotels, minshuku...), regardless of price and for the first time, also includes minpaku, private accommodation for rent.
This tax is divided into three tiers. The first, which concerns accommodation costing less than 20,000 yen ($176) per night, is 200 yen ($1.75). The second, 500 yen ($4.40) will apply to accommodation costing between 20,000 to 49,999 yen, while housing costing more than 50,000 yen ($440) per night will be subject to a fee of 1,000 yen ($8.80) .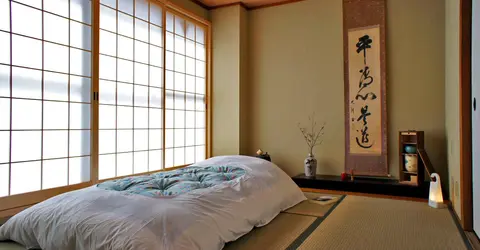 A tax to help tourism
Kyoto welcomes nearly 55 million visitors each year, resulting in a number of complaints from locals and a shortage of available accommodation. As a result many illegal dwellings thrive in this environment. In addition, Japan recently passed a law, that has been enforced since July 2018, that allows landlords to rent houses or vacant rooms.
It's these reasons that motivated the introduction of the tourist tax, which is estimated to bring in about 4.5 billion yen per year. This money will be allocated to the maintenance of the city and its infrastructure, as well as the fight against minpaku (private residences rented out by their owners as short-term lodgings). Note also that to collect the tax properly, all minpaku must report to the municipal authorities, so as to help fight against illegal housing.