Osaka offers free wifi
ワイファイ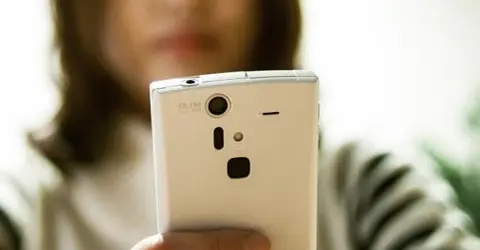 Wireless tourism
The capital of Kansai offers a service connection free of charge and accessibility to wifi for all, including tourists.
The lack of free networks has thwarted many a visitor in the Archipelago ...
A complaint that has not fallen on deaf ears: Osaka immediately responded with two free wifi services covering almost all of the city: Osaka free Wi-Fi, that allows connection for 30 minutes, renewable as many times as desired, and Osaka free Wi-Fi lite (15 minutes, in areas where the normal connection is impossible). The only requirement is to have an e-mail address and register online.
Among the connected spots are most tourist areas (Dotonbori , Namba ...), restaurants, and hotels. Great for checking train schedules, finding good shopping deals, or see articles on Osaka from Japan Guide!
To promote Osaka free Wi-Fi, the city launched the Osaka Enjoy Rally. This system has great benefits, services and discount coupons.