Sakura Matsuri Tokyo 2017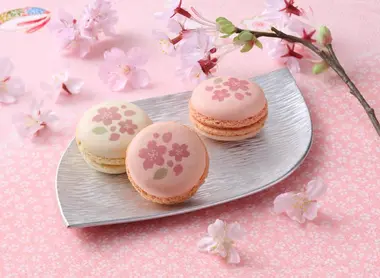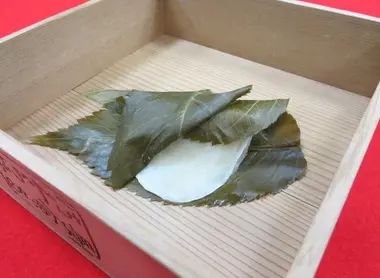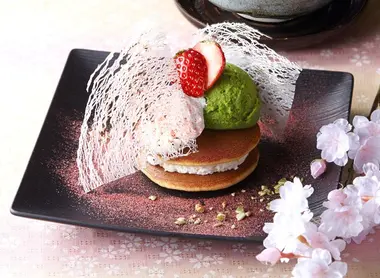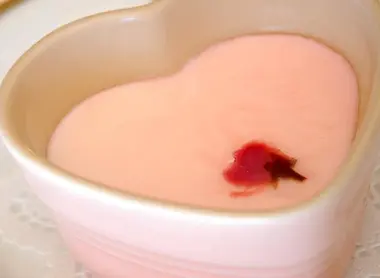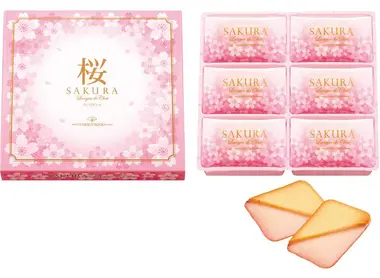 Cherry fever!
During March and April of 2017, Tokyo gets the taste for sakura, with great deals on sakura themed macarons, pancakes and other sweets, in many shops in the capital.
As part of the Sakura Matsuri 2017 there are many cherry blossom special editions of delicacies and treats available in Japan. Ideal as gifts... or to feast on yourself, under the cherry trees.
These french treats are extremely popular in Japan, so it's easy to find sakura macarons in spring. For people who don't have a sweet tooth, a version with sea salt and cherry liqueur is also available.
Shop: Boul'Mich As Cloud (Tokyo Solamachi), at the exit of Tokyo Skytree Station; of 10:00 to 21:00; price: 216 yen ($1.90)
The star of hanami in Japan! Created in the Edo period, this traditional Japanese treat is made of red bean paste rolled in a rice cake, "mochi", then wrapped in a real cherry leaf. Enjoy it under the sakura along the Sumida River!
Shop: Chomeiji Sakura-mochi 5-1-14 Mukojima, Sumida-ku, 15 min. walk north of Tokyo Skytree Station; from 8:30 to 18:30 (closed Mondays); price: 200 yen ($1.80)
A tiramisu cream with cherry flavor sandwiched in two pancakes ("dorayaki" in Japanese) with cherry syrup. Enjoy with a scoop of matcha ice cream for the perfect hanami dessert.
Shop: Kagurazaka Saryo (12th Floor Restaurant Floor "Spice" Tobu Department Store); at the exit of Ikebukuro Station; from 11:00 to 22:00; price: 918 yen ($8.15).
The milk of this blancmange (milk pudding) is flavored with leaves of cherry trees, left for several days so that the flavor infuses into the milk. Enjoy it in the city of Nikko, north of Tokyo.
Location: Nikko Kanaya Hotel "Craft Lounge", 1300, Kamihatsuishi-machi, Nikko, Tochigi Prefecture; until April 30, 2017, between 9:30 and 17:30; price: 650 yen ($5.80)
A crispy cookie stuffed with a special cherry ganache, they come in a beautiful presentation box. 
Shop: Tokyo Fugetsudo (Level -1, Tobu Department Store); from 10:00 to 20:00; price: 540 yen ($4.80)
All sakura treats are created with a lot of care, and because they're limited edition are highly sought after, so these treats can disappear as quickly as the flowers themselves ...
Official website (in English): http://www.tobu.co.jp/foreign/en/cp/sakura/