The next France-Japan rugby match will be played in Nanterre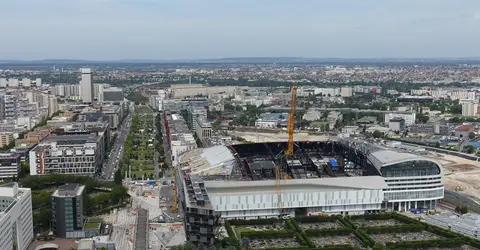 The Brave Blossoms come to Paris
The French Rugby Federation has announced that the friendly match of rugby between France and Japan will be disputed at the U Arena in Nanterre on November 25th.
The XV of France finally welcomes Brave Blossoms
The meeting between the Blues and the Japanese rugby team, the Brave Blossoms , was initially scheduled for September 19 in Lille, but the French Rugby Federation was forced to give up the Pierre-Mauroy stadium, because of the final of the Davis Cup Tennis. The match was postponed to November 25, in Nanterre.
U Arena Nanterre: a new stadium
This new auditorium, with a capacity of 30,000 seats, will be inaugurated on October 19 by a concert of the Rolling Stones. The Blues will play their first game on synthetic grass (also called " soft grass ") on November 25 against the Brave Blossoms.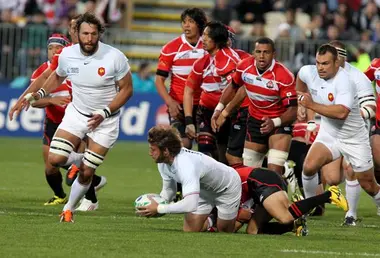 The 2019 Rugby World Cup
The next edition of the Rugby World Cup will be the first organized in Japan; a first in a country of Asia, since its creation in 1987! 17 years after the World Cup in 2002, Japan will once again be at the center of the sports world, hosting a major international competition. What prepare the sporting authorities of the country before the organization of the Olympic Games in Tokyo in 2020.
Japan will host the best nations of the oval, divided into four hens. The draw was held on May 10, 2017 in Kyoto. France, in Pool C, will face England, Argentina, the United States and Tonga. In Pool A, Japan will play against Ireland, Scotland and two other nations (qualifications in progress).