Tourism with Added Value?
消費増税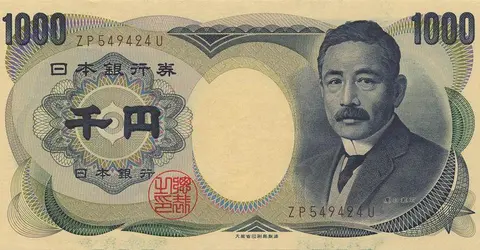 When Japan doubles its VAT
Should you rush your trip to Japan before the Japanese VAT hike , expected on April 1, 2014?
Its consequences on a stay exist, even if they remain limited by the rate of the Yen, and we remember that his announcement had caused a wave of purchases in Japanese stores ...
This measure included in the Abenomics - nickname given to the economic measures taken by Shinzô Abe to reduce the country's debt - is already very unpopular, despite its spread: from 5 to 8% in April 2014, then 10% by October 2015.
It will obviously affect all purchases made in Japan, especially hotel nights (most offer two schedules, before and after April, on their sites), and may be reflected in the prices of tickets to access to museums ... but not to those of the temples, exempt from consumption tax. The JR line (Japanese railway company) has already planned to revise its prices accordingly (but do not forget the promotions, such as the one on the Narita Express ).
That said, the yen , which has been very weak for several months (140 円 for 1 €), could be the solution to rebalance the budget of future travelers, if it remains at this level which is so advantageous for Europe.