Ten Japanese Christmas Gift Ideas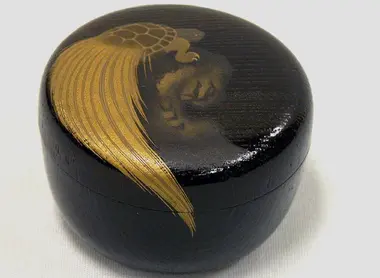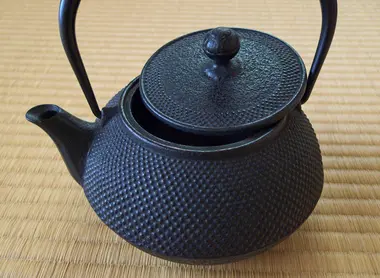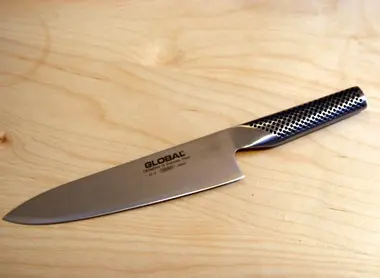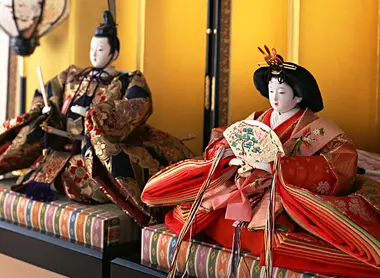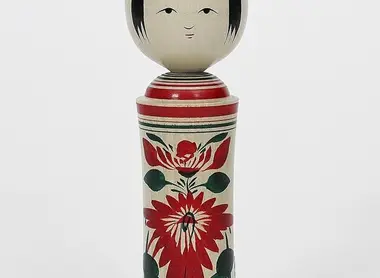 Japan at home with Japanese objects found in France
Since we are still not able to travel to Japan this year, why not make travel those who dreamed of discovering Japan by giving them Christmas gifts from the Land of the Rising Sun? It is now easy to find these articles everywhere in France or online. Here are ten categories from which to draw gift ideas to live a little Japanese style while staying at home.
When we talk about Japan, two images are opposed: the Japan of tradition and that of high-tech. We offer here ideas of traditional objects.
1 - Handicrafts
Traditional Japanese craftsmanship is known for the quality and finesse of its work . Objects in Japanese lacquer or gilded with gold leaf, for example, are the fruit of long and patient work. Bowls, boxes, combs and other objects constitute a refined and original present.
Ceramic vases and tableware are of course part of the list, as are Japanese dolls . Models with porcelain heads and dressed in magnificent kimono or wooden dolls, they will appeal to young and old.
2 - The art of the table
For a Japanese dinner or simply to vary styles, why not invest in Japanese tableware? While bowls are often the first objects that come to mind, there are a number of other everyday objects: plates of all sizes, cups, chopsticks, tea and sake cups… something to play at the dinette!
They have become essential: bento boxes . In lacquer, bamboo and even plastic, they are irresistible!
3 - Cutlery
In 2020, many French people have (re) put themselves in the kitchen. Cooking as a refuge and good meals as consolation, never will we have cooked so much! So why not offer an exceptional knife to those who thrive in the kitchen?
The reputation of Japanese knives is well established and they are as beautiful as they are efficient. Chef's knives, kitchen knives, knives for cutting meat or slicing vegetables, the choice is vast and the quality always present.
4 - around tea
One of Japan's flagship products is Japanese green tea . For fans of this drink as trendy as it is beneficial, choose a quality tea and if your budget allows it, offer the famous Nambu cast iron kettle, Nambutetsu , which increases the benefits of tea thanks to its iron content.
Tea boxes , in lacquer or iron covered with washi (Japanese paper) with colorful patterns also make very pretty gifts. And of course, teapots, tea cups and their saucers are all accessories that will make tasting this beverage a special moment.
For initiates: chawan (bowl for the tea ceremony) and utensils for Chanoyu, the Japanese tea ceremony :   chasen (tea whisk), hishaku (ladle for pouring water) and even a small hibachi (traditional brazier used to boil water for the tea ceremony).
5 - Interior decoration
Whether you want to transform your interior or simply add a Japanese touch, the choice is vast. A few zabuton (large cushion on which you sit on the floor) placed on the floor; on the wall, a print or a kakemono (painting or calligraphy on a roll of silk or paper); a Japanese lamp or lampshade for subdued light: Japan is coming to your home.
6 - Textiles
Silks, cottons, embroidery : a whole world of beauty and softness that can be found in Japanese pouches, noren ( short curtain), Furoshiki (piece of fabric used for wrapping) or of course, clothes.
To relax at home, nothing better than putting on a cotton yukata or jinbei.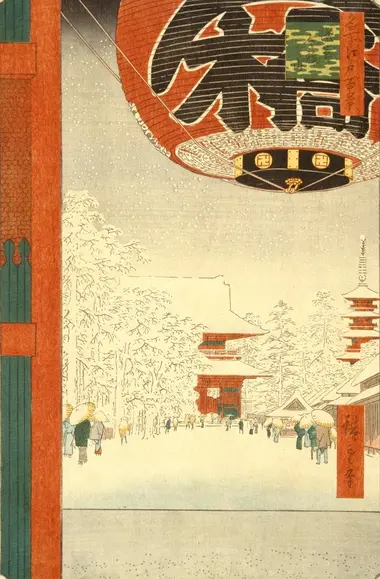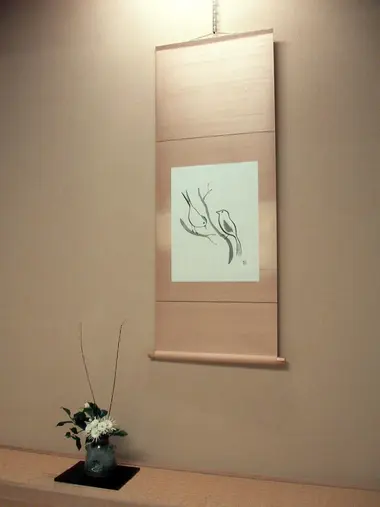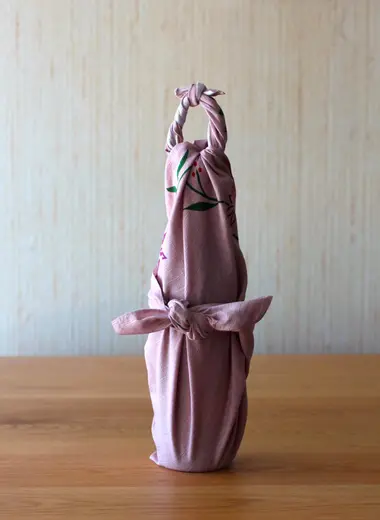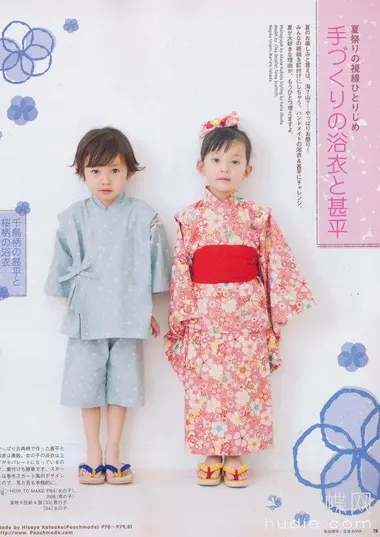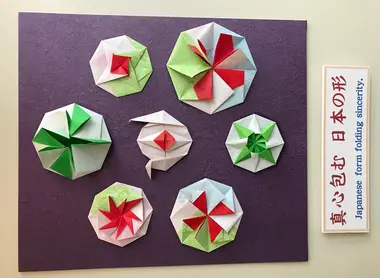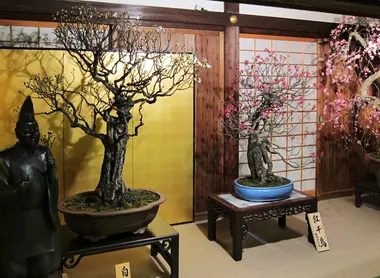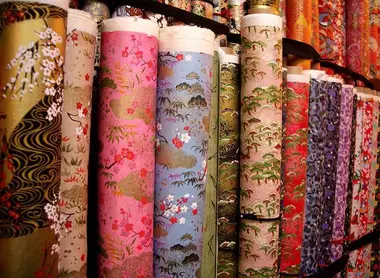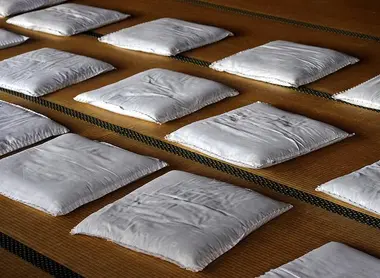 7 - Stationery
Washi , the traditional Japanese paper is known for the beauty of its texture and patterns and for its resistance. It has many uses: it can be used to cover many objects, make lampshades or even put it under glass.
And of course, who says Japanese paper says origami , these small squares of multicolored plain paper or even with patterns that we fold to give them a multitude of shapes. Some Japanese make them real works of art. There are many books in French to learn how to make these folds, so you can make a useful gift by giving an explanatory manual and a pack of pretty origami paper.
Newer but very popular are decorative adhesive tapes with characters or Japanese motifs or even self-adhesive tabs that serve as bookmarks or mini memos.
8 - The games
Abacuses ( soroban ), go games , secret boxes in Hakone marquetry … these are original gifts for those who like to rack their brains.
Read also: Visit Hakone with our tours in Japan
9 - Around plants
We will offer a vase, a secateurs, a flower spike to ikebana followers or a bonsai to plant lovers.
10 - Books
In the digital age, what could be more pleasant than leafing through a beautiful book ? Those on Japan are plentiful, from drunken photography to art books or even a box of the famous Le Ditdu Genji by Murasaki-shikibu magnificently. illustrated with reproductions of traditional Japanese paintings.
There are also all the works of Japanese authors translated into French. Dictionaries and books for learning Japanese.
And then, of course, don't forget all the guides to prepare for a future trip to Japan. Our Tokyo, ideal guide will make you discover or rediscover the capital to better explore it later. The book is only available in French.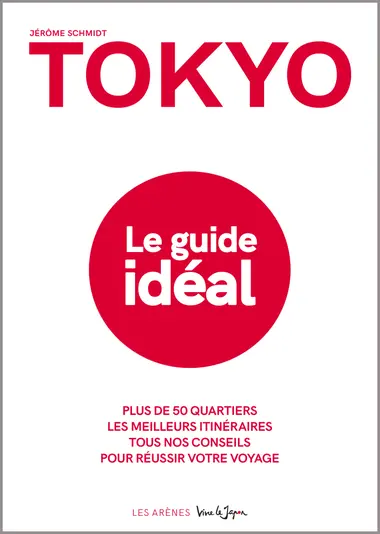 All the themes of the city