Public Transport in Japan
公共交通機関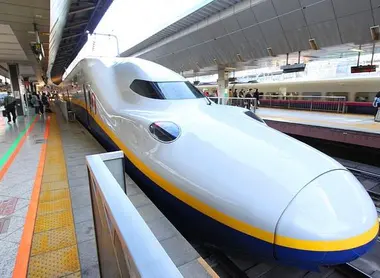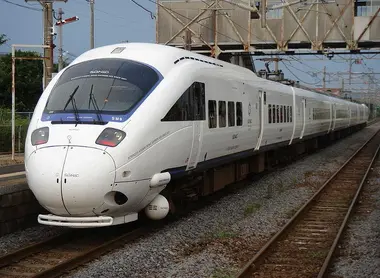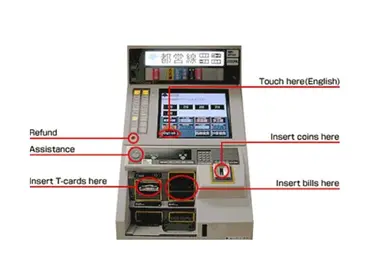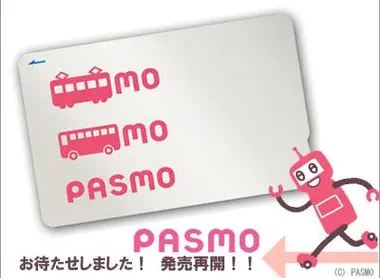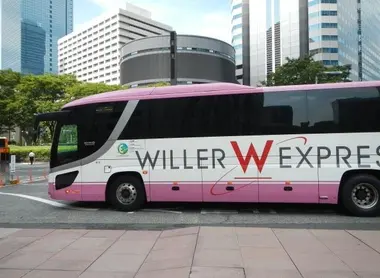 Ponctualité et efficacité
Shinkansen, trains, métro, bus : découvrez les transports publics japonais les plus pratiques pour voyager sereinement au Japon !
The Japanese transport network is clean, reliable, punctual and often very comfortable! Whether traveling alone, with family or friends, using public transportation in Japan is a lot less complicated than it seems.
Trains in Japan
There is a large variety of trains in Japan required to travel from one region to another, but also to get around in cities. The three categories of trains that you'll have to use on a trip to Japan include:
Shinkansen, the famous bullet train provides comfort and speed, for a very attractive price if you have the Japan Rail Pass. The Shinkansen allows - among others - the Kyoto-Tokyo routes, Tokyo-Hiroshima route and (since March 2015) Tokyo-Kanazawa. A must!
JR trains: the former national railway company is now divided into regional entities, which each manage their own networks. If you're traveling in a single region, a JR Regional Pass is often the most economical way to get around.
Private lines: these are extremely numerous in Japan and often offer an equivalent or better quality service than JR lines, often for a lower rate. Among the most prestigious are, for examples, the Hankyu train line that connects Kyoto and Osaka in just 45 minutes.
Japanese Subways
All major Japanese cities have their own urban subway lines. Punctual, safe, and never on strike, the Japanese subway is the preferred mode of transportation for residents of large cities such as Tokyo.
Knowing how to use the Tokyo Metro is essential when staying in the Japanese capital. The Tokyo Metro app can also help you navigate once you're there.
For longer stays in Tokyo, consider the purchase of a prepaid travel card such as the Pasmo, which will save you considerable time when taking the subway.
There is also an unlimited pass for travelers that can be used for 1, 2 or 3 days: the Tokyo Subway Day Ticket for easy travel across the Tokyo subway network.
Taking the Bus in Japan
City buses are rarely used within large cities like Tokyo or Osaka, due to the excellent rail and metro network.
Instead, taking a night coach to different parts of Japan makes traveling moderately priced, while saving on the price of a night in a hotel. Perfect for travelers on a budget!
Traveling by coach in Japan may also sometimes be less expensive than buying a National JR Pass.
But everything ultimately depends on your route in Japan, and duration of your stay!
All the themes of the city