Ikigai, or the secret of Japanese happiness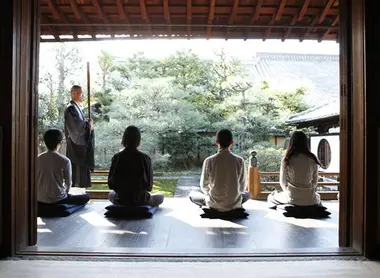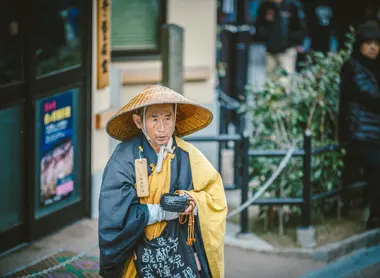 The Secret of Japanese Zen
What is your purpose? A deep question... but according to the Japanese, the answer could hold the key to happiness and fulfillment
If it is very complicated to find an exact translation for the term ikigai, one could all the same try to translate it by "meaning of life, which is worth getting up". Combination of the terms iki "life" and gai "which is worthwhile". And according to the Japanese, we all have one or more ikigai, even if we are not always fully aware of it.
The concept of ikigai has been used since the 12th century in Japanese literature to trace the outlines of a certain art of living, before taking on its current meaning in the 1970s. The nodal point of ikigai ? The Okinawa archipelago has the largest concentration of centenarians in the world.
Read: Zen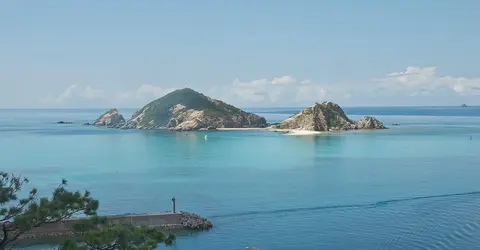 Find Balance
But then, how to live happily and for a long time? How to find this little extra soul that makes us want and that is worth getting out of bed?
Finding your ikigai is, in short, finding the right balance between what you love to do, what the world needs, what you are good at and what you could be paid for. Not easy, of course.
A Philosophy Of Life
In their book " Ikigai, the Japanese secret for a long and happy life", Hector Garcia and Francesco Miralles link ikigai, this passion that moves us, to other keys of Japanese philosophy. Staying active, not eating too much, surrounding yourself with precious friends, smiling, connecting with nature, or even thanking your ancestors, are all small tips that would allow you to reconnect with yourself, others, and your environment. . And therefore to live a little longer.
The ikigai, therefore, stands between the common good and self-fulfillment. But we must not link ikigai and social success or ambition. The ikigai can be the passion for a subject, the love of certain simple everyday things, the attention paid to a precise moment.
Finding your ikigai, your reason for getting up in the morning is not found in a day but, as the authors of the book point out, it is ultimately the path of the quest which is the richest, which will teach you the most about you. So, have a good trip.
To go further: The path of philosophy in Kyoto
All the themes of the city