The Japan Railways Guide

Our Free digital Japan by Train guide
The Japan Railways Guide - Our Free digital Japan by Train guide
Our latest free gift* when you purchase any JR Pass, our brand new digital Japan by Train guide will help you as you plan your itinerary along the Japanese railways.
Written by our team of experts, this guide will make sure you have the best trip possible. Here are some ways it can help you :
1. Get Ideas for your ultimate trip - 12 itineraries
Interested in using a Japan Rail Pass to explore the whole country, but not sure what your perfect plan should be? We've designed easy to read itineraries, mapped out so that you can see our suggestions and exactly how far you'll go.
2. Add to your itinerary
Our more detailed rail itineraries cover every major journey across Japan, from the northern tip of Hokkaido to the waterfalls and volcanoes of southern Kyushu. Let our suggested rail trips guide you as you make your way across the country.
Learn more about how to plan an itinerary. 
3. Explore what's between big stops
Each of our train routes begin and end in big cities and towns, but as we map out the route you'll follow, we've also explained some smaller stations of note.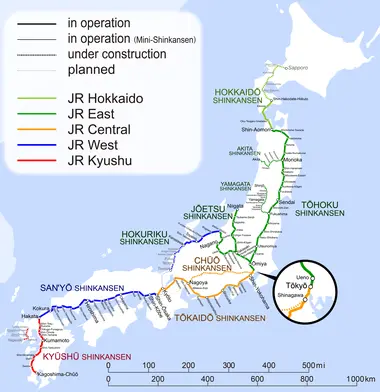 4. Find Lodgings and food near JR stations
If you've arrived at a train station with some extra time to kill, or late at night and aren't sure where you can grab a bite to eat that's also tasty, our guidebook includes restaurant recommendations and instructions for exactly how to get there. Looking for a place close to the station where you can stay the night? We've got lodging recommendations, too!
5. Smart tips for traveling by Japanese rail
General guidebooks don't normally cover the finer points of train travel in Japan. Our experts have included tips about traveling on the Japan Railways with luggage, as well as traveling in style, supplementing our online travel tips section.
Get your free digital Japan by Train guide today when you order a Japan Rail Pass ! It is also possible to buy the paperback guide.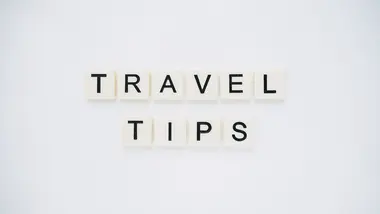 All the themes of the city