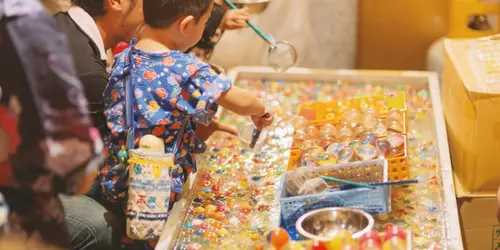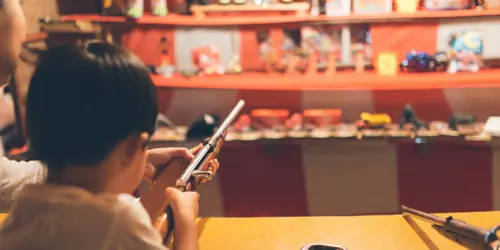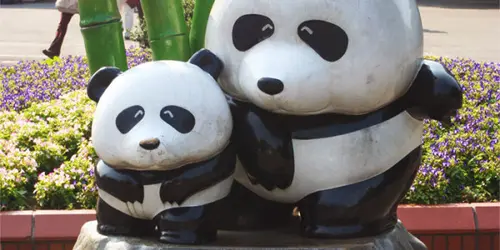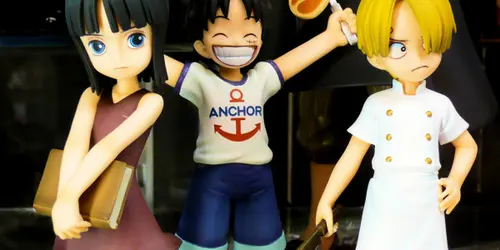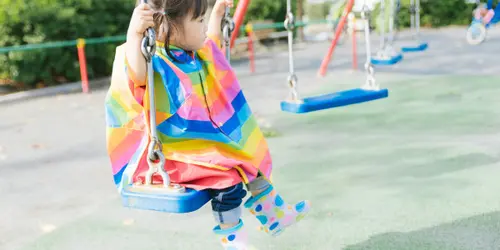 Tokyo for Kids
A visit specially designed for your children, where young and old alike will learn more about Japanese culture, its people, its gastronomy, its language, and all the new things that you'll discover as a family.
For a trip to Japan with kids
Travelling as a family? What is there to do in Tokyo for your children to enjoy? A whole host of activities! Perfectly combining modernity and tradition, Tokyo remains first and foremost a very young and fun city that has a lot to offer to travellers of all ages. From Ueno, Odaiba, Shibuya, or even Ginza, Tokyo is full of attractions that will please the young and the very young. 
A guided tour of Tokyo for families
Let our English-speaking guides show you around and enjoy an adapted itinerary with your family. To spark the curiosity of young and old alike, we have picked out tours combining games and Japanese culture, fashion and temples, indoor museums and outdoor gardens.
A flexible, personalised tour
Your English-speaking guide will pick you up at Asakusa Culture Tourist Information Center at 9:00 to start the guided tour, which will last about 8 hours. Travel will be by public transport, since thanks to the efficient rail network, the train and underground remain the best options for getting around Tokyo. You will also have lunch with your guide in a restaurant along the way, recommended by your guide, according to your preferences.
As part of our discovery days, your guide will prepare the best itinerary for you, although we also offer the possibility of contacting your guide beforehand if you have specific requests (dietary restrictions, parts of the programme you would like to discuss, etc.).
Not included in the offer
- Transport - Lunch - Paid admissions
Cancellation policy
Up to 7 days before: 0%
Between 7 days before and 5:00 p.m.the previous day: 50%
After 5:00 p.m.the previous day and same day: 100%
Location
---