The 2015 Michelin Guide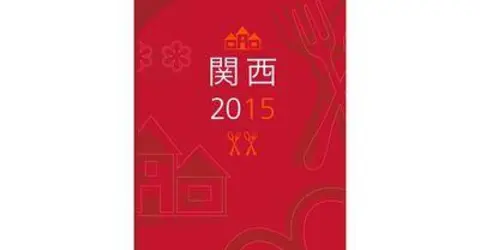 3-star Japan
The 2015 edition of the best restaurants in Tokyo and Kansai has just been released, with a new bonus "restaurants for small budgets" section!
In Tokyo, twelve restaurants that serve dishes ranging from traditional fugu (such as Usukifugu Yamadaya) to molecular gastronomy, keep their three stars. This year only one restaurant goes from two to three stars, and fifty-three restaurants earn two stars. One hundred and sixty-one restaurants get one star, like Yokota, where they specialise in tempura.
In the Kansai Michelin Guide (Kyoto, Osaka and Kobe), three new restaurants get three stars, bringing the number to fourteen, but there are also fifty-four two-star restaurants like Le Pont du Ciel in Osaka or Hiraishi, a restaurant hidden in a townhouse. One hundred and eighty-six restaurants get one star.
A new addition for 2015 is the "Bib Gourmand" section, which offers a selection of popular restaurants where you can eat for ¥5,000 or less. An excellent guide if you want to find the best ramen, or perhaps try chanko nabe, the food of sumo wrestlers.
Find more articles on Japanese cuisine in our section Chopsticks at the Ready!