The accuracy of the Japanese language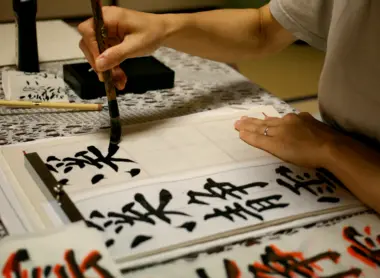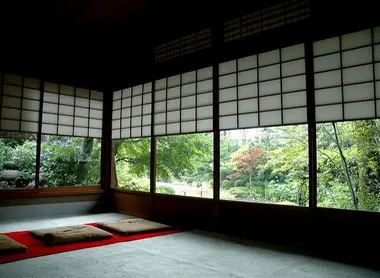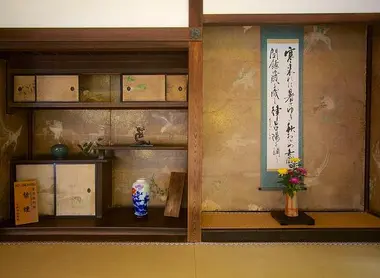 A word for every little thing
If you've ever traveled to Japan, you've probably noticed that there is often a word for everything. The Japanese language is rich and flirtatious in expression. Discover the anthology and precision of the beautiful language! 
The Japanese language is unstoppably precise. In everyday life, there are many words to describe the banalest everyday objects, and even several words to qualify the same object according to its use.
Thus, if we take the example of the tea ceremony, the towel used by the host to wipe the utensils is called fujusa, while the one used by the guests to place the small cakes on it before eating them is called kaishi.
Another example: are chopsticks. A distinction is made between chopsticks for daily use, nuribashi, and those used by guests and, therefore, for single-use, called waribashi. But there is also a specific name for toribashi serving chopsticks or those used for cooking, saibashi.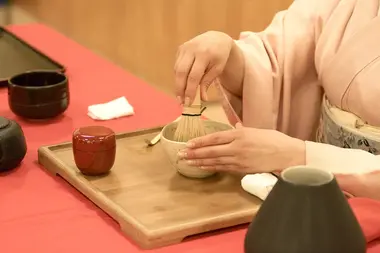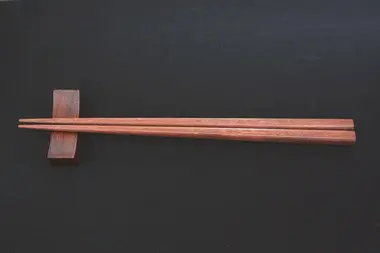 The Power Of Details
It's also about being careful when buying things that seem mundane but have a potent symbol, such as envelopes. It is customary in Japan to offer money at weddings or funerals. If it is necessary to place it in an envelope before providing it, it will be required to ask for a shugibukuro envelope for a wedding. She has ties called mizuhiki, made of red and white or gold and silver twine. And not kodenbukuro, which is strictly the same envelope but, this time, decorated with a black and white ribbon reserved for the funeral.
To read: Japanese envelopes.
A Very Coded House
The Japanese house does not escape its share of exact words to qualify objects or furniture. For example, in the kotatsu, a table is equipped with an electric heater and a blanket to cover the legs. Or the tembukuro, a small storage space above a cupboard where you store little-used objects or out-of-season items. The getabako is the closet where shoes are stored.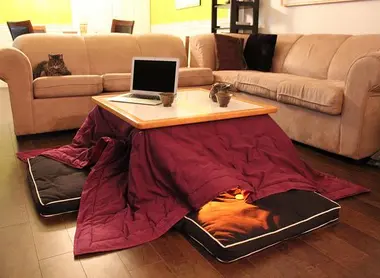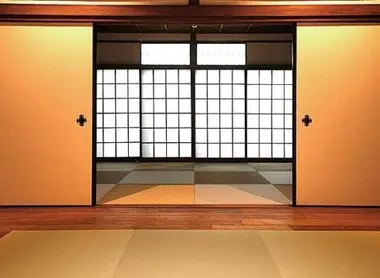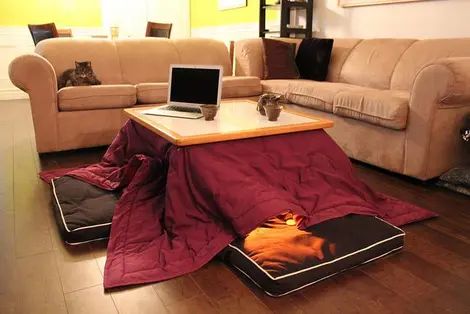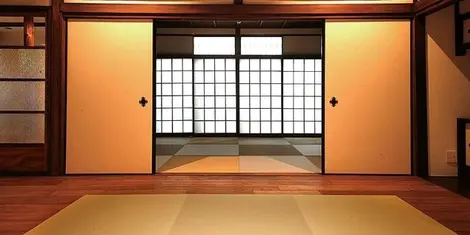 The doors are not left out either. There are fusuma sliding doors, which are placed between two rooms. On their wooden frame is stretched a sheet of Japanese paper. But also shoji sliding doors, equipped with wooden braces, put a sheet of Japanese paper.
Something to be a little lost, but above all, deeply surprised by this Japanese culture with an exacerbated sense of detail. A bit like Junichiro Tanizaki defined it in his book, Éloge de l'ombre.
See also: Works to read and see before going to Japan.
All the themes of the city