The Seto Inland Sea
瀬戸内海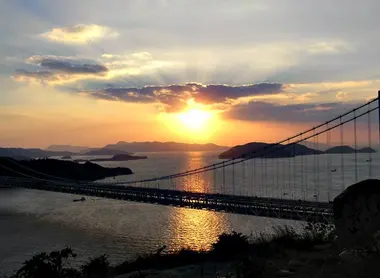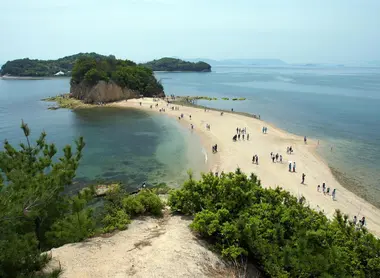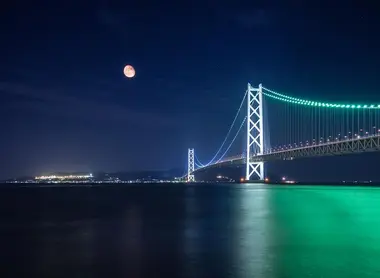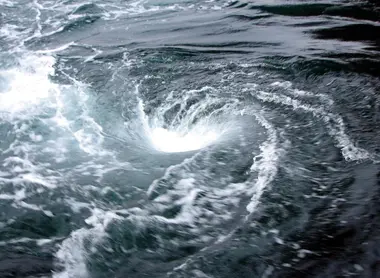 The Inland Sea
The Seto Inland Sea is the large body of water that separates Honshu, Shikoku and Kyushu and provides access to some of the countries' largest cities. Since ancient times it has served as a communication and trade route between Japan, China and Korea.
Geography
The Seto Inland Sea stretches 23,203 kilometers between southern Honshu, northern Shikoku and the north-eastern tip of Kyushu Island, with an average depth of 38 meters.
There are nearly 3,000 islands, mostly unoccupied islets overlooked by pine trees, and a few large islands like Shodoshima or Awajishima.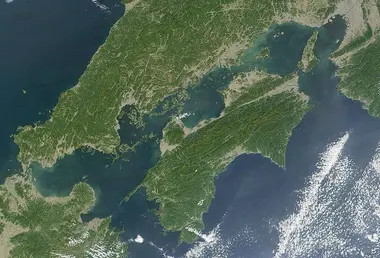 A little more than a quarter of the Japanese population (~ 35 million people) live on the 7000 kilometers of this sea coast, where some of Japan's most important cities such as Osaka, Kobe, Hiroshima, Matsuyama or Kitakyushu. Where huge bridges connect the land:
The Akashi Strait Bridge, which connects Kobe to Awaji Island, then the Onaruto Bridge to reach Shikoku

The Great Seto Bridge, which runs from Kurashiki over Honshu to Takamatsu

The Kurushima Strait Bridge
The Seto Inland Sea in Japanese history
The Seto Inland Sea has been a place of passage for the Japanese since antiquity, being at the center of the country's first significant regions (the Kii peninsula, the ancient kingdom of Yamatai, the Nara-Kyoto region). It has been estimated that the fifteenth century, there was much traffic similar to the Hanseatic League in the Baltic, which attracted the greed of local lords who used their private fleet for piracy.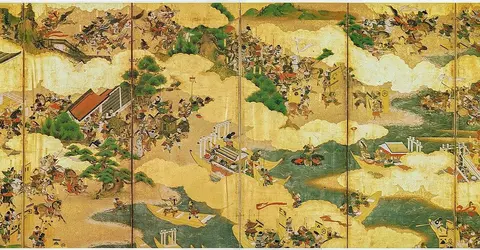 The sea was also the scene of several decisive battles of the Genpei War between the Taira and Minamoto clans, most notably the last battle of Dan-no-Ura (1185), which enabled Minamoto no Yorimoto to become the first shogun of the Kamakura period (1192 - 1333). Towards the end of the Edo period (1603 - 1868), the Seto Sea was one of Japan's most important trading nodes, making Osaka the country's economic heart and paving the way for the region's strong industrialization.
A Great Wealth of Things to See and Do
The Seto Inland Sea is a region with a very rich heritage. While it is difficult to produce an exhaustive list, we can nonetheless make a review of the most iconic places:
All the themes of the city