The Miyako Islands
宮古列島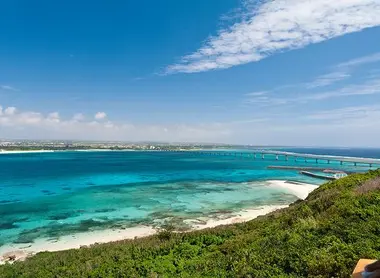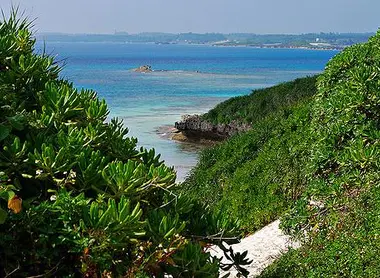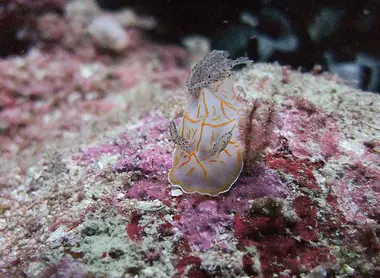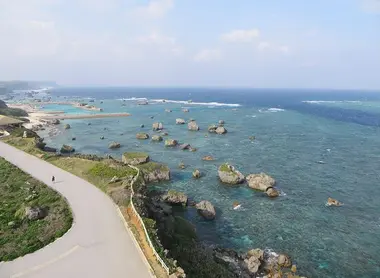 Lovers of the sea welcome
Further south-west than Okinawa, the tropics meet Japan on the Miyako Islands.
The Miyako Islands are a group of eight islands located in southern Japan between Okinawa Honto, the biggest island of the Okinawa archipelago, and the island of Taiwan, almost 400 kilometers away.
Heavenly scenery
Magnificent nature is the major attraction of the Miyako archipelago, in which a stay is an absolute delight. The scenery is varied, but all the islands boast beautiful white sand beaches and a pleasant subtropical climate thanks to the wind and the humidity, which avoids a very wet heat. The best season to visit is between April and November, when the temperature is around 25°c.
Read : Ishigaki Island
The island of Miyako-jima, with an area of ​​158 km², is the largest in the island group. The main city is Hirara Port which also hosts the airport. The Ikema and Kurima islands are connected to Miyako by bridges. A ferry connects Irabu and Shimoji Islands. This magnificent archipelago is dominated by the lighthouse of Higashi-Henna-zaki cape, from where, at 43 meters high, you can admire a 360​° ocean view.
A paradise for tourists and sportsmen
Sites of great beauty surrounded by a turquoise sea, and huge beaches considered the most beautiful in Japan, including the beach of Maehama famous for its sunsets, attract foreign tourists but also the Japanese themselves.
Only three hours by plane from Tokyo, the Miyako Islands and their natural treasures seduce lovers of beautiful landscapes. A botanical garden rich in 40,000 plants and trees occupies the site of a forest once devastated by the war. Miyako-jima also has great greens that will make golfers happy.
The island is known for its marine activities such as scuba diving in coral reefs, and snorkeling.
To get around easily on Miyako-jima, consider renting a car
All the themes of the city