Baseball in Japan
野球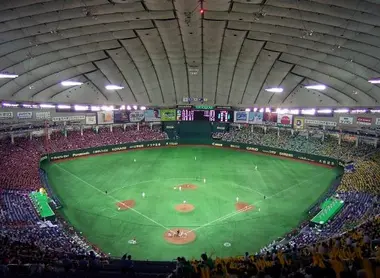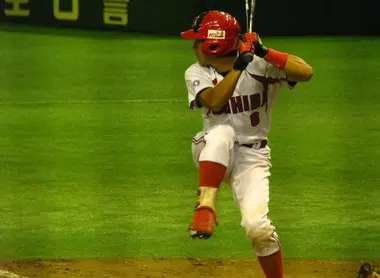 National fervor
Far from the traditional sports of this country like sumo, judo or kendo, baseball here has been known for a century, and the Japanese are crazy for it ...
The origin of baseball on Japanese soil remains uncertain. But it was in 1878 that Hiroshi Hiraoka, an engineer, came back from the United States and founded the first baseball club in the country. Very quickly, the popularity of the game won over the country. It soon became the new national sport of the archipelago.
The reasons for the popularity are probably related to the concentration and teamwork that are involved, both very Japanese!
Since the creation of the first professional team in 1934 - The Yomiuri Giants - Japan has nothing to envy of American teams. In 2006 and 2009, Japan comes out victorious in the international World Baseball Classic. The Japanese women's baseball team also wins the World Cup twice (2008 and 2010).
Although today the popularity of football is beginning to surpass that of baseball, spring and summer tournaments of Nippon Professional Baseball are still greeted with thunderous applause.
From April to October, we can measure the Japanese passion for baseball in a joyful and noisy atmosphere during games at Tokyo Dome Stadium .
Get tickets for a baseball game at Tokyo Dome with Voyagin ! 
All the themes of the city