Keiro no Hi: Respect for the Aged Day
敬老の日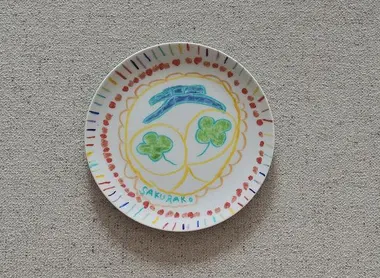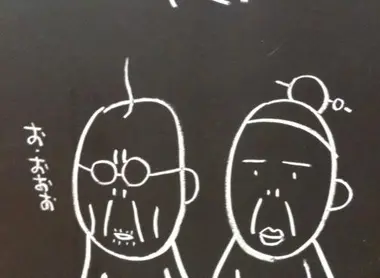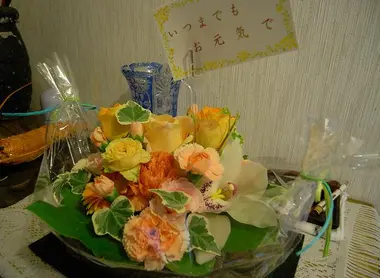 Respect and recognition
In Japan, respect for ancestors and the elderly is anchored in the culture, influenced by Buddhist and Shinto religions as well as Confucianism. But it wasn't until the twentieth century, in 1963, that it was decided to create a holiday dedicated to the elderly, keiro no hi, "respect the aged day".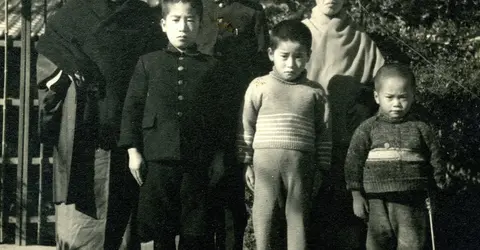 Until 2003, Keiro no hi was held on September 15th, but is now celebrated on the third Monday of September.
A celebration 
To thank the elderly several events take place all over the country. Kindergarten children or sometimes elementary school children prepare a show and give gifts to their grandparents, while some municipalities offer them a meal or organize a ceremony in their honor. Centenarians are given a silver sake cup. Television stations run programs dedicated to the elderly, such as reports and interviews with centenarians, and reveal the latest statistics on the aging of the population.
Read: Children's Day, kodomo no hi
An increasingly older population
Year upon year, the number of elderly people is increasingly alarmingly. These celebrations, which were once held in honor of those over 60, are now sometimes reserved for over 65s in some municipalities, and may well be only for the over 70s in the years to come! Indeed, the Japanese population aged 65 years and over currently accounts for 27.3% of the total population of the country - that's 33.63 million people. And according to the most recent statistics, the number of over-75s surpasses the number of under-15 year olds! It is therefore becoming increasingly costly for communities to invite everyone over 60 to their celebrations. As for centenarians, there were only 153 in 1966, but in 2014 29,357 people received a silver sake cup! The Japanese government is now therefore considering offering them something less expensive...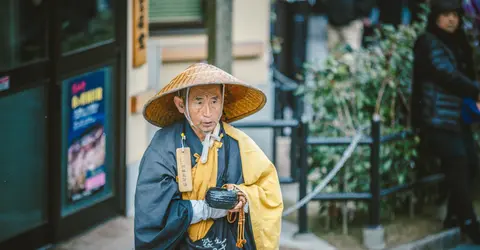 All the themes of the city