The 2025 World Expo in Osaka
2025年大阪万博決定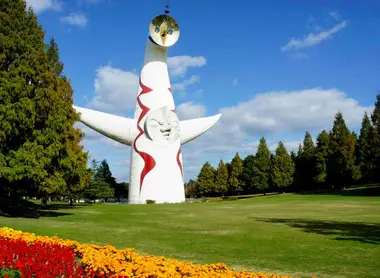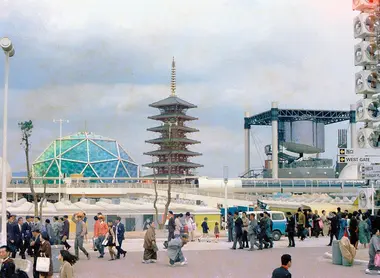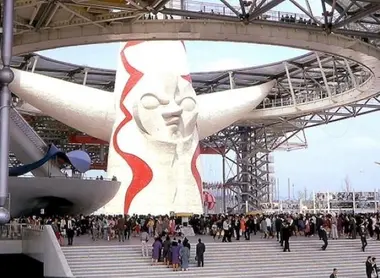 A return...
On Friday, November 23, 2018, the member states of the Bureau International des Expositions designated the city of Osaka to host the World Expo in 2025. This will make it the second time that the gastronomic capital of Japan has organized the event.
A Historic Event
World Exhibitions have been held since the middle of the 19th century, since the first one was organized in London in 1851. For almost a century, the exhibition was an opportunity for the host country to share their latest industrial innovations. Then from the Second World War to the late 1980s, it was an opportunity for cultural exchange between the different participating countries. Today, its role is to attract the attention of the world and raise awareness of various topics as well as enhance the host countries image worldwide. 
The Bureau International des Expositions (BIE) is composed of 170 countries that oversee the various exhibitions and choose the host countries. Since the beginning of the 21st century, World Expos have been held every 5 years. This isn't the first time that Osaka has been nominated for this major event, since the city already organized the 1970 World Fair. What with the Rugby World Cup™ in 2019 and the Olympic Games in 2020, this is a new opportunity for Japan to highlight its tourist attractions and show its ability to receive an impressive number of visitors, since generally the event is attended by several tens of millions of people.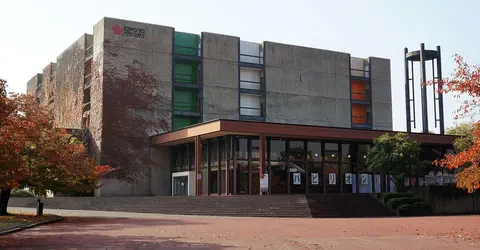 Coming in 2025...
The theme for the 2025 edition in Osaka is "Designing the society of the future and imagining our life of tomorrow". It's an important topic, in fact the BIE vote rejected Russia and Azerbaijan as potential hosts, with the secretary general of the Bureau saying: "The 2025 World Expo project in Osaka, based on the co-creation of a future society to respond to global challenges, responds to the concerns of the international community. After the unforgettable success of the World Expo in 1970, we are delighted to see a World Expo take shape and life in Osaka again."
The expo will take place from May 3 to November 3, 2025. Yet another reason to explore the neighbor city of Kyoto!