Understanding Otaku Culture
オタク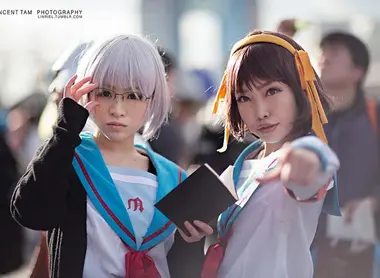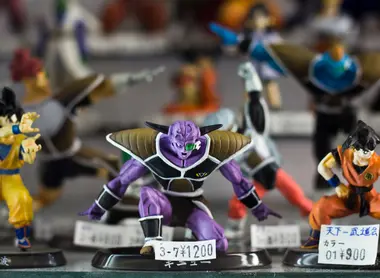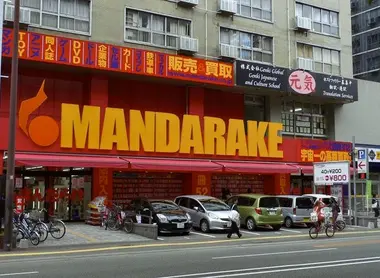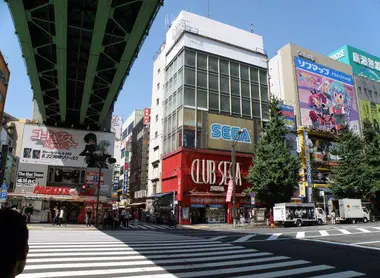 The all-consuming passion for Japanese culture
When we start talking about Japan and those who are passionate about this country, a word comes up very quickly in the conversation, "Otaku". Often associated with people who love animation and J Pop, this term has a more nuanced meaning that has changed over time on the Japanese archipelago.
Originally the house
"Otaku" means "home". More exactly, the term is composed of two parts, the honorific "o" and the "taku" meaning the house, the place where one lives.
In current Japanese, the expression has for primary meaning a simple "your house". It was taken up in 1983 by the journalist Akio Nakamori to forge a neologism corresponding to a new phenomenon.
In the 80s, we see an increase in the number of Japanese cloistering at home to satisfy their passion for contemporary Japanese culture (manga, anime, video games, idols...), rejecting the competitive and stressful culture of their elders. At that time, this associability, seen as an ungrateful rebellion, was quite frowned upon in Japanese society.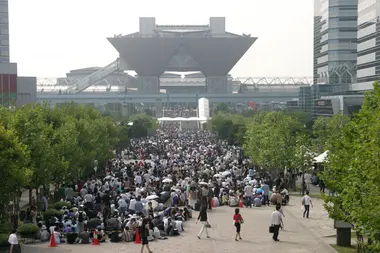 A new image in the 2000s
The otaku phenomenon has, at the turn of the current century, begun to take on a new meaning. With the awareness in particular that the young generation who lived through the lost decade of the 1990s did not have the same opportunities as their parents, how they are viewed has exchanged.
The multiplication of works such as the very popular Densha Otoko where a young woman, rescued on the train by an otaku, tries to find him while the latter asks for advice on the internet on how to react, have also influenced Japanese perception.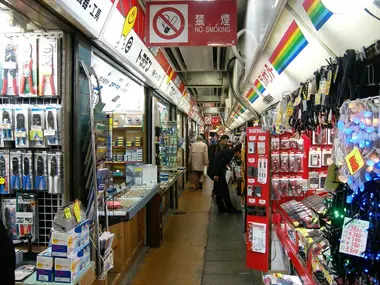 Moreover, the social success of some otaku, considered at the base as unfit for work, like the members of the Gainax studio (who produced Neon Genesis Evangelion) has further improved their image. In Tokyo, the Akihabara district has even become their landmark.
The otaku in France
The term otaku crossed the sea to spread abroad... 
In the West, the different meanings of the term (carried in particular by the use of the kanji for the meaning of "house" and of the katakana to designate the phenomenon) and their historical evolution have not been transcribed, otaku taking on a generic meaning.
We then designate manga lovers, anime fans, or video game pros by the same term, not very pejorative, and often even taken up by the individuals in question to qualify.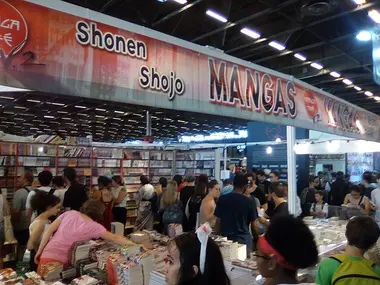 Hikikomori, the new otaku?
Social indentation has taken a new form in the past 10-15 years in Japan. While otaku previously stayed at home to indulge their passion, but at the same time interacted with other fans, whether on the net or at conventions or gatherings, hikikomori represents a form of confinement much harder.
Locked up in their room, which they rarely leave, they have a social phobia that makes them unable even to go to the local grocery store. Like the otaku phenomenon when it was born, Japanese society has yet to find an answer to this problem...
All the themes of the city