The pop group Perfume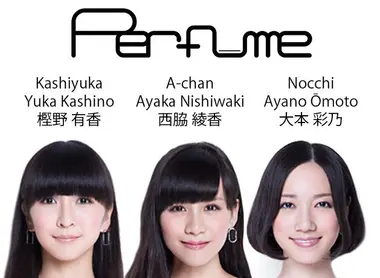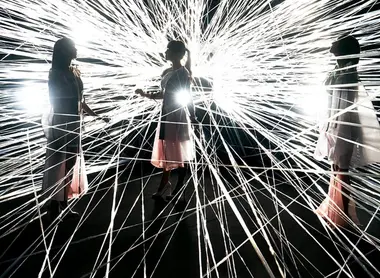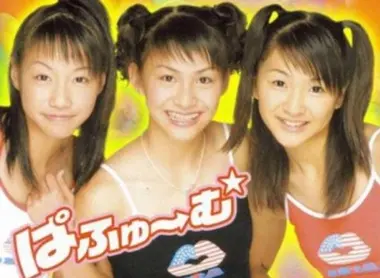 J-Pop: A trio that is not shy
J-pop is a staple of contemporary Japanese culture, and the group Perfume perfectly embodies this Japanese musical trend. It is also one of the most famous groups of its kind, in Japan and internationally.
The beginnings of Perfume
They are three young girls who, in the early 2000s, chose to launch their J-pop group. Ayano Omoto (Nocchi), Yuka Kashino (Kashiyuka), and Ayaka Nishiwaki (A-chan) meet in Hiroshima , when all three are students at Actors School Hiroshima. A fourth teenager, Yuka Kawashiwa, was supposed to be part of the group, but she finally decides to devote herself to her studies and abandons the project before the adventure even begins. It was in March 2002 that Perfume really launched, with the release of their first two singles: Omajinai Perori and Kareshi Boshuchu. Success will not yet be there, but note that if when they were released, these singles only cost 500 yen (3€80), they are now selling for no less than 40,000 yen (more than 300€) !
A decisive move
At the end of their studies, the trio decides to fly to Tokyo to find success. In 2003, they crossed paths with Yasutaka Nakata, DJ of the group Capsule , who would become their regular producer. He will create their musical identity: a mixture of J-pop and electronic music, while drawing inspiration from the music of video games. Perfume released a few singles, did some live performances and other collaborations, but still failed to break into the Japanese charts. The girls decide to change label: they sign with Tokuma Japan Communications in 2005. Several of their projects begin to generate a certain recognition and Perfume slowly acquires a small fame: they become in particular the figureheads of the district of Akihabara !
2007, the year of success
Perfume releases the single Chocolate Disco , which will be released to radio. It was then that Akira Tomotsugi, a business manager, noticed them and decided to use one of their titles for an advertising campaign. Polyrhythm will support the national advertising campaign dedicated to ecology, and it's the jackpot! Their concerts are sold out and they even participate in the Summer Sonic Festival. In 2008, they released their album GAME , which crowned their success: it was the top seller. And it doesn't stop there: Perfume will be the second female group to perform at the Tokyo Dome in 2010. Tickets are sold out in one day, and the hall will even go so far as to add seats to accommodate additional spectators.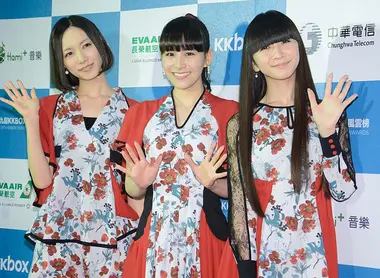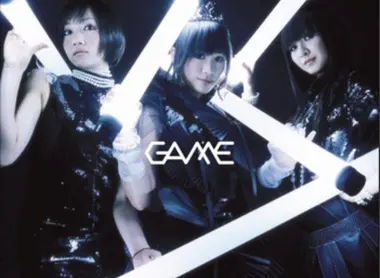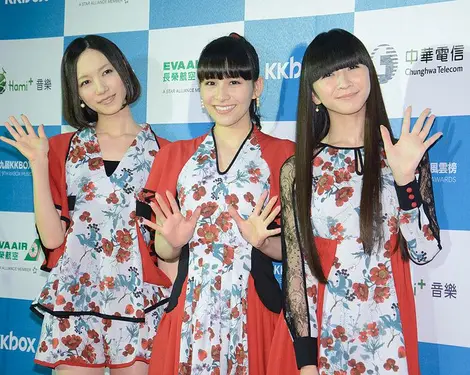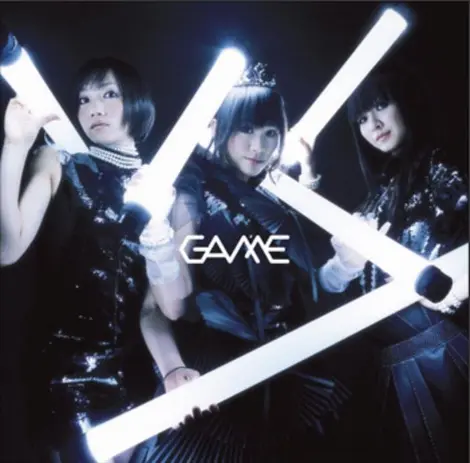 An essential group
Partnerships with brands are multiplying : Pepsi, Nissan… They are now an integral part of Japanese pop culture . They are also the ones who present the Japanese MTV Music Awards . In 2012, they signed with Universal Music, a new consecration. It's also an opportunity to change their musical identity: Nakata is moving more towards EDM and electronic sounds and abandoning traditional J-pop. Their new label is organizing an international tour for them, not only in Asia but also in Europe, with performances in Singapore, Paris, London, Cologne… In 2014, Perfume is also touring the United States! A year later, they will even perform at the prestigious Austin SXSW festival. Since 2017, a new musical turnaround, initiated by Nakata, has renewed their music: auto-tune is used on their three voices, to give them a synthetic aspect.
You can find all Perfume clips on their YouTube channel . Here is one of the band's most popular songs:
All the themes of the city