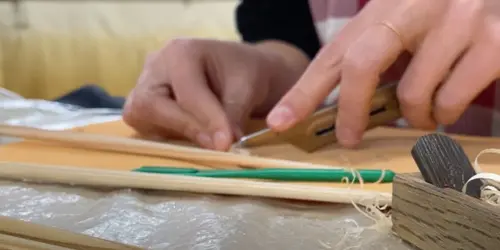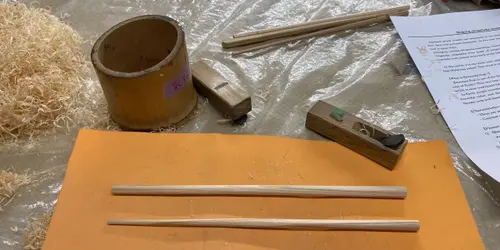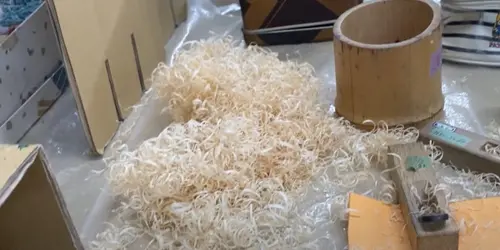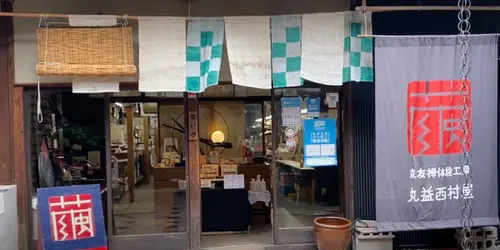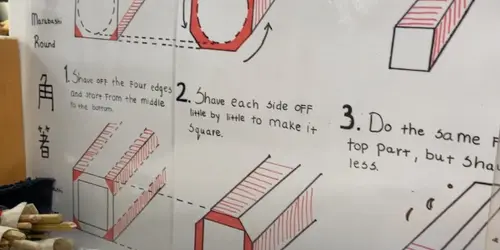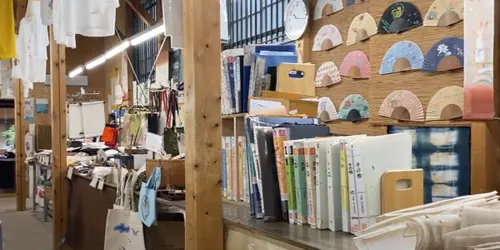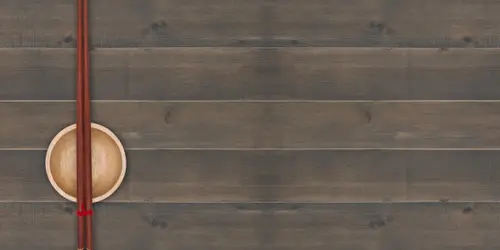 Make your own chopsticks
Starting from now, eat your Japanese food with chopsticks made by you! Chopstick making and Kyô Yuzen dyeing workshop in a traditional Kyoto house.
Make your own chopsticks
A pair of chopsticks is probably the best souvenir possible to bring back from Japan. But what if instead of buying them, you could make them yourself?
In this workshop, you will make your own chopsticks, using a small plane, and you will also be able to personalise the fabric case with a small pattern made using the Kyô Yuzen dyeing technique. Existing since the 17th century, this technique, renowned for its quality of detail and potential range of representation, is the preferred technique for decorating kimonos throughout Japan.
The wood used for manufacturing them is Japanese cedar from the Kitayama region, a mountainous, wooded area north of Kyoto. 
In a traditional building in the heart of Kyoto
This activity of about 2 hours and 30 minutes is held in a traditional Japanese house that for generations has been used for traditional Kyô Yuzen dyeing. You can therefore enjoy the atmosphere of craftsmanship and tradition.
Location
---
Make your own chopsticks
$38 per person