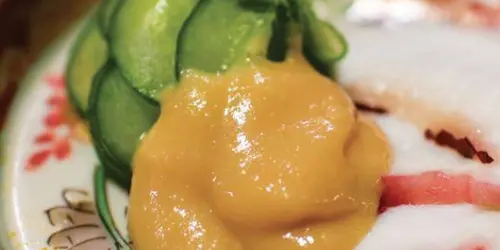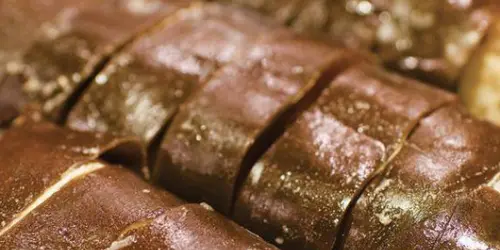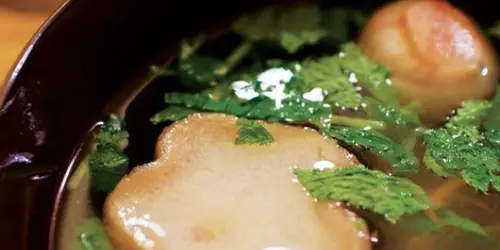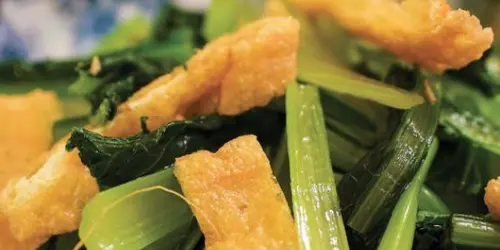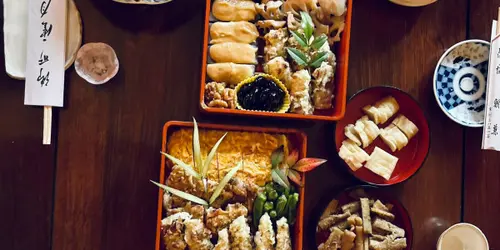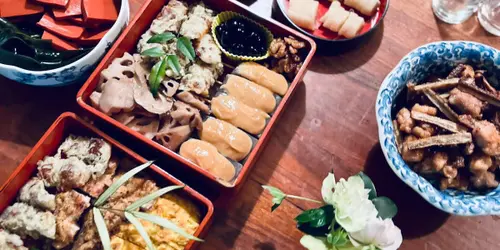 Home cooking with Akiko
Discover the flavours and delights of the Japanese culinary tradition, during a cooking workshop in a local house and learn all the secrets to whip up local specialities.
This activity is not available during summer
The secrets of local Japanese cuisine
As you already knew, Japanese cuisine is not just sushi. However, what you may not have known is that until the Meiji era, when meat was introduced to Japanese tables under the influence of the West, Japanese cuisine was essentially based on vegetables. It is this mainly vegetable-based cuisine that Akiko would like to introduce you to with her culinary workshop. Akiko's cuisine is authentic and traditional, true to family traditions. You'll discover new flavours, revolving around rice, tofu and other soya products, as well as fish and vegetables as yet unknown to western palates. 
A culinary workshop in the home to discover the Japanese way of life
Akiko has been practising all kinds of cooking professionally for many years. In her house in Hongo (between Ueno and Ochanomizu), she will welcome you and show off her culinary secrets, as well as tell you about Japanese daily life.
For all tastes and interests
The session will end around the table in a warm and friendly atmosphere and you will be able to taste the dishes you will have prepared. According to your wishes, you can learn how to cook dishes that are easy to reproduce at home or, on the contrary, you can choose to experience the unique flavours that can only be found in local Japanese life. 
Please note that this activity is only in French language.
Location
---
Home cooking with Akiko
$46 per person, in the case of 3 persons